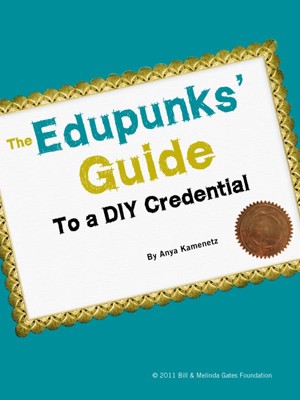 The Edupunks' Guide to a DIY Credential
by

Anya Kamenetz
(4.00 from 2 reviews)
A first-of-its kind resource for the future of education: a comprehensive guide to learning online and charting a personalized path to an affordable credential using the latest innovative tools and organizations. Real-life stories and hands-on advice for today's students, whether you're going back to school, working, transferring colleges, or pursuing lifelong learning goals.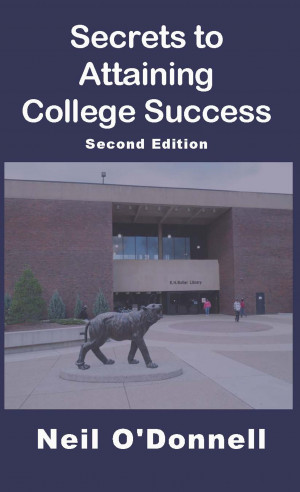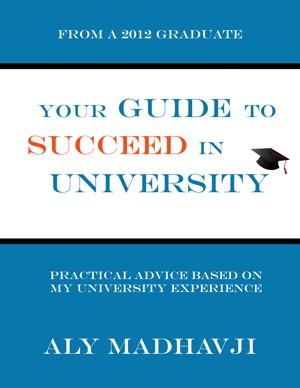 Your Guide to Succeed in University
by

Aly Madhavji
(5.00 from 7 reviews)
How to succeed in university or college? Every student wants to know and this guide is here to help! This book will help students with topics such as building a solid foundation in their first year, efficient techniques for studying and preparing for exams, getting involved, finding the right mentors, networking, job searching with potential employers and preparing for a successful career.
Related Categories