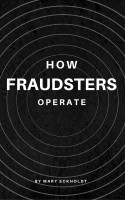 How Fraudsters Operate
by

Mary Eckholdt
Have you felt worried, disgusted, frustrated or helpless in preventing cyber attacks and identity theft? Are you concerned about the recent frequent bank, government and large corporation hacker attacks in the news? This book from the Fraud e-books Series explains how fraudsters and hackers operate and the types of fraud they engage in to steal money and an individuals' identity!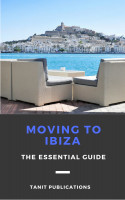 Moving to Ibiza - The Essential Guide
by

Tanit Publications
A comprehensive guide to make your move to Ibiza run as smoothly as possible. Including sections on buying and renting, banking and finance, work and setting up your own business, obtaining your NIE with full links for appointments and documents, Education and childcare, healthcare and motoring.12,000 words you can´t afford to be without!