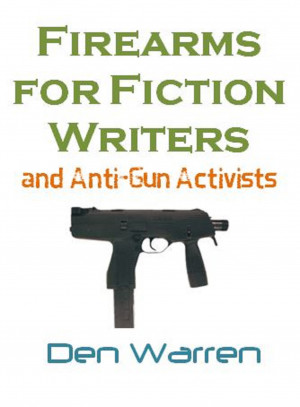 Firearms for Fiction Writers
by

Den Warren
I will try to present most of what you need to know here; types of firearms, loading, firing, casualties, and tactics, so you can write your story.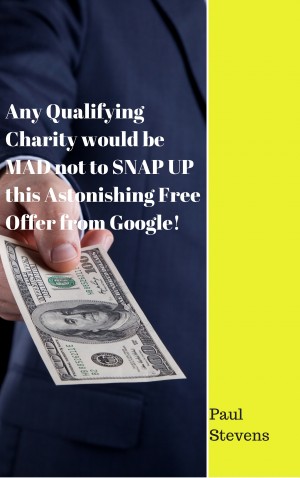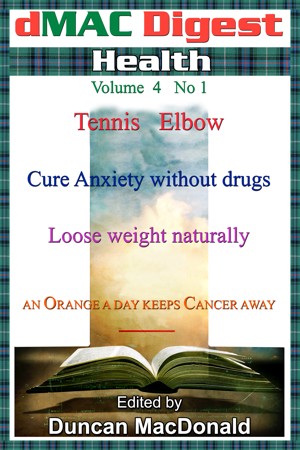 dMAC Digest - Health, Vol 4 No 1
by

Duncan MacDonald
(4.00 from 2 reviews)
This Digest presents an easily read summary of the latest information to improve and protect your family's health. Contents include; Tennis or Golfer's Elbow; Loose Weight Naturally; Cure Anxiety Without Drugs and, An Orange a Day Keeps Cancer Away.
Related Categories