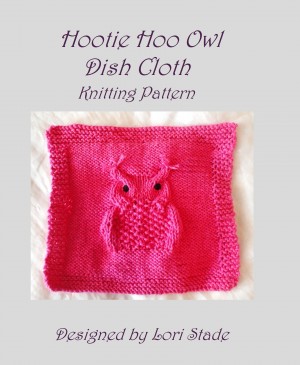 Hootie Hoo Owl Dish Cloth Knitting Pattern
by

Lori Stade
(5.00 from 1 review)
This is a dish cloth knitting pattern with a large owl design. The dish cloth instructions are written with step-by-step instructions. Cotton worsted in solids show the design best. The finished measurements are approximately 10" by 10" when size 6 needles are used.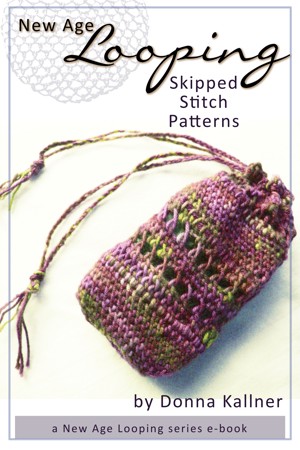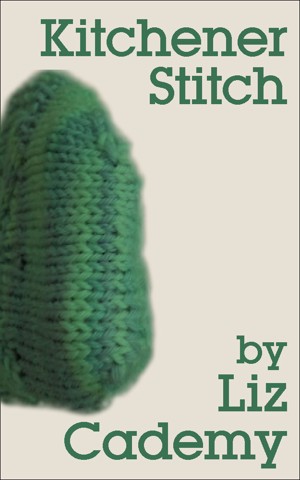 Kitchener Stitch
by

Liz Cademy
(5.00 from 1 review)
Kitchener Stitch (weaving, grafting) is a useful technique used to invisibly join two pieces of knitting, such as at the toe of a sock. This short ebook provides a quick reminder of the steps, plus detailed photos and instructions for each step. The ebook fomat means you can keep the instructions with you on your e-reader, tablet or smartphone so you have them with you wherever you are knitting.