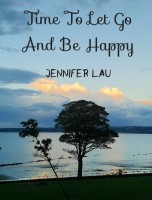 Time To Let Go And Be Happy
by

Jennifer Lau
A true account of a schizophrenic's past memories about growing up. This is my description of my journey as a young girl living with domestic violence and growing up in a troubled household.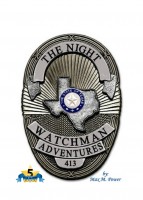 The Night Watchman Adventures
by

Max M Power
From 2005 to 2009 I worked Security overnight. While there are a lot of misconceptions about what security can "actually" do compared to Law Enforcement I am here to tell you, I will not be clearing up ANY of those misconceptions. All these misadventures are 100% true. So sit back, relax, and prepare to have your funny bone tickled with the lighter side of Law Enforcement.