Special Deals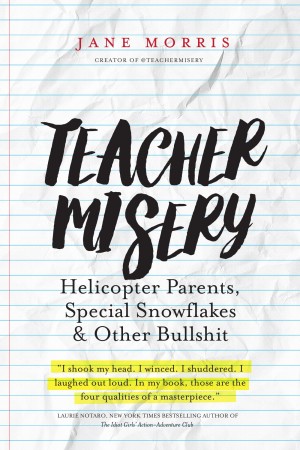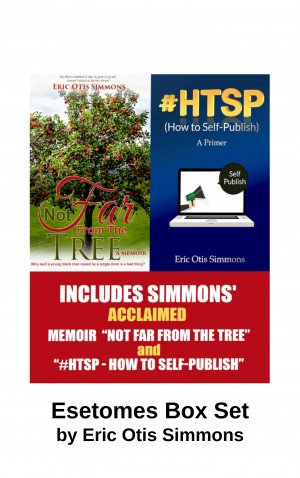 Esetomes Box Set
by

Eric Otis Simmons
eBook Box Set includes Eric Otis Simmons' best-selling Memoir (Not Far From The Tree) and its companion manuscript (#HTSP - How to Self-Publish) in which he shares how he successfully self-published his autobiography.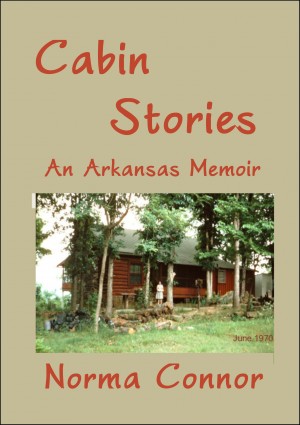 Cabin Stories: An Arkansas Memoir
by

Norma Connor
Seventeen stories relating to our Chicago family's discoveries and adventures in the northwest corner of Arkansas explore the dynamics and benefits of learning a different culture. Maintaining a seventy-nine year old log cabin is a chore in itself, rendered memorable by our love of discovery and family.
Related Categories