Special Deals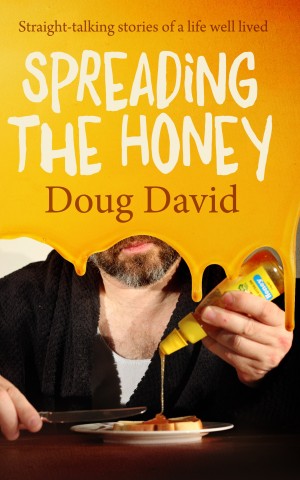 Spreading the Honey
by

Doug David
"Spreading the Honey" is a collection of autobiographical short stories and anecdotes that offer a humorous view on life and humanity, through the eyes of a man who's seen it all. Here, Doug David shares his journey through life, from small boy to middle-aged man, in whimsical tales of matters from schooling and selling to sailing and signet rings.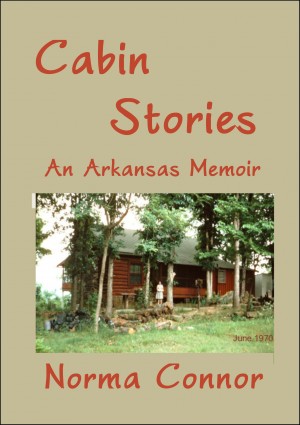 Cabin Stories: An Arkansas Memoir
by

Norma Connor
Seventeen stories relating to our Chicago family's discoveries and adventures in the northwest corner of Arkansas explore the dynamics and benefits of learning a different culture. Maintaining a seventy-nine year old log cabin is a chore in itself, rendered memorable by our love of discovery and family.
Related Categories