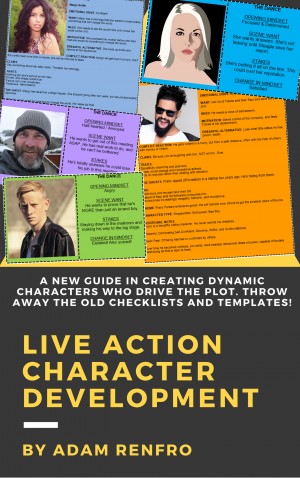 Live Action Character Development
by

Adam Renfro
Live Action Character Development is a new style of character development that drives the conflict, action, and plot. It is not a stand-alone character development process that is isolated from the plot development. This new method discards the old "Frankenstein" checklists that are basically character trivia and not character development. Add this new process to your writing toolbox!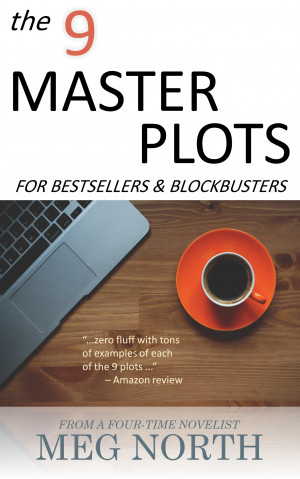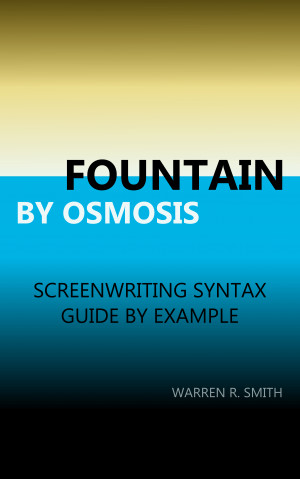 Fountain by Osmosis: screenwriting syntax: guide by example
by

Warren R. Smith
In prose format this immersive tour of Fountain will help you become fluent with the simple markup syntax for writing, editing and sharing screenplays in plain, human-readable text. You won't need a cheat sheet when you first sit down to write your screenplay.You will be able to work on your screenplay anywhere, on any computer or tablet, using a bar napkin if you must.