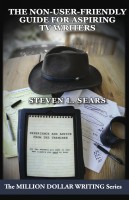 The Non-User-Friendly Guide For Aspiring TV Writers
by

Steven L. Sears
In The Non-User-Friendly Guide for Aspiring TV Writers, Sears shares that experience and gives advice for those considering a career in television writing. Instead of the traditional academic and sterile approach, Sears answers questions from a personal, first-person perspective.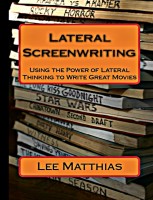 Lateral Screenwriting
by

Lee Matthias
Using the principles of Lateral Thinking for story-telling, author and screenwriter, Lee A. Matthias shows writers how to generate and develop their best ideas for movies and novels.