Special Deals
Sub-categories:
Paranormal |
General |
Epic |
Short stories |
Contemporary |
Urban |
Historical |
Dark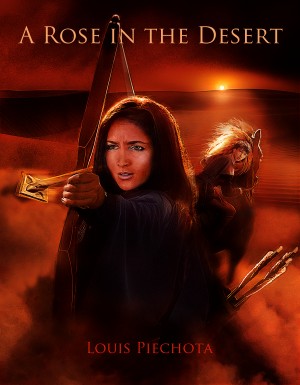 A Rose in the Desert
by

Louis Piechota
(4.50 from 4 reviews)
Prince Ethyrin is fourteen years old, and his uncle wants him dead. Nuara was kidnapped as a small child and now lives as a slave in the palace of a merchant-lord. Fate throws them together, and they set off on a desperate journey to find freedom and a new home.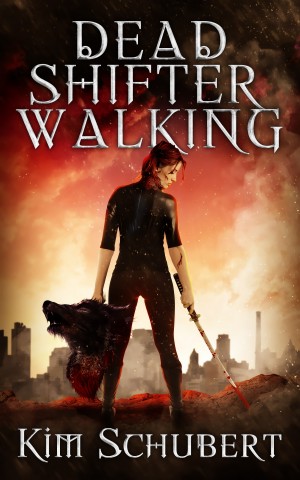 Dead Shifter Walking
by

Kim Schubert
(5.00 from 1 review)
Olivia is an exceptionally talented killer with a dark past and a questionable future. As the lead executioner for the Supernatural Council of the eastern United States, she patrols her territory delivering justice and death without remorse.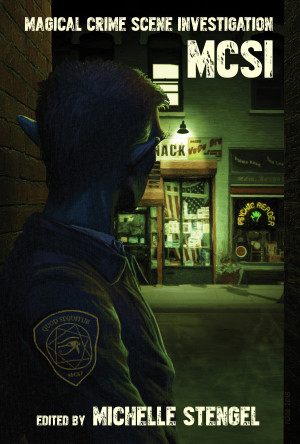 MCSI: Magical Crime Scene Investigation
by

Michelle Stengel
Cold cases, cold coffee, rushing into situations other people run from - being a cop is tough. But it gets even tougher when the particulars of the case don't match up with the way the world is supposed to be. But some investigators take these paranormal speed bumps in stride. We have 18 urban fantasy stories about solving the case with a little magical help ready for your curious mind.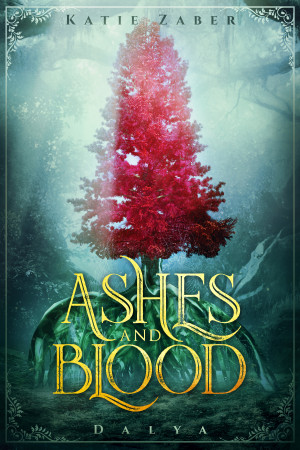 Ashes and Blood
by

Katie Zaber
When an eerie tree captures the attention of Megan and her friends, it transports them to a rural town on another planet. A chance encounter gives them some security, until they are attacked by planet Dalya's humanoid inhabitants—who focus on Megan. After a knight, sent by the Fae King kidnaps Megan, she wakes up a prisoner, learning that this strange world is more like her own.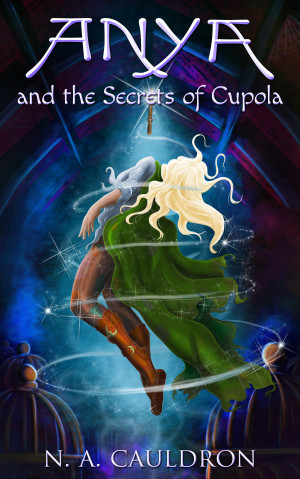 Anya and the Secrets of Cupola
by

N. A. Cauldron
12yo Anya and her friends discover a hidden history of their queendom. Magic. They must hide their secret while learning to use it in order to rescue loved ones and prevent the queendom of Cupola from being destroyed.