Special Deals
Sub-categories:
General |
Paranormal |
Epic |
Short stories |
Contemporary |
Urban |
Historical |
Dark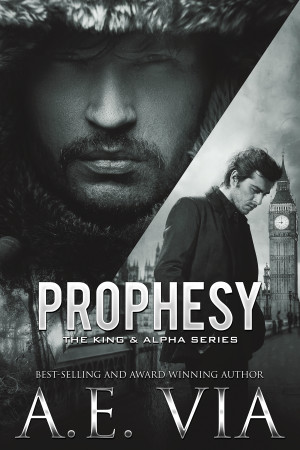 Prophesy: The King & Alpha Series
by

A.E. Via
An Enemies to Lovers Justice Volkov is the youngest Alpha Zenith to lead the wolf shifters. Chadwick 'Wick' Bentley is well over two hundred years old, and King of the Vampires. Natural enemies can't be mates." Justice's rejection is hurting his mate, so Wick gets help and a special gift from a very powerful source to help him win over his beloved mate's heart in the midst of chao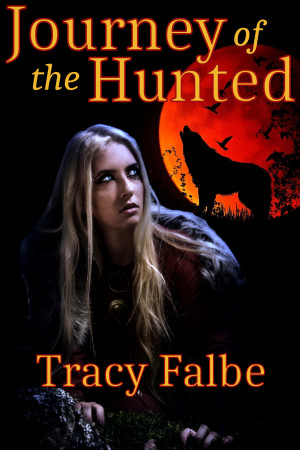 Journey of the Hunted
by

Tracy Falbe
The folklore beliefs of the 16th century Renaissance come wildly to life in the werewolf hero Thal. Created by the infamous sorcerer Sarputeen, Thal now battles the dark servants of Tekax, wizard to the Turks and nemesis of Sarputeen. While escaping the Holy Roman Empire, Thal discovers more about his werewolf powers as he struggles to reach a refuge shrouded in mystery.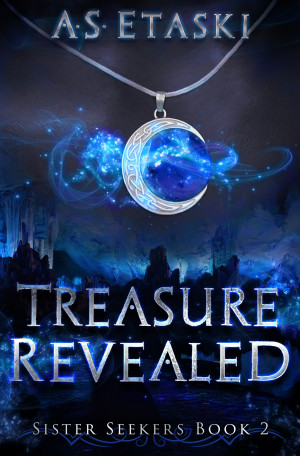 Treasure Revealed (Sister Seekers Book 2)
by

A.S. Etaski
(4.00 from 1 review)
Sirana is now a Red Sister, youngest of the queen's enforcers in the underground city of Sivaraus. The Sisterhood leads by example through intrigue and battle alike, favoring the bold and intelligent. Yet all Davrin keep secrets which could bring them down, none more vulnerable than novices wielding new power. When Sirana's own secrets surface, she cannot survive alone.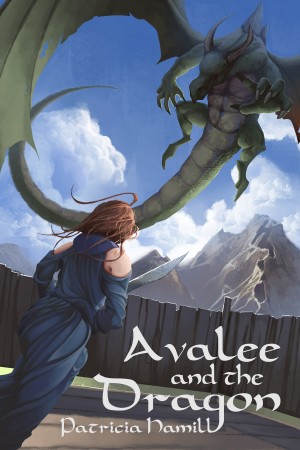 Avalee and the Dragon
by

Patricia Hamill
(5.00 from 1 review)
Every ten years, a maiden must be sacrificed to the dragon to ensure the safety of the village for the next ten. This year, Avalee has been selected. But unlike those before her, she has no intention of submitting to her fate. No, she intends to fight, and not just fight, win. If everything goes as planned, the dragon will never trouble her village again. Then again, things seldom go as planned...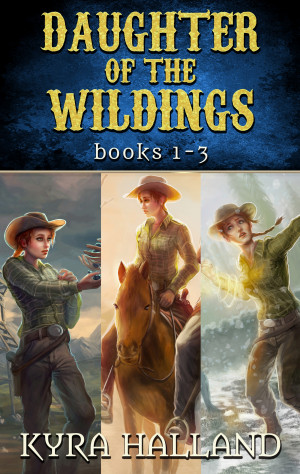 Daughter of the Wildings Books 1-3
by

Kyra Halland
(5.00 from 1 review)
The gunslinging mage. The rancher's daughter with a dangerous secret. Together, they must stop a renegade wizard before the dark and deadly power he's discovered destroys everyone who makes the Wildings their home. And the adventure begins...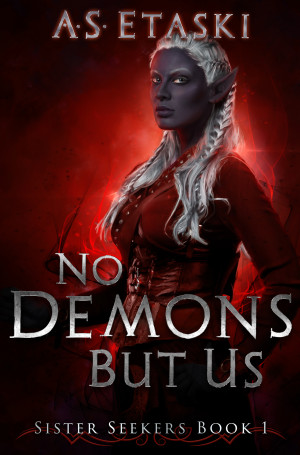 No Demons But Us (Sister Seekers Book 1)
by

A.S. Etaski
(4.00 from 1 review)
The Red Sisters enforce their Queen's edict in their underground city of Sivaraus. Third-born Daughter Sirana is suspect in her Noble sister's death. Justice means little in Sivaraus, but Sirana knows there is always more than one way to follow the rules. She must only learn what they are before she can bend them.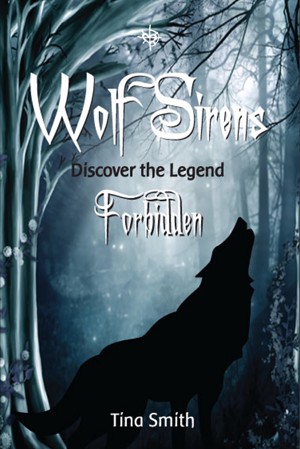 Wolf Sirens Forbidden: Discover the Legend (Wolf Sirens #1)
by

Tina Smith
(3.90 from 21 reviews)
Lila Crain moves to the foreboding town of Shade Reid has a wolfish grin and amber eyes that would make any girl blush and has his sights set on the new girl in school. Introduced to the clique, Lila finally feels like she belongs. But the situation threatens to turn sour when she unwittingly develops feelings for the leader's off-limits boyfriend, Sky. Forever changing things for hunter & hunted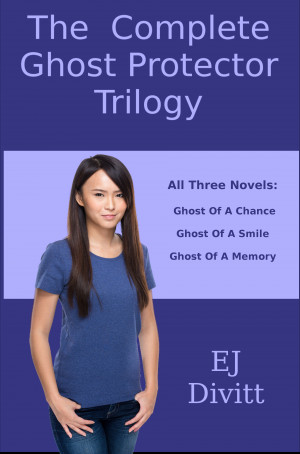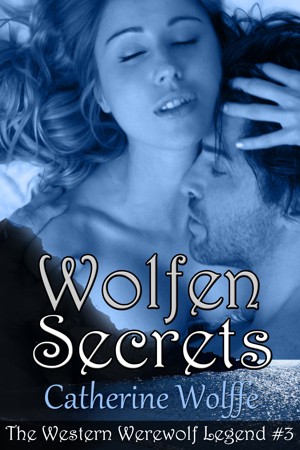 Wolfen Secrets (The Western Werewolf Legend #3)
by

Catherine Wolffe
(5.00 from 1 review)
Not only do our dreams hold secrets to our future, but as Sonja Brooks discovers they also hold the keys to immense danger for her kind. Sonja finds the western werewolf pack in great peril when she and her mate, Tyler Loflin have to take on the vampires and their undead magic.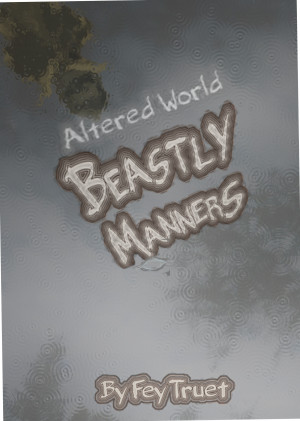 Altered World: Beastly Manners
by

Fey Truet
The Phoenix Shriek? No, Trouble's Curse. You mean the One who—? Yes. That One. Speak nothing of it. After their inflamed visit to the Crowne, Brothers REYNARD and BRANDON sorely return home. After fatefully meeting Storm, and coping with her death, they are expected to go back to their normal lives. Only fate has something else in store for them.