Special Deals
Sub-categories:
Paranormal |
General |
Epic |
Short stories |
Contemporary |
Urban |
Historical |
Dark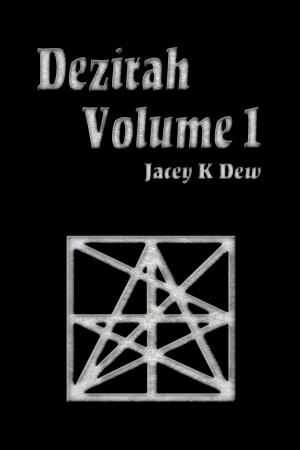 Dezirah Volume 1
by

Jacey K Dew
Series:
Dezirah
. Price:
$2.99

USD.
(
Free
until
May 12
!)
Words: 212,740.
Language: Canadian English.
Published: July 6, 2016
. Categories:
Fiction
» Fantasy
» Epic
The plight to survive in a world ravaged by a supernatural war, as told from different points of view of Alexa, Nikki, and Jaiden. The world is suddenly thrown into a World War III like no one imagined. Supernatural beings break their one thousand five hundred year old treaty to stay hidden from human knowledge. The new generations and some nostalgic individuals decide to rule the world.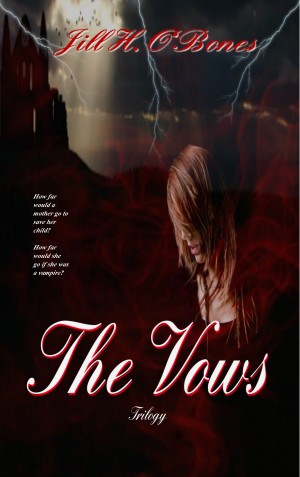 The Vows Trilogy
by

Jill H. O'Bones
How far would a mother go to save her child? How far would she go if she was a vampire? The Vows Trilogy brings together all three books: A Vow of Tears, A Vow of Deception, and A Vow of Fate, into one box set.
The Peers of Beinan: The Complete Series
by

Laurel A. Rockefeller
Dune meets middle earth in this epic series about a futuristic medieval society in another galaxy. This is a series about greed, corruption, lust, and revenge. It is about terrorism, corporations oppressing the poor, religious extremists imposing their will on others, and about the rich doing anything for power. Good verses evil battle it out on a distant world that feels just like home.
Grimm's Circle Books 1 - 3
by

J.C. Daniels
The first three books in the Grimm's Circle Series Think you know fairy tales? Guess again. Greta didn't get her happy ending her first time around. And now that she's a Grimm-special kind of guardian angel and official ass-kicker in the paranormal world-romance is hard to find. Besides, there's only ever been one man who made her heart race, and the fact that he did scared her right out of his ar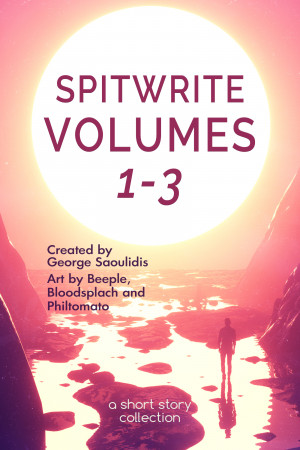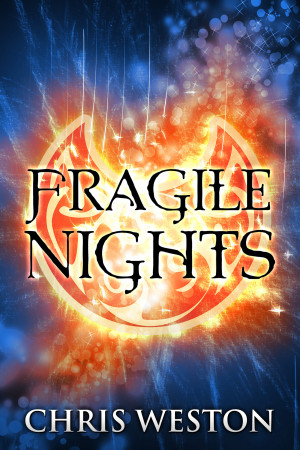 Fragile Nights
by

Chris Weston
An invading mercenary army and a serial killer on the loose. For the secret police of Valsair, it's another day of survival. Tyyr is sent undercover to steal the Dragon's Tear from a dissenting lord. When her assignment falls apart, she must race across the country before she becomes a danger to others or herself. Books One and Two of the heroic fantasy adventure series The Way of Wolves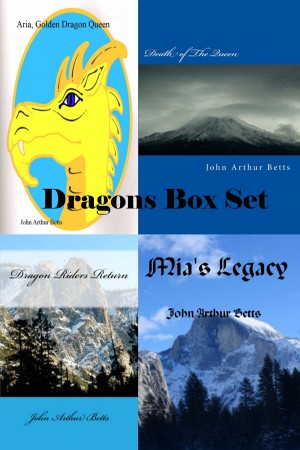 Dragons Box Set
by

John Arthur Betts
A value priced Box Set containing three books from the Dragon Queens Series and one stand alone for your pleasure., Aria, Golden Dragon Queen, Death of the Queen, Dragon Riders Return and Mia's Legacy.