Special Deals
Sub-categories:
Paranormal |
General |
Epic |
Short stories |
Contemporary |
Urban |
Historical |
Dark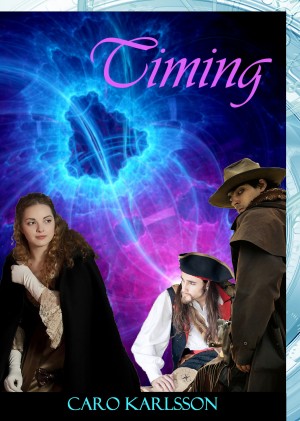 Timing
by

Caro Karlsson
In 1993, when the object of Emma's affection subjects her to a computer lab accident, she will find out if her love for him can withstand the test of time travel.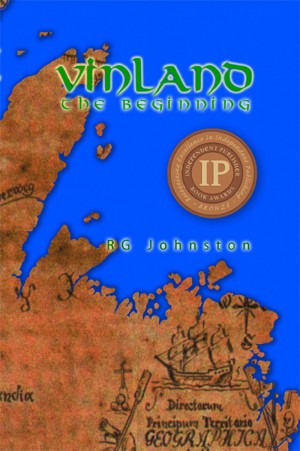 Vinland: The Beginning
by

R.G. Johnston
Price:
$2.99

$1.50 USD.
(
50% off
until
Oct. 31
!)
Words: 76,240.
Language: English.
Published: May 31, 2010
. Categories:
Fiction
» Fantasy
» Historical
The Viking Age is in its final century. Thorfinn, a merchant ship owner, has invested heavily in an Atlantic crossing to Vinland, Adam of Bremen is seeking Ari Marrson and a monastic order, called the Culdees. Gudrid, and a band of explorers are returning to begin where they left-off twenty years earlier, a grave site at Kjalarness. Their separate quests converge, seeking an ancient city of gold.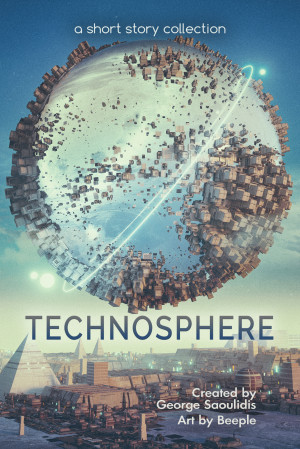 Technosphere: A Short Story Collection
by

George Saoulidis
A collection of #spitwrite stories. Includes: Technosphere The Last Stargunner Metal Fever Hot Jupiter Nanodaemons: The Fir Smart-Tree It is Sometimes an Appropriate Response to Reality to Just Go Insane Love is a Car Wreck Simming Problem, My Ass Custody Battle for Little Johnny Santa Fight Club The Red Holidays Just Take a Nap Sex, Lies and Propaganda Smog City: A Girl and a Gun And more.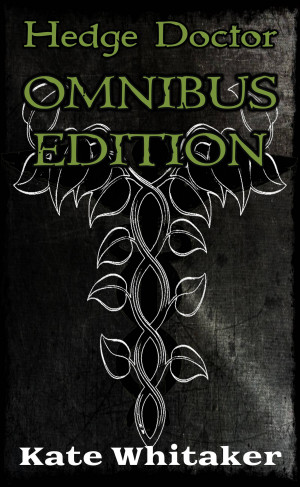 Hedge Doctor: Omnibus Edition
by

Kate Whitaker
When a chance encounter with a poltergeist in the school basement leads him to a unsuspecting witch, Nicole Brannigan, Jeff will have to find a way to balance school, healing, and helping Nicole navigate the magical world before the poltergeist destroys them both.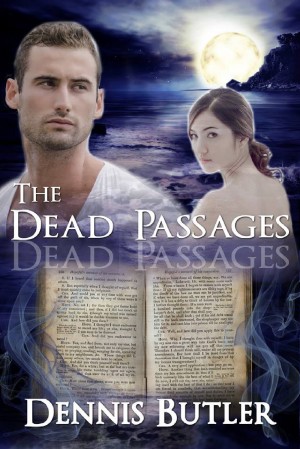 The Dead Passages
by

Dennis Butler
(5.00 from 1 review)
The Dead Passages is a series of stories within a story. The larger story is about a mysterious author who predicts the future in his books. The main character, Tim Jamieson has stumbled upon the mystery of these strange books and realizes he can change the course of history if he is brave enough to step into the stories. There are many twists and turns and surprises in this paranormal adventure.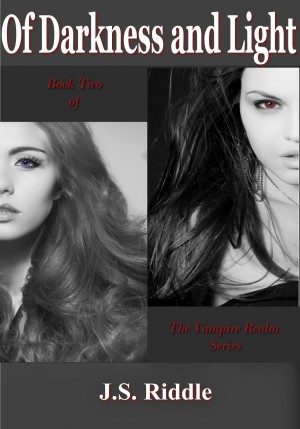 Of Darkness and Light
by

J.S. Riddle
The rise of Tessa's empire came at a cost. Her family, torn by the wars that ravaged her land, had to choose sides. The journey taken will force the evolution of vampire life. Will Jason and Emma make the right choices and not be swayed by their childhood? Can either side of the war overcome what stands in their way or will there be a beacon of hope;shining in the world that has fallen so dark.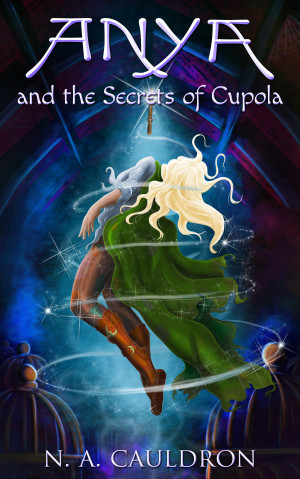 Anya and the Secrets of Cupola
by

N. A. Cauldron
12yo Anya and her friends discover a hidden history of their queendom. Magic. They must hide their secret while learning to use it in order to rescue loved ones and prevent the queendom of Cupola from being destroyed.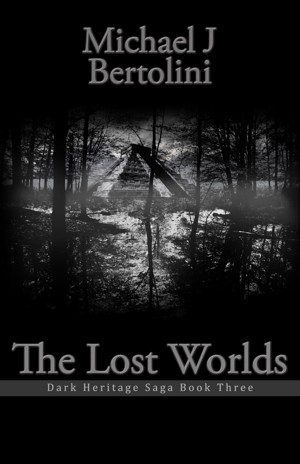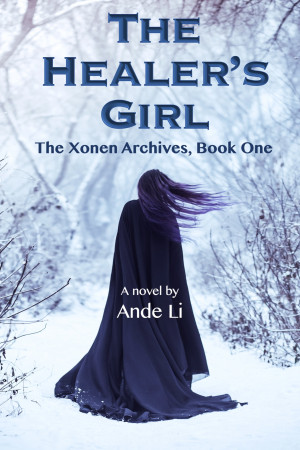 The Healer's Girl
by

Ande Li
'Fleece struggles to find her place in a world full of magic and intrigue. Hoping for a normal, peaceful life, she finds her fate upturned and twisted by forces beyond her control, and she realizes that the power to heal comes at a steep price.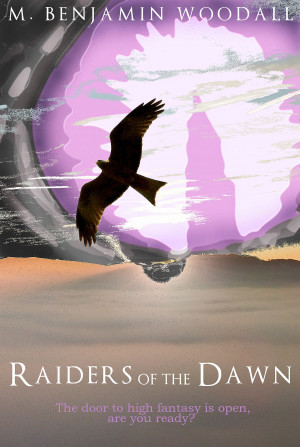 Raiders of the Dawn
by

M. Benjamin Woodall
Tonight, while investigating the disappearance of their physics teacher, two teenage boys step through a portal to a fantasy world of monsters, swords and sorcery. The dragon Morgana, defeated by King Arthur in the Dark Ages, has returned, seeking the teacher's scientific formula for an invasion of Earth.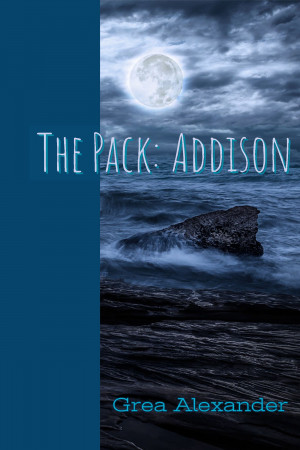 The Pack: Addison
by

Grea Alexander
(4.00 from 1 review)
Talon James has vowed to destroy The Black Death, a werewolf bloodline established by he and his former mate, Bristol. Bristol, however, has sworn to save it. With only one descendant remaining, and the former lovers on opposite sides of The Guild, will Talon or Bristol prevail? Or, will the two lovers destroy each other instead?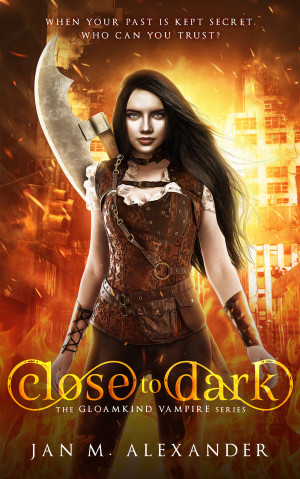 Close To Dark
by

Jan M. Alexander
Seventeen year old Alida was born to an angel mother and vampire father. When she is left without access to a potion that quells her bloodlust, the human relationships she cherishes become threatened. The scent of war is in the air, and when Alida uncovers a family secret, she must decide if blood is worth the price of her friends, a boy named Evan and her soul.