Special Deals
Sub-categories:
Paranormal |
General |
Epic |
Short stories |
Contemporary |
Urban |
Historical |
Dark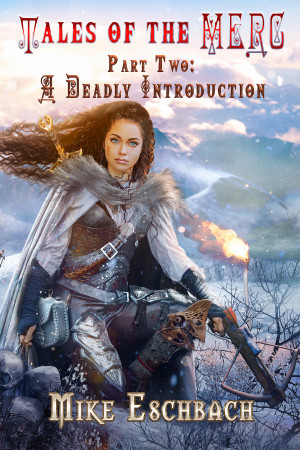 Tales of the MERC Part Two: A Deadly Introduction
by

Mike Eschbach
Price:
$1.99

USD.
(
Free
until
June 30
!)
Words: 12,700.
Language: English.
Published: April 7, 2019
. Categories:
Fiction
» Fantasy
» Dark
(5.00 from 1 review)
Click expected her future mother-in-law to be difficult. She did not realize how difficult, however, until Malice dragged her from the small cafe' where she and Hari had been having lunch. Upon reaching the tavern that was their destination, Click found at once that Malice was less ferocious than her fear made her, but more terrifying than she ever dreamed.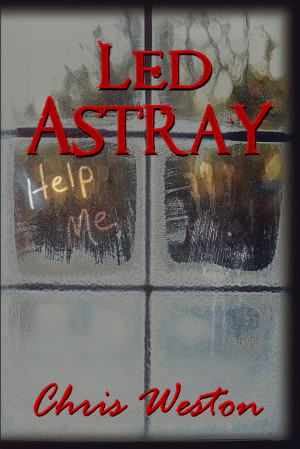 Led Astray
by

Chris Weston
Two bounty hunter sisters are hired to rescue a lord's daughter. The village she disappeared in is not what it seems, and something is clawing beneath the ground towards them. Episode One of the heroic fantasy adventure series Wildstar!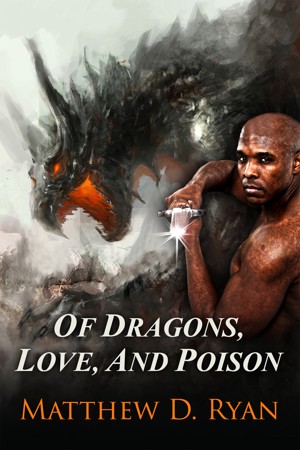 Of Dragons, Love, and Poison
by

Matthew D. Ryan
(5.00 from 1 review)
A collection of three short stories (1st included free in sample) from Matthew D. Ryan. Of Dragons, Love, and Poison: The king's family has vanished and the warrior Thrigon is tasked with finding them. The Red Archer: An exciting tale that pits the world's greatest archer against a master thief. Fate Unchained: A young prince must confront his younger brother for the fate of a kingdom.
The Tinweed Man
by

Daniel Scott White
Follow Jon Tinweed into his fond imaginary world. He'll battle a tree nymph, travel to the new world, and face the spring of truth. Why is he on a mission? Earlier in the day he'd been evicted from his home by a pair of kittens. Damn those kittens!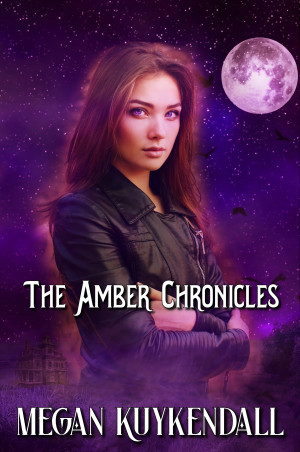 The Amber Chronicles
by

Megan Kuykendall
Amber has been watching over The Chosen One's family lines for over 600 years. Now that it is the time of the prophecy will she be able to protect them?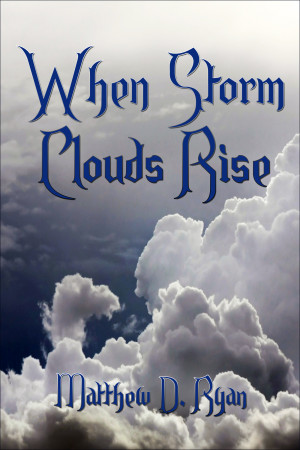 When Storm Clouds Rise
by

Matthew D. Ryan
Price:
$2.99

USD.
(
Free
until
May 24
!)
Words: 17,910.
Language: English.
Published: April 8, 2018
. Categories:
Fiction
» Fantasy
» General
Three short stories by Matthew D. Ryan. The Garden: A fantasy short story of an adventuresome youth and the trouble he finds on the road. Clouded Vision: It was just a painting, but Richard had never seen another painting quite like it. Amidst the Frozen Winds: A creature so alien as to be composed of air currents and swirling mist must rescue his clan from the machinations of an evil sorceress.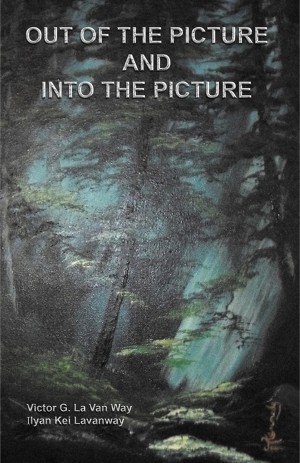 Out of the Picture and Into the Picture
by

Ilyan Kei Lavanway
(3.50 from 2 reviews)
Out of the Picture and Into the Picture by Victor G. La Van Way and Ilyan Kei Lavanway is a fantasy adventure book containing two short stories about a pilot who is miraculously reunited with his father in a strange storm. Experience superimposed worlds and altered realities. Relive the thrill of flight as you follow this pilot's mysterious journey. Find a renewed hope and youthful determination.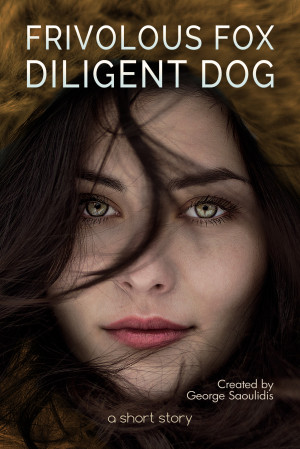 Frivolous Fox Diligent Dog
by

George Saoulidis
When a giant fox terrorises the city of Thebes, a skeptical wanderer decides to help out so that the Regent can pay for his adventures in gold. But will he manage to catch the uncatchable beast, when the only man who knows anything is a grumpy old man who transforms people that bother him and when the dead bodies keep piling up with every passing day?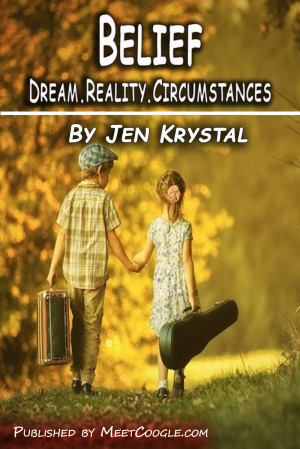 Belief: Dream.Reality.Belief.Circumstances
by

Jen Krystal
Lyla had built an entire world from her imagination purely to get away from reality. She is so busy creating her perfect world she doesn't bother with her real one. When Jake comes into her life, she starts realizing how her reality can also be a fantasy.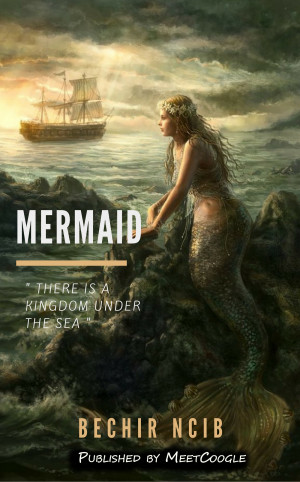 The Mermaid
by

Bechir Ncib
Many of us fear death, likely all of us but let's say that you're immortal. Would you be satisfied then? Isn't that abstraction they call death is what gives life a meaning? What if you knew how your life was going to be, would you change a thing? Have you ever been on that thin line between death and love?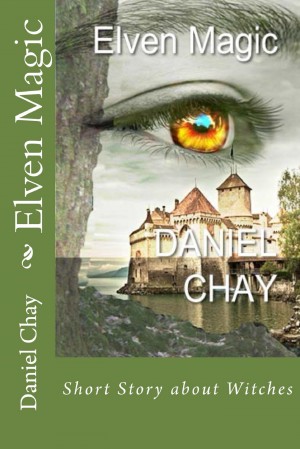 Elven Magic Book 1,2,3
by

Daniel Chay
Series:
Elven Magic
. Price:
$2.99

$1.50 USD.
(
50% off
until
June 6
!)
Words: 19,830.
Language: English.
Published: January 2, 2015
. Categories:
Fiction
» Fantasy
» General
The Story continues into another World and there are many twists and turns for Fae the Elven Girl and the Witch that would have her be an apprentice to uncover. The imperial guard of the nearby capital city may prove difficult to avoid.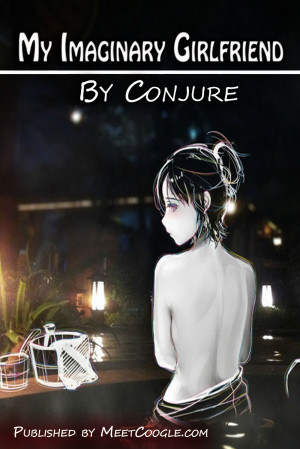 My Imaginary Girlfriend
by

Conjure
How simple it is when we would meet a person fall in love and that's it. When both are ready to spend their entire lives together without keeping any room for complaints and complications. The sky over the head remains clear like a never ending spring and suddenly a day comes when it fills up with unexpected thunder and lightning out of nowhere. The possibilities that we had never taken into consi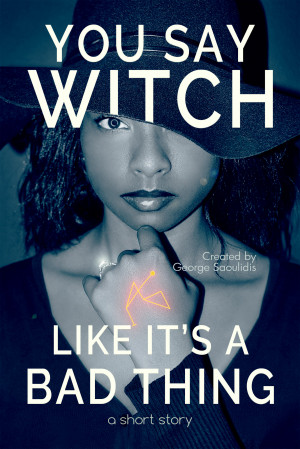 You Say Witch Like It's a Bad Thing: Thea
by

George Saoulidis
(3.00 from 1 review)
When a teenage witch goes to a new school, she finds herself in an unfamiliar place with no friends. But will she manage to befriend some of the girls in class, when she's anxious about revealing herself to others, when she's still coughing up water from the last time she trusted people and when her new friends want to try her magick on a tennis match?