Special Deals
Sub-categories:
Paranormal |
General |
Epic |
Short stories |
Contemporary |
Urban |
Historical |
Dark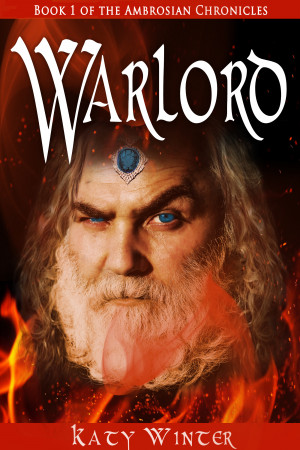 Warlord
by

Katy Winter
(5.00 from 2 reviews)
Enter a unique world where creatures and powerful beings, thought to be legend, become reality. Shadows begin to cloud Ambros as the world's very existence hangs in the balance. The malevolent Malekim will destroy Ambros as he seeks ancient quarry. A very old Archmage, Bene, confronts him - it's his family who hold the balance. Malekim has them marked for death through the Warlord called Lodestok.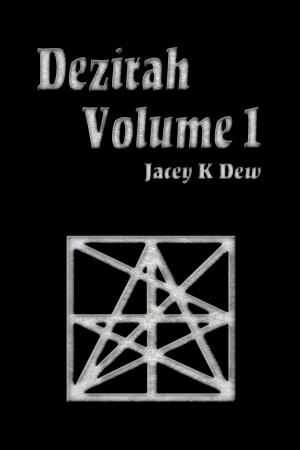 Dezirah Volume 1
by

Jacey K Dew
Series:
Dezirah
. Price:
$2.99

USD.
(
Free
until
May 12
!)
Words: 212,740.
Language: Canadian English.
Published: July 6, 2016
. Categories:
Fiction
» Fantasy
» Epic
The plight to survive in a world ravaged by a supernatural war, as told from different points of view of Alexa, Nikki, and Jaiden. The world is suddenly thrown into a World War III like no one imagined. Supernatural beings break their one thousand five hundred year old treaty to stay hidden from human knowledge. The new generations and some nostalgic individuals decide to rule the world.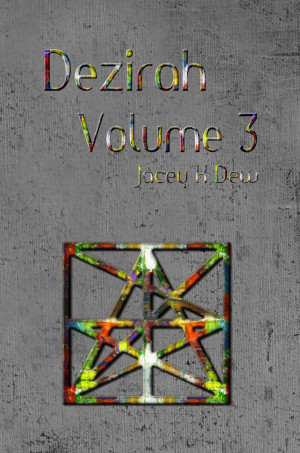 Dezirah Volume 3
by

Jacey K Dew
Spring thaws the snow and awakens all that lies dormant. Movement returns to the frozen North. The revolution is onto its next phase. Alexa is sent to find a gift Darius left her. Nikki wishes to find her family. Jaiden knows through her visions that the calm will not last. A rebellion emerges.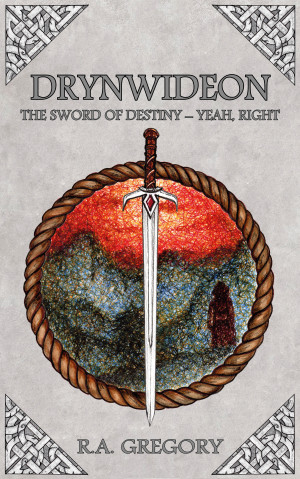 Drynwideon, The Sword of Destiny - Yeah, Right
by

R.A. Gregory
(4.00 from 1 review)
An ancient, but still handsome barbarian climbing Mount Terror to finish what should have been done twenty years earlier. A sarcastic anti-hero, fleeing from his cannibalistic village. A dragon princess who runs 'The Quest'. Throw in a Farting Phoenix, a urine drinking dwarf, a crazy fairy and a half rabbit-half dog (The Rog) and you've got the world's first anti-fantasy novel in your hands!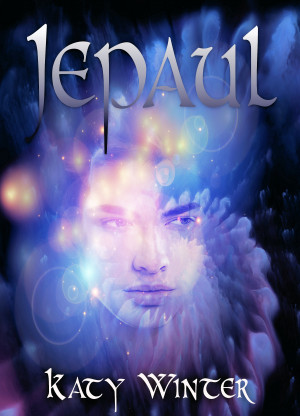 Jepaul
by

Katy Winter
(4.75 from 4 reviews)
Who is this child called Jepaul and why are his looks so different? Was his being found simply chance, or fate? He has to face ordeals of fire, water, earth and air, but he can't do it alone. He has powerful allies in the form of the Elementals of the world called Shalah. All bring him closer to the frightening truth of who he really is and the knowledge that the fate of a world depends on him.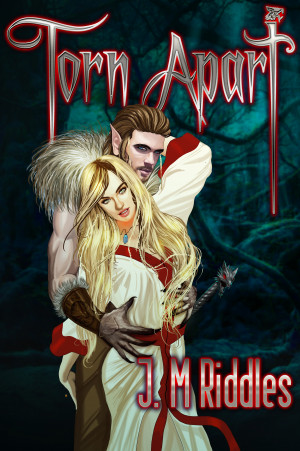 Torn Apart: Convergence (Book 1)
by

J.M. Riddles
As a priestess in the service of the dragon goddess, Halea must roam the land hunting demons and sealing tears caused by the Chaos Dimension that seeks to converge with their world. She has sworn an oath to devote herself only to her goddess, and if necessary, will even die for her mission.
The Children of Lubrochius (Bk. I: From the Ashes of Ruin)
by

Matthew D. Ryan
(5.00 from 2 reviews)
The vampire, Lucian val Drasmyr, has been defeated, but not destroyed: Now he serves another evil: Korina Bolaris, a young and gifted sorceress bent on subverting the power structure of Drisdak. Only Coragan of Esperia can hope to stop them. But is even he prepared to face the dark cult who claims her as their own: the Children of Lubrochius?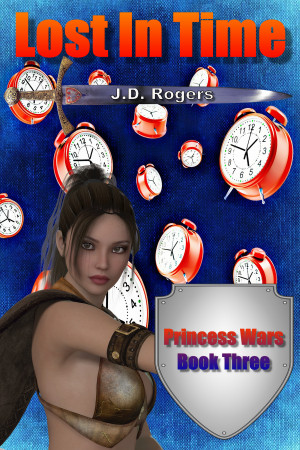 Lost in Time
by

J.D. Rogers
Lila Marie Haran has been abandoned thirty-three years in the past and has to find a way back to her own time, even if it means traveling to the end of the earth as well as the end of time.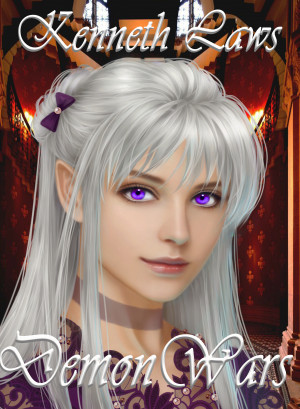 Demon Wars
by

Kenneth Laws
ELVEN MAGIC. A young Elven female quickly surpasses her friends and becomes the first female Alpha-Master in modern history. After a magical attack on her boyfriend's father, Hannah, Traven, and his twin brother Vonen use Elven magic to hone their mastery of telekinesis and telepathy while plotting revenge. As serious harm swirls about them, things escalate into a into a full-scale war...