Special Deals
Sub-categories:
Paranormal |
General |
Epic |
Short stories |
Contemporary |
Urban |
Historical |
Dark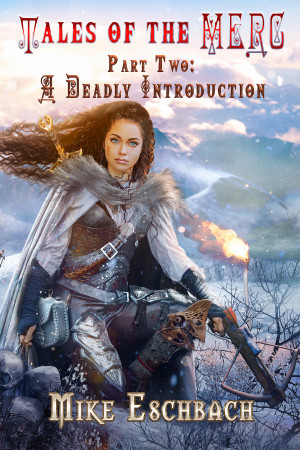 Tales of the MERC Part Two: A Deadly Introduction
by

Mike Eschbach
Price:
$1.99

USD.
(
Free
until
June 30
!)
Words: 12,700.
Language: English.
Published: April 7, 2019
. Categories:
Fiction
» Fantasy
» Dark
(5.00 from 1 review)
Click expected her future mother-in-law to be difficult. She did not realize how difficult, however, until Malice dragged her from the small cafe' where she and Hari had been having lunch. Upon reaching the tavern that was their destination, Click found at once that Malice was less ferocious than her fear made her, but more terrifying than she ever dreamed.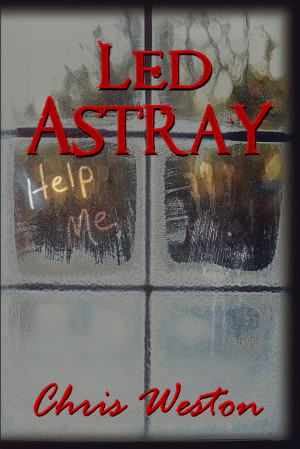 Led Astray
by

Chris Weston
Two bounty hunter sisters are hired to rescue a lord's daughter. The village she disappeared in is not what it seems, and something is clawing beneath the ground towards them. Episode One of the heroic fantasy adventure series Wildstar!
The Tinweed Man
by

Daniel Scott White
Follow Jon Tinweed into his fond imaginary world. He'll battle a tree nymph, travel to the new world, and face the spring of truth. Why is he on a mission? Earlier in the day he'd been evicted from his home by a pair of kittens. Damn those kittens!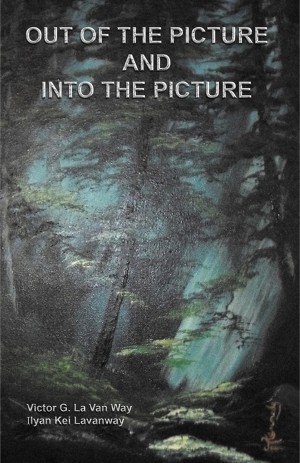 Out of the Picture and Into the Picture
by

Ilyan Kei Lavanway
(3.50 from 2 reviews)
Out of the Picture and Into the Picture by Victor G. La Van Way and Ilyan Kei Lavanway is a fantasy adventure book containing two short stories about a pilot who is miraculously reunited with his father in a strange storm. Experience superimposed worlds and altered realities. Relive the thrill of flight as you follow this pilot's mysterious journey. Find a renewed hope and youthful determination.