Special Deals
Sub-categories:
Paranormal |
General |
Epic |
Short stories |
Contemporary |
Urban |
Historical |
Dark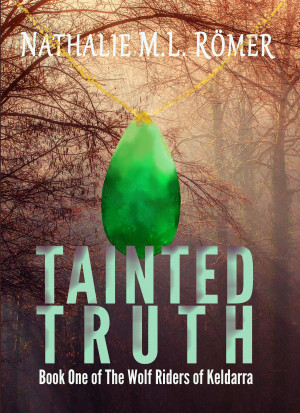 Tainted Truth
by

Nathalie M.L. Römer
Even she is feeling fear in the deepest recesses of her heart, but it's not so much fear for herself. If the Wolf Riders will attack, what will happen to her younger brother?
The Tinweed Man: And His Fond Imaginary World
by

Daniel Scott White
Follow Jon Tinweed into his fond imaginary world. He'll battle a tree nymph, travel to the new world, and face the spring of truth. Why is he on a mission? Earlier in the day he'd been evicted from his home by a pair of kittens. Damn those kittens!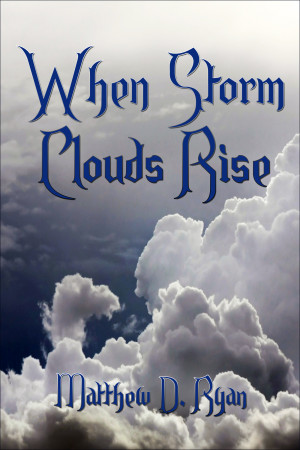 When Storm Clouds Rise
by

Matthew D. Ryan
Price:
$2.99

USD.
(
Free
until
Aug. 23
!)
Words: 17,910.
Language: English.
Published: April 8, 2018
. Categories:
Fiction
» Fantasy
» General
Three short stories by Matthew D. Ryan. The Garden: A fantasy short story of an adventuresome youth and the trouble he finds on the road. Clouded Vision: It was just a painting, but Richard had never seen another painting quite like it. Amidst the Frozen Winds: A creature so alien as to be composed of air currents and swirling mist must rescue his clan from the machinations of an evil sorceress.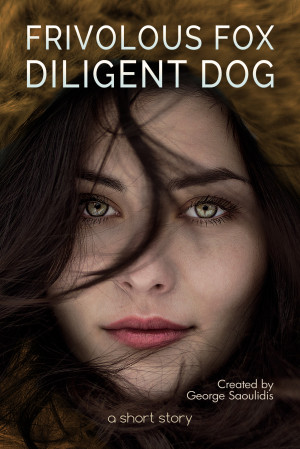 Frivolous Fox Diligent Dog
by

George Saoulidis
When a giant fox terrorises the city of Thebes, a skeptical wanderer decides to help out so that the Regent can pay for his adventures in gold. But will he manage to catch the uncatchable beast, when the only man who knows anything is a grumpy old man who transforms people that bother him and when the dead bodies keep piling up with every passing day?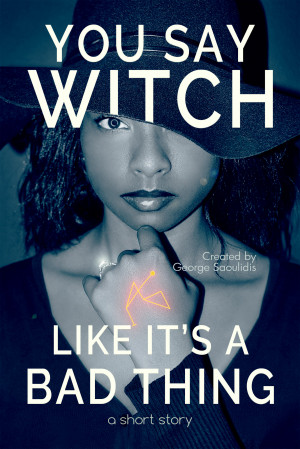 You Say Witch Like It's a Bad Thing: Thea
by

George Saoulidis
(3.00 from 1 review)
When a teenage witch goes to a new school, she finds herself in an unfamiliar place with no friends. But will she manage to befriend some of the girls in class, when she's anxious about revealing herself to others, when she's still coughing up water from the last time she trusted people and when her new friends want to try her magick on a tennis match?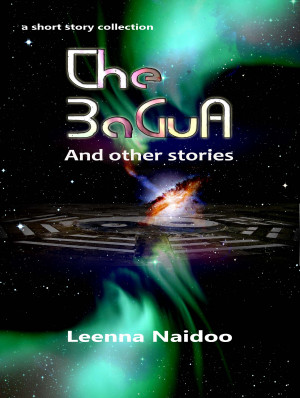 The BaGua And Other Stories
by

Leenna Naidoo
From mad scientists to familiar aliens, to Irish gods who only make Halloween dates, and the odd dragon making an unexpected appearance, they're all here in this collection of micro-, flash- and short-fiction.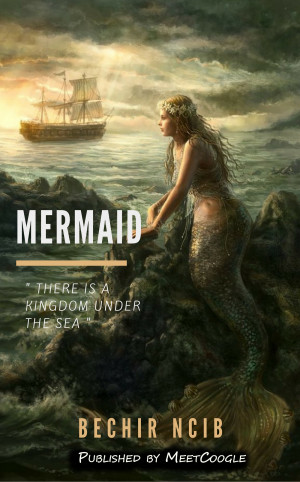 The Mermaid
by

Bechir Ncib
Many of us fear death, likely all of us but let's say that you're immortal. Would you be satisfied then? Isn't that abstraction they call death is what gives life a meaning? What if you knew how your life was going to be, would you change a thing? Have you ever been on that thin line between death and love?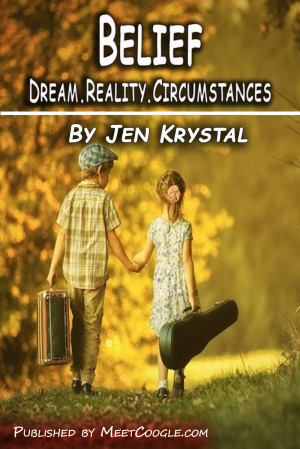 Belief: Dream.Reality.Belief.Circumstances
by

Jen Krystal
Lyla had built an entire world from her imagination purely to get away from reality. She is so busy creating her perfect world she doesn't bother with her real one. When Jake comes into her life, she starts realizing how her reality can also be a fantasy.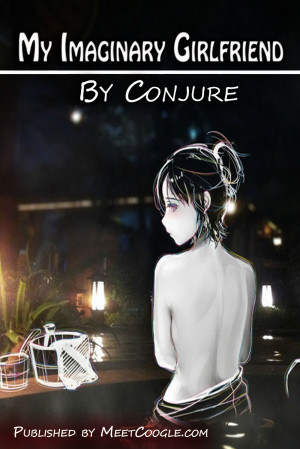 My Imaginary Girlfriend
by

Conjure
How simple it is when we would meet a person fall in love and that's it. When both are ready to spend their entire lives together without keeping any room for complaints and complications. The sky over the head remains clear like a never ending spring and suddenly a day comes when it fills up with unexpected thunder and lightning out of nowhere. The possibilities that we had never taken into consi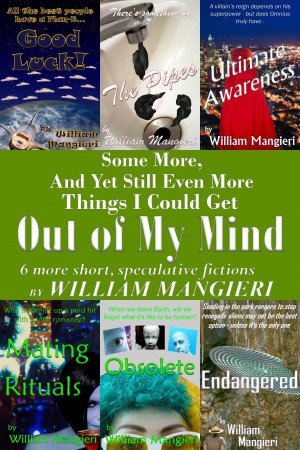 Some More, And Yet Still Even More Things I Could Get Out of My Mind
by

William Mangieri
Is anything really safe? Can we truly learn from history? What if you don't know what you "know"? Is there ever a perfect match? Who decides which life is more worthy? Which should survive? These questions and others are posed in this collection of short speculative fictions. Stories included : The Pipes Good Luck! Ultimate Awareness Mating Rituals Obsolete Endangered (stories sold individually)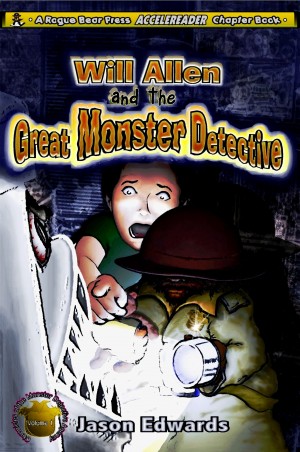 Will Allen and the Great Monster Detective
by

Jason Edwards
In this frightfully funny fantasy adventure, who can clever but timid boy-genius Will Allen turn to when his worst fears come to life? None other than Bigelow Hawkins, the Great Monster Detective! But even with Bigelow's help, can Will conquer his fears and learn the secret of the dreadful Hidden Beast before it's too late?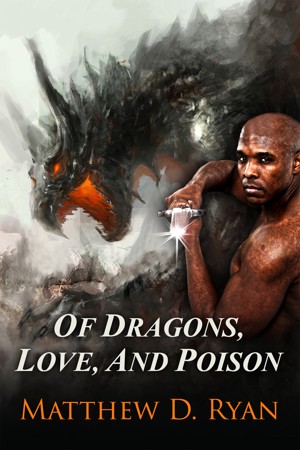 Of Dragons, Love, and Poison
by

Matthew D. Ryan
(5.00 from 1 review)
A collection of three short stories (1st included free in sample) from Matthew D. Ryan. Of Dragons, Love, and Poison: The king's family has vanished and the warrior Thrigon is tasked with finding them. The Red Archer: An exciting tale that pits the world's greatest archer against a master thief. Fate Unchained: A young prince must confront his younger brother for the fate of a kingdom.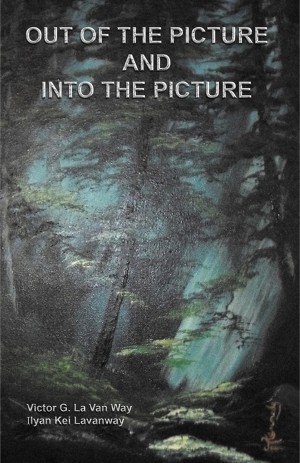 Out of the Picture and Into the Picture
by

Ilyan Kei Lavanway
(3.50 from 2 reviews)
Out of the Picture and Into the Picture by Victor G. La Van Way and Ilyan Kei Lavanway is a fantasy adventure book containing two short stories about a pilot who is miraculously reunited with his father in a strange storm. Experience superimposed worlds and altered realities. Relive the thrill of flight as you follow this pilot's mysterious journey. Find a renewed hope and youthful determination.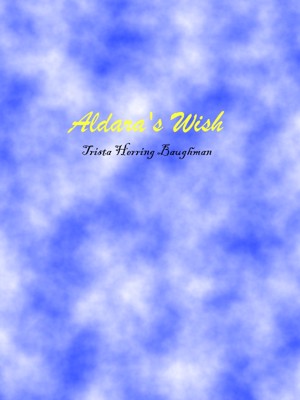 Aldara's Wish
by

Trista Baughman
An imaginative tale about a young allicorn (half pegasus, half unicorn) who saves a life and is granted a wish in return. But what shall she wish for?