Special Deals
Sub-categories:
Paranormal |
General |
Epic |
Short stories |
Contemporary |
Urban |
Historical |
Dark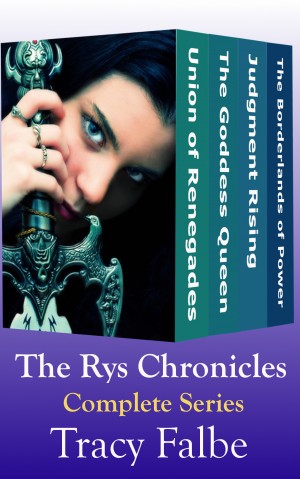 The Rys Chronicles Box Set
by

Tracy Falbe
This value bundle brings together all four novels of The Rys Chronicles – Union of Renegades, The Goddess Queen, Judgment Rising, and the stunning conclusion The Borderlands of Power. The sprawling epic covers seven years in the lives of the main characters, whose charms and exploits have won Falbe fans around the world.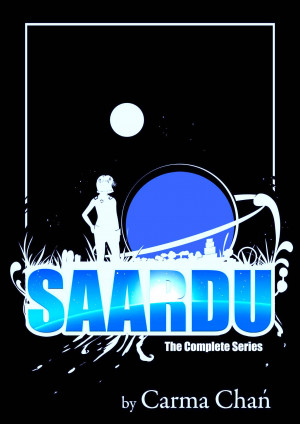 Saardu | The Complete Series
by

Carma Chan
This is a wildly imaginative science fantasy series. The first three stories were written for young readers (age 10-15). The characters and plots evolved and the final two stories were written for young adults. Fall in love with this planet, this universe, these characters, and have a mind-blowing blast!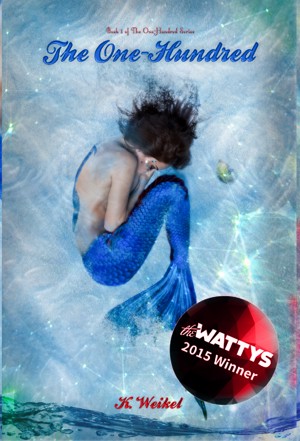 The One-Hundred
by

K. Weikel
Every baby is killed beneath the waves--with one exception. The one-hundred thousandth lives. WATTYS 2015 AWARD WINNER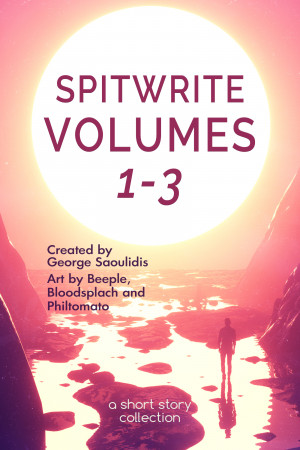 The Peers of Beinan: The Complete Series
by

Laurel A. Rockefeller
Dune meets middle earth in this epic series about a futuristic medieval society in another galaxy. This is a series about greed, corruption, lust, and revenge. It is about terrorism, corporations oppressing the poor, religious extremists imposing their will on others, and about the rich doing anything for power. Good verses evil battle it out on a distant world that feels just like home.