Special Deals
Sub-categories:
Paranormal |
General |
Epic |
Short stories |
Contemporary |
Urban |
Historical |
Dark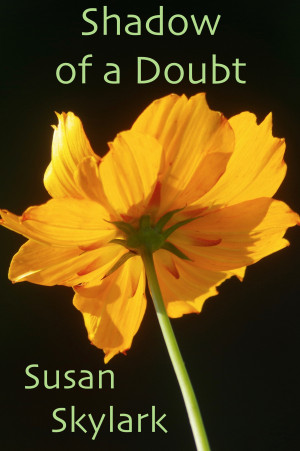 Shadow of a Doubt
by

Susan Skylark
As a new generation of Shadows comes of age, some things never change, most especially Jace. Join the world's most astonishing hero, and a few new friends, as they discover not only what it means to be Shadow, but more importantly, human.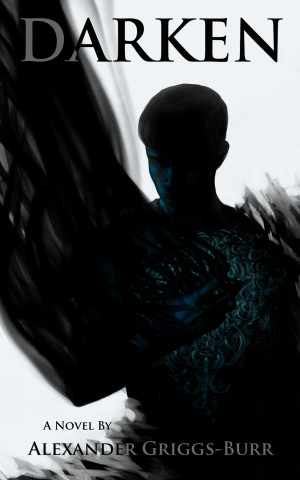 Darken
by

Alexander Griggs-Burr
(5.00 from 1 review)
The dead came back quietly at first, enigmatic and wraith-like, emerging slowly over time until there were too many to be denied existence. But their return is only the beginning, the leading edge of an oncoming darkness. No one understands the danger. Something unseen is stirring. Something is driving out the dead. Something that dosen't mind snuffing out a few worlds to get what it wants.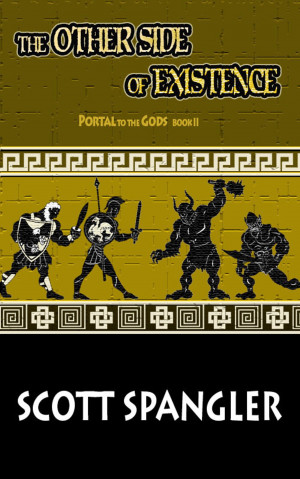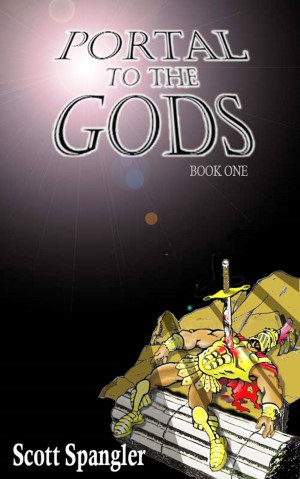 Portal to the Gods
by

Scott Spangler
Price:
$0.99

USD.
(
Free
until
Dec. 30
!)
Words: 109,390.
Language: English.
Published: June 8, 2011
. Categories:
Fiction
» Fantasy
» Epic
War has raged for all eternity between the Gods and the vile Demon Lords with humanity always caught in the middle. But the evil ones now stand to win the war once and for all and Tiberius, the only one who can stop them, has been murdered. If humanity is to survive they must bring him back from the dead.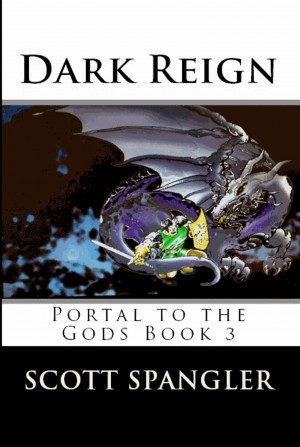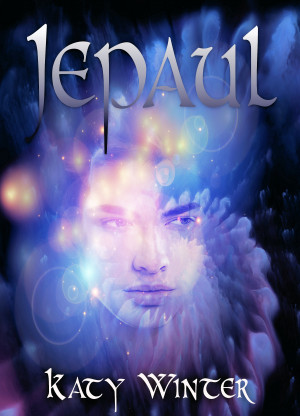 Jepaul
by

Katy Winter
(4.75 from 4 reviews)
Who is this child called Jepaul and why are his looks so different? Was his being found simply chance, or fate? He has to face ordeals of fire, water, earth and air, but he can't do it alone. He has powerful allies in the form of the Elementals of the world called Shalah. All bring him closer to the frightening truth of who he really is and the knowledge that the fate of a world depends on him.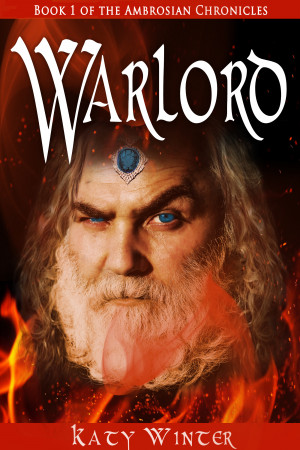 Warlord
by

Katy Winter
(5.00 from 2 reviews)
Enter a unique world where creatures and powerful beings, thought to be legend, become reality. Shadows begin to cloud Ambros as the world's very existence hangs in the balance. The malevolent Malekim will destroy Ambros as he seeks ancient quarry. A very old Archmage, Bene, confronts him - it's his family who hold the balance. Malekim has them marked for death through the Warlord called Lodestok.