Special Deals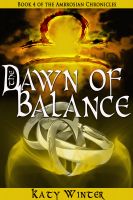 The Dawn of Balance
by

Katy Winter
(5.00 from 1 review)
Life on Ambros has reached a critical point. A confrontation has occurred with unexpected and serious consequences. The decisive battle between those gathered in the north and the Warlord's army draws very close. Even though other beings and creatures not of Ambros are active, the balance could go either way as Ambros teeters on the brink.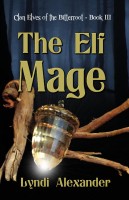 The Elf Mage
by

Lyndi Alexander
(5.00 from 1 review)
Twenty-five years ago, elf Daven Talvi gave up his mate and his newborn son for the sake of his clan. It had been a mistake. Now he must find a way to combine his innate magical abilities with the technology of the human world in order to protect his clan against evil elf mages. [Clan Elves of the Bitterroot (Book 3) Fantasy]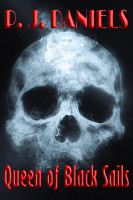 Queen of Black Sails
by

P. J. Daniels
Pirates, magic, guns and swords. Sarah Chartimands is a pirate captain dead set on robbing the King's vault. When the plan goes sideways, she has to fight her way out of the most fortified city in the kingdom. Will her wits, a wizard and her first mate be enough to face the King's best?
Related Categories