Special Deals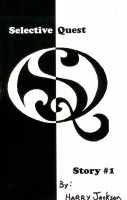 Selective Quest Book #1
by

Harry Jackson
Selective Quest is a three book series of books that will take you on the ride of your life! Starting with Book #1, you will become part of a new journey through the life of five close friends and be introduced to their new found 'beings' known as: Petnals (Half spirit and half animals from natures wild animal kingdom). They become your friend, your guide, and your protectors. Are you ready?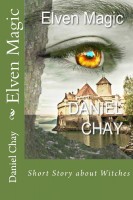 Elven Magic Book 1,2,3
by

Daniel Chay
The Story continues into another World and there are many twists and turns for Fae the Elven Girl and the Witch that would have her be an apprentice to uncover. The imperial guard of the nearby capital city may prove difficult to avoid.