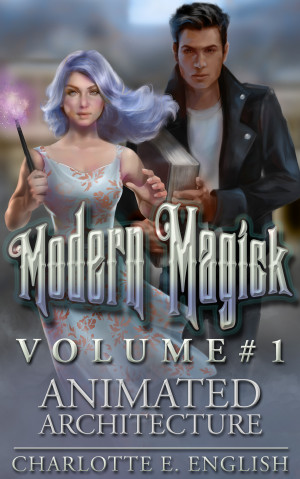 Animated Architecture (Modern Magick, Volume 1)
by

Charlotte E. English
Can British magick survive? As the pace of modern life accelerates, the old ways wither and die. But to the Society for Magickal Heritage, that just isn't good enough. Join four colourful champions, the enigmatic "Milady" of the Society, and the sentient house they call Home as they fight to keep magick alive! This new compendium brings you the first three wild adventures all in one.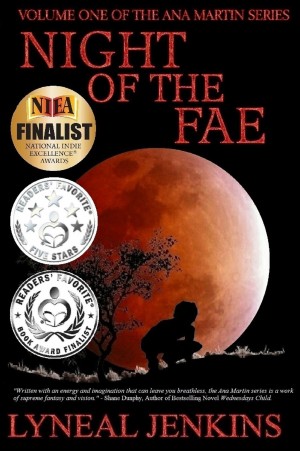 Night of the Fae (Ana Martin series # 1)
by

Lyneal Jenkins
(5.00 from 2 reviews)
INTL. MULTIPLE AWARD WINNING DEBUT NOVEL BY LYNEAL JENKINS "Written with an energy and imagination that can leave you breathless, the Ana Martin series is a work of supreme fantasy and vision." - Review by Shane Dunphy, Author of Bestselling novel, Wednesdays Child -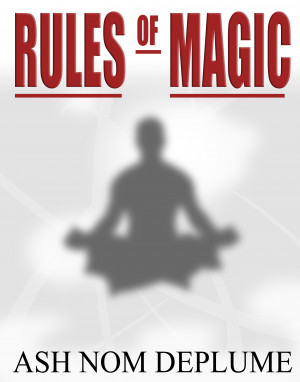 The Rules of Magic: The Complete Journal Collection #1-68.
by

Ash Nom DePlume
These are the leaked journals of Lee Günter O'Neil who discovers how to teach obtaining psychic abilities, during in his efforts to deal with family rejection, a dead-end job and the obesity accompanying depression. Read about his first year after he learns how to tap his potential as recorded in the files of Department 1793, and that nothing is without a price.
Related Categories