Special Deals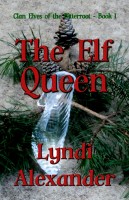 The Elf Queen
by

Lyndi Alexander
(4.00 from 1 review)
When Jelani tries on a real glass slipper left lying on the sidewalk, it splits in half and out pours dozens of two-inch high creatures who scurry away into the shadows. As if that's not bizarre enough, she is soon approached by two men claiming (of all things) to be elves who need her help to rescue their queen.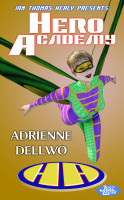 Hero Academy
by

Adrienne Dellwo
Attending the Hero Academy is a great honor, and Chloe Wyld is eager to begin her Freshman year. She has a legendary instructor in Mustang Sally, a terrific roommate, and even a cute boy who likes her. Then the trouble starts. Mysterious fires. Psychic visions. Parahuman-supremacist recruitment emails. Everything points to an approaching catastrophe, and only Chloe and her friends can stop it.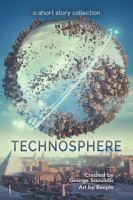 Technosphere: A Short Story Collection
by

George Saoulidis
A collection of #spitwrite stories. Includes: Technosphere The Last Stargunner Metal Fever Hot Jupiter Nanodaemons: The Fir Smart-Tree It is Sometimes an Appropriate Response to Reality to Just Go Insane Love is a Car Wreck Simming Problem, My Ass Custody Battle for Little Johnny Santa Fight Club The Red Holidays Just Take a Nap Sex, Lies and Propaganda Smog City: A Girl and a Gun And more.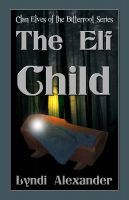 The Elf Child
by

Lyndi Alexander
(4.00 from 1 review)
The moment Astan Hawk accepts his clan's challenge to protect the young Elf Queen Jelani, trouble dogs his heels. Can Astan fulfill his promise to keep Jelani safe when the whole world seems to have turned against them? [Book II of the Clan Elves of the Bitterroot Series (PG) from Dragonfly Publlishing, Inc. | available in ebook, hardback, and paperback]
Related Categories