Special Deals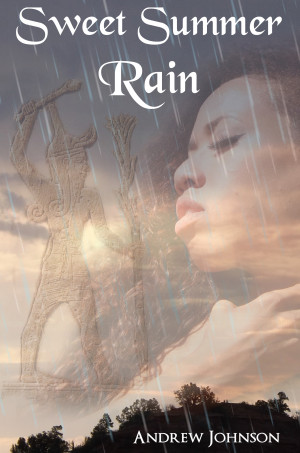 Sweet Summer Rain
by

Andrew Johnson
Norea Washington had a good life that was tragically cut short. Then things got weird… Mysteriously returned to the world of the living, Norea is caught up in a battle between good and evil for the Crown of Heaven. With help of her new companions — including an angel, a djinn and several ancient gods — Norea must find a way to rise to her destiny, or else Death himself will reclaim her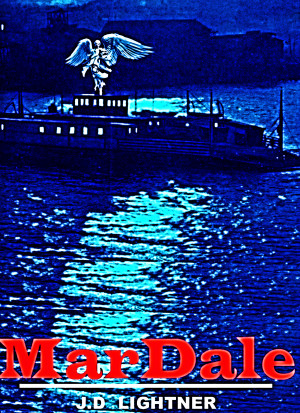 MarDale
by

J.D Lightner
Mardale a supernatural drama of a small town boy. Meshing various elements of humor, suspenseful drama, paranormal and Canonical persona's. A quilt-work of bitter sorrow, extreme joy, stark fear, outrageous hilarity all influenced by the beautiful as well as the evil people in Mardale's life. A story of a paradoxical desert bloom distilled down to the clean, intelligent format of "MarDale".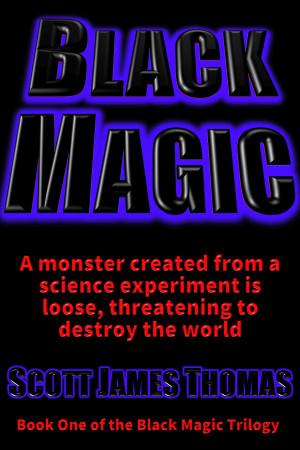 Black Magic
by

Scott James Thomas
Price:
$1.49

USD.
(
Free
until
Sep. 14
!)
Words: 115,900.
Language: English.
Published: July 19, 2019
. Categories:
Fiction
» Fantasy
» Contemporary
Inessa and Galina Black – twin sisters just starting their lives. Their world consists of parties, dressing up and enjoying everything the world has to offer -- until Galina is murdered. Inessa Black has nothing left to live for, her life has been shattered, but then she discovers that her dead sister is still with her. Then the world changes.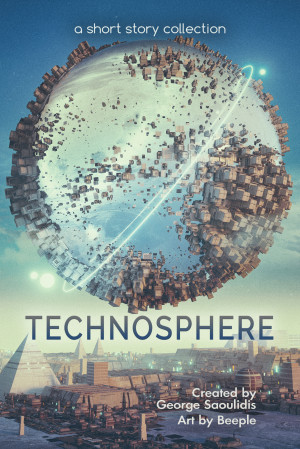 Technosphere: A Short Story Collection
by

George Saoulidis
A collection of #spitwrite stories. Includes: Technosphere The Last Stargunner Metal Fever Hot Jupiter Nanodaemons: The Fir Smart-Tree It is Sometimes an Appropriate Response to Reality to Just Go Insane Love is a Car Wreck Simming Problem, My Ass Custody Battle for Little Johnny Santa Fight Club The Red Holidays Just Take a Nap Sex, Lies and Propaganda Smog City: A Girl and a Gun And more.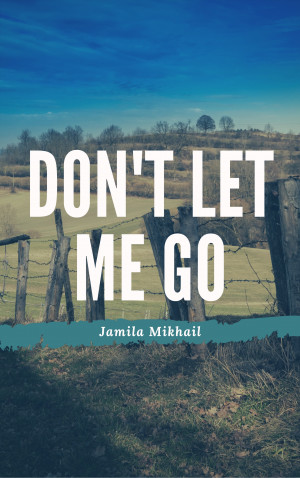 Don't Let Me Go
by

Jamila Mikhail
On top of battling the normal teenage angst that everyone goes through, Joanie is also reeling from her parents' bitter divorce and having to cope with her mom's new boyfriend and dad's new family. Alone in a new town and without friends, she turns to passing the time by making toy models of soldiers and is shocked when one of them comes to life. What she doesn't know is that Adler has a secret.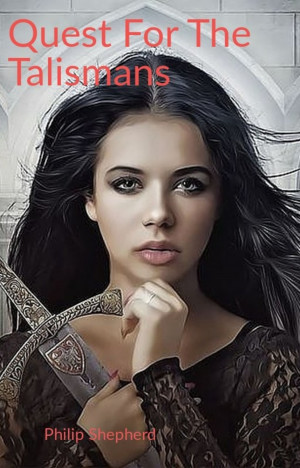 Quest For The Talismans
by

Philip E Shepherd
Rygan is an unusual hero born of four different races and is considered a monster. He sets out to imprision the Troll God before Turok can lay waste to all that is good. Accompaning him is Danielle a half elf half human girl with problems of her own and a knack for getting into trouble.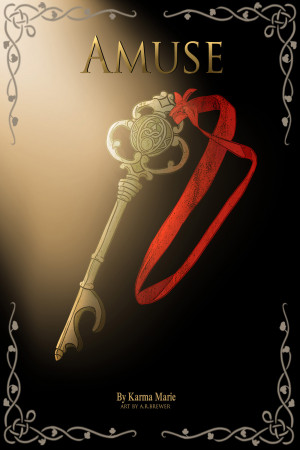 Amuse
by

Karma Marie
Some keys open more than just doors. A lot of families have secrets but Calli's family's are out of this world. A broken engagement, moving in with her Nana, crazy dreams about Hades; god of the Underworld, and she's just getting started! What's worse than a dragon attack? Being lied to you about your past. Calli has the key but will it unlock the truth? More importantly; can she handle it?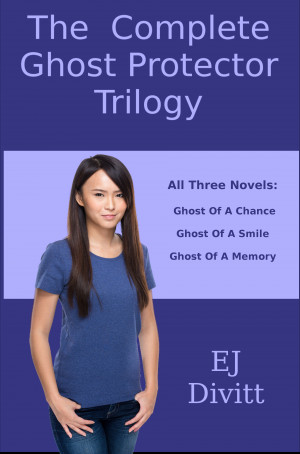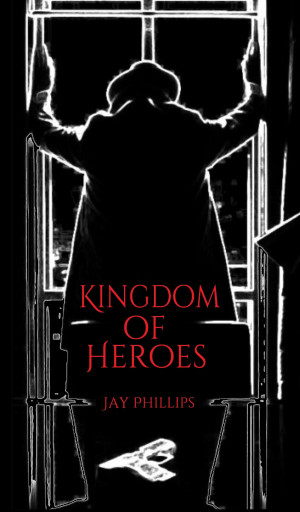 Kingdom of Heroes
by

Jay Phillips
They were supposed to be invincible; they were supposed to be our heroes. Someone is murdering the most powerful superheroes in the world. To stop a killer, The Seven turn to a man who hates them as much as anyone. An imprisoned man known only as The Detective finds himself in the unenviable position of helping the people he despises in exchange for his freedom.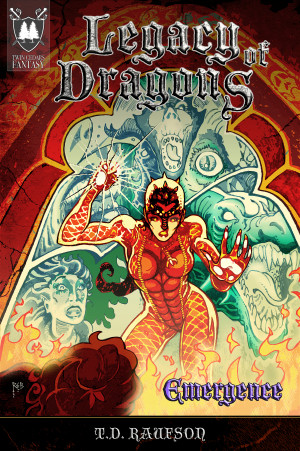 Legacy of Dragons: Emergence
by

T.D. Raufson
Melissa Schwendemann never thought about why dragons disappeared until her grandmother left her the family manor and the responsibility of keeping them trapped. When she can't keep that dying wish, Melissa is quickly faced with another even harder challenge: stopping angry and confused dragons from taking their revenge out on who they think trapped them – The entire human race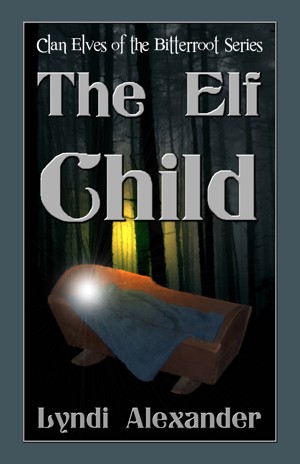 The Elf Child
by

Lyndi Alexander
(4.00 from 1 review)
The moment Astan Hawk accepts his clan's challenge to protect the young Elf Queen Jelani, trouble dogs his heels. Can Astan fulfill his promise to keep Jelani safe when the whole world seems to have turned against them? [Book II of the Clan Elves of the Bitterroot Series (PG) from Dragonfly Publlishing, Inc. | available in ebook, hardback, and paperback]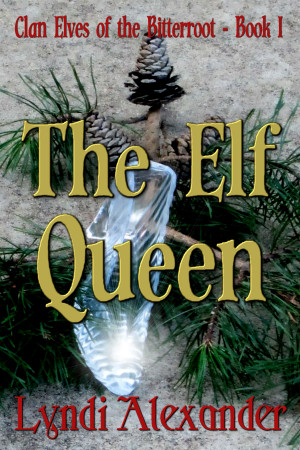 The Elf Queen
by

Lyndi Alexander
(4.00 from 1 review)
When Jelani tries on a real glass slipper left lying on the sidewalk, it splits in half and out pours dozens of two-inch high creatures who scurry away into the shadows. As if that's not bizarre enough, she is soon approached by two men claiming (of all things) to be elves who need her help to rescue their queen.
Related Categories