Special Deals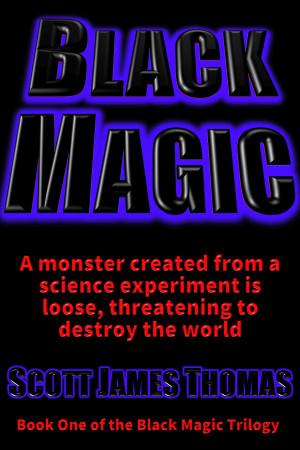 Black Magic
by

Scott James Thomas
Price:
$1.49

USD.
(
Free
until
Sep. 14
!)
Words: 115,900.
Language: English.
Published: July 19, 2019
. Categories:
Fiction
» Fantasy
» Contemporary
Inessa and Galina Black – twin sisters just starting their lives. Their world consists of parties, dressing up and enjoying everything the world has to offer -- until Galina is murdered. Inessa Black has nothing left to live for, her life has been shattered, but then she discovers that her dead sister is still with her. Then the world changes.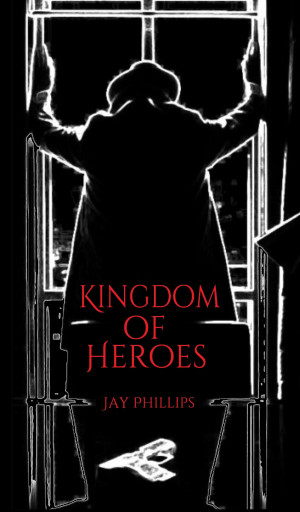 Kingdom of Heroes
by

Jay Phillips
They were supposed to be invincible; they were supposed to be our heroes. Someone is murdering the most powerful superheroes in the world. To stop a killer, The Seven turn to a man who hates them as much as anyone. An imprisoned man known only as The Detective finds himself in the unenviable position of helping the people he despises in exchange for his freedom.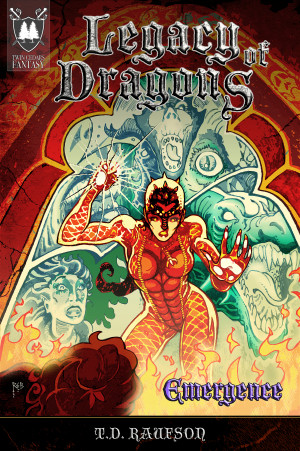 Legacy of Dragons: Emergence
by

T.D. Raufson
Melissa Schwendemann never thought about why dragons disappeared until her grandmother left her the family manor and the responsibility of keeping them trapped. When she can't keep that dying wish, Melissa is quickly faced with another even harder challenge: stopping angry and confused dragons from taking their revenge out on who they think trapped them – The entire human race
Related Categories