Special Deals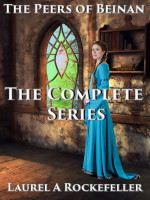 The Peers of Beinan: The Complete Series
by

Laurel A. Rockefeller
Dune meets middle earth in this epic series about a futuristic medieval society in another galaxy. This is a series about greed, corruption, lust, and revenge. It is about terrorism, corporations oppressing the poor, religious extremists imposing their will on others, and about the rich doing anything for power. Good verses evil battle it out on a distant world that feels just like home.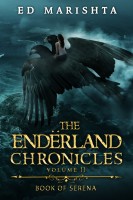 The Endërland Chronicles: Book of Serena
by

Ed Marishta
(5.00 from 1 review)
An old prophecy, a new quest, new worlds and adventures, new (as well as old) friends and of course a new evil to face and overcome. Daniel's story continues on the second volume of "The Endërland Chronicles", about twenty years after we last saw him. Come along for the ride and find out where the road takes him and his friends next.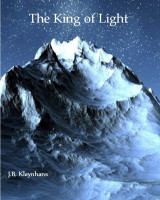 The King of Light
by

J.B. Kleynhans
[Prequel to Dream of Embers] Stand with King Anka on the walls of Attoras as the dragons invade. Man and ancient beast will collide and in the balance hangs the throne, forgotten powers and the life of the woman the King loves, the Lady Salstasha.
Related Categories