Special Deals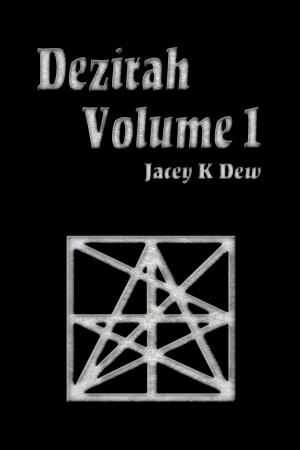 Dezirah Volume 1
by

Jacey K Dew
Series:
Dezirah
. Price:
$2.99

USD.
(
Free
until
June 28
!)
Words: 212,740.
Language: Canadian English.
Published: July 6, 2016
. Categories:
Fiction
» Fantasy
» Epic
The plight to survive in a world ravaged by a supernatural war, as told from different points of view of Alexa, Nikki, and Jaiden. The world is suddenly thrown into a World War III like no one imagined. Supernatural beings break their one thousand five hundred year old treaty to stay hidden from human knowledge. The new generations and some nostalgic individuals decide to rule the world.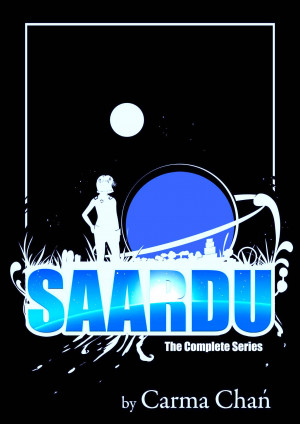 Saardu | The Complete Series
by

Carma Chan
This is a wildly imaginative science fantasy series. The first three stories were written for young readers (age 10-15). The characters and plots evolved and the final two stories were written for young adults. Fall in love with this planet, this universe, these characters, and have a mind-blowing blast!
Related Categories