Special Deals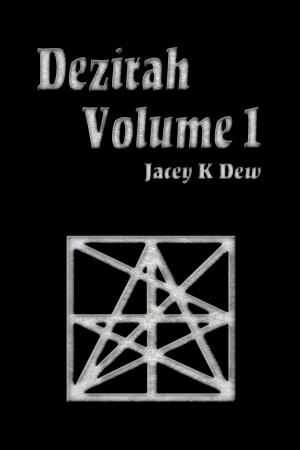 Dezirah Volume 1
by

Jacey K Dew
Series:
Dezirah
. Price:
$2.99

USD.
(
Free
until
June 28
!)
Words: 212,740.
Language: Canadian English.
Published: July 6, 2016
. Categories:
Fiction
» Fantasy
» Epic
The plight to survive in a world ravaged by a supernatural war, as told from different points of view of Alexa, Nikki, and Jaiden. The world is suddenly thrown into a World War III like no one imagined. Supernatural beings break their one thousand five hundred year old treaty to stay hidden from human knowledge. The new generations and some nostalgic individuals decide to rule the world.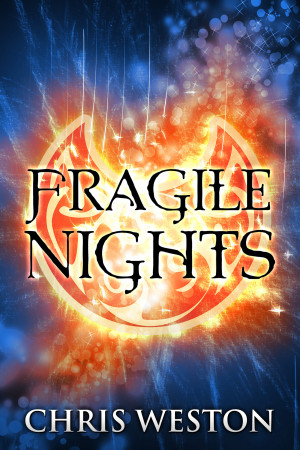 Fragile Nights
by

Chris Weston
An invading mercenary army and a serial killer on the loose. For the secret police of Valsair, it's another day of survival. Tyyr is sent undercover to steal the Dragon's Tear from a dissenting lord. When her assignment falls apart, she must race across the country before she becomes a danger to others or herself. Books One and Two of the heroic fantasy adventure series The Way of Wolves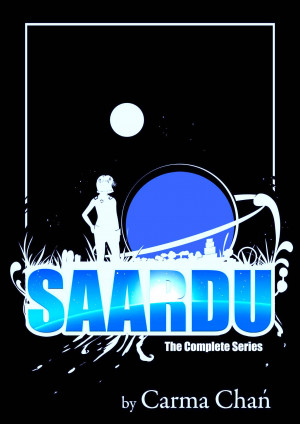 Saardu | The Complete Series
by

Carma Chan
This is a wildly imaginative science fantasy series. The first three stories were written for young readers (age 10-15). The characters and plots evolved and the final two stories were written for young adults. Fall in love with this planet, this universe, these characters, and have a mind-blowing blast!
The Peers of Beinan: The Complete Series
by

Laurel A. Rockefeller
Dune meets middle earth in this epic series about a futuristic medieval society in another galaxy. This is a series about greed, corruption, lust, and revenge. It is about terrorism, corporations oppressing the poor, religious extremists imposing their will on others, and about the rich doing anything for power. Good verses evil battle it out on a distant world that feels just like home.
Related Categories