Special Deals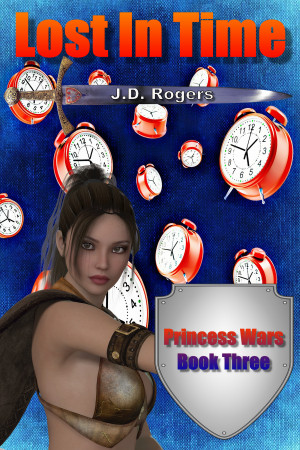 Lost in Time
by

J.D. Rogers
Lila Marie Haran has been abandoned thirty-three years in the past and has to find a way back to her own time, even if it means traveling to the end of the earth as well as the end of time.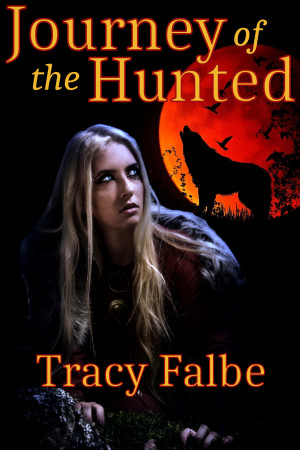 Journey of the Hunted
by

Tracy Falbe
The folklore beliefs of the 16th century Renaissance come wildly to life in the werewolf hero Thal. Created by the infamous sorcerer Sarputeen, Thal now battles the dark servants of Tekax, wizard to the Turks and nemesis of Sarputeen. While escaping the Holy Roman Empire, Thal discovers more about his werewolf powers as he struggles to reach a refuge shrouded in mystery.
Related Categories