Special Deals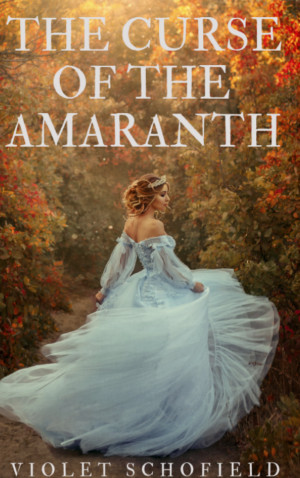 The Curse of the Amaranth
by

Violet Schofield
(4.71 from 7 reviews)
A perfect princess, a fun-loving prince and an unconfident wizard team up to rescue a knight in shining armour. Will they succeed? Probably not!
Beneath the Canyons (Daughter of the Wildings #1)
by

Kyra Halland
(5.00 from 1 review)
Silas Vendine, mage and bounty hunter, is on the hunt for renegade mages. Lainie Banfrey, a rancher's daughter, could end up on the wrong end of a hanging rope If anyone finds out that she's a mage. Togther, they must stop the renegade mage who is tearing Lainie's hometown apart before the dark power he has unearthed destroys everyone who makes the Wildings their home.
Related Categories