Special Deals
Beneath the Canyons (Daughter of the Wildings #1)
by

Kyra Halland
(5.00 from 1 review)
Silas Vendine, mage and bounty hunter, is on the hunt for renegade mages. Lainie Banfrey, a rancher's daughter, could end up on the wrong end of a hanging rope If anyone finds out that she's a mage. Togther, they must stop the renegade mage who is tearing Lainie's hometown apart before the dark power he has unearthed destroys everyone who makes the Wildings their home.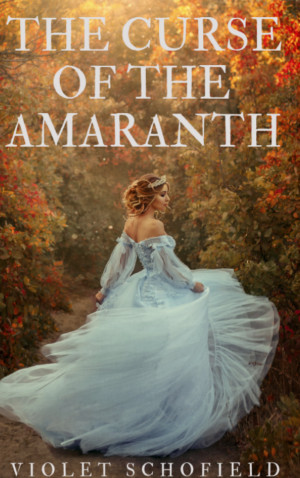 The Curse of the Amaranth
by

Violet Schofield
(4.71 from 7 reviews)
A perfect princess, a fun-loving prince and an unconfident wizard team up to rescue a knight in shining armour. Will they succeed? Probably not!
Related Categories