Special Deals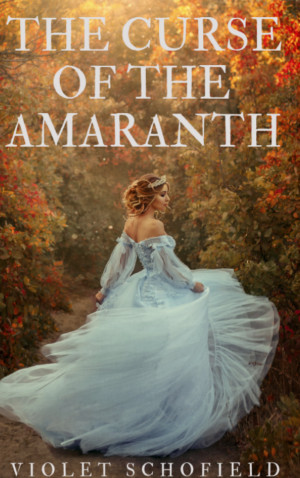 The Curse of the Amaranth
by

Violet Schofield
(4.71 from 7 reviews)
A perfect princess, a fun-loving prince and an unconfident wizard team up to rescue a knight in shining armour. Will they succeed? Probably not!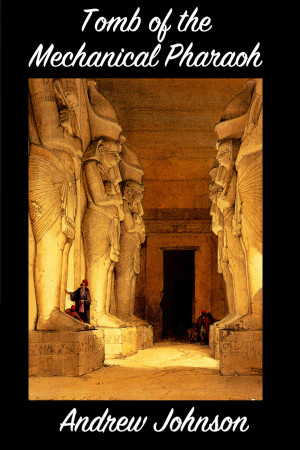 Tomb of the Mechanical Pharaoh
by

Andrew Johnson
Imagine a world where Pharaonic Egypt never fell. A world where powerful sorcerers walk the streets and ancient spirits dwell in forgotten tombs. Rebecca Birch is thrown into this world. Assisted by the mysterious Hawk Ramsey and the beautiful Simonetta Belzoni and a few fearsome Sekhmet priestesses, Rebecca finds herself caught up with the spirit of pharaoh Ramesses XVIII himself…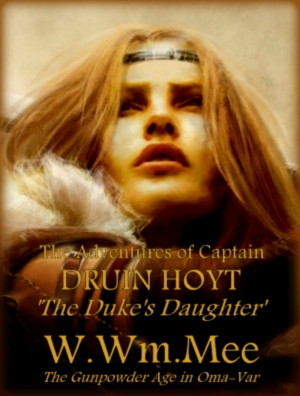 Druin Hoyt & The Duke's Daughter
by

W.Wm. Mee
Oma-Var, the land of magic, mystery and living legends. But now the Fourth Age has arrived, the age of gunpowder! Swords and shields are augmented by wheelock pistols and brass cannon. Captain Druin Hoyt and his 'Company of Gentlemen' are hired to rescue the beautiful Phillipa Harkon, the Duke's daughter; a simple enough task for Hoyt and his mercenaries --- but then things go amiss.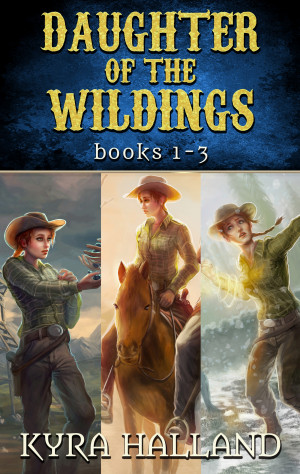 Daughter of the Wildings Books 1-3
by

Kyra Halland
(5.00 from 1 review)
The gunslinging mage. The rancher's daughter with a dangerous secret. Together, they must stop a renegade wizard before the dark and deadly power he's discovered destroys everyone who makes the Wildings their home. And the adventure begins...
Beneath the Canyons (Daughter of the Wildings #1)
by

Kyra Halland
(5.00 from 1 review)
Silas Vendine, mage and bounty hunter, is on the hunt for renegade mages. Lainie Banfrey, a rancher's daughter, could end up on the wrong end of a hanging rope If anyone finds out that she's a mage. Togther, they must stop the renegade mage who is tearing Lainie's hometown apart before the dark power he has unearthed destroys everyone who makes the Wildings their home.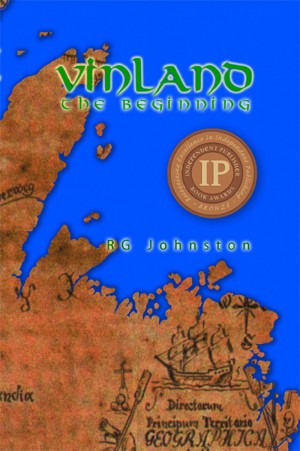 Vinland: The Beginning
by

R.G. Johnston
Price:
$2.99

$1.50 USD.
(
50% off
until
Oct. 31
!)
Words: 76,240.
Language: English.
Published: May 31, 2010
. Categories:
Fiction
» Fantasy
» Historical
The Viking Age is in its final century. Thorfinn, a merchant ship owner, has invested heavily in an Atlantic crossing to Vinland, Adam of Bremen is seeking Ari Marrson and a monastic order, called the Culdees. Gudrid, and a band of explorers are returning to begin where they left-off twenty years earlier, a grave site at Kjalarness. Their separate quests converge, seeking an ancient city of gold.
Related Categories