Special Deals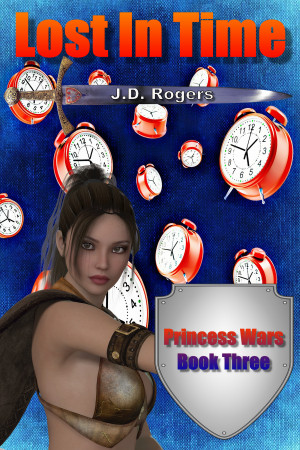 Lost in Time
by

J.D. Rogers
Lila Marie Haran has been abandoned thirty-three years in the past and has to find a way back to her own time, even if it means traveling to the end of the earth as well as the end of time.
Beneath the Canyons (Daughter of the Wildings #1)
by

Kyra Halland
(5.00 from 1 review)
Silas Vendine, mage and bounty hunter, is on the hunt for renegade mages. Lainie Banfrey, a rancher's daughter, could end up on the wrong end of a hanging rope If anyone finds out that she's a mage. Togther, they must stop the renegade mage who is tearing Lainie's hometown apart before the dark power he has unearthed destroys everyone who makes the Wildings their home.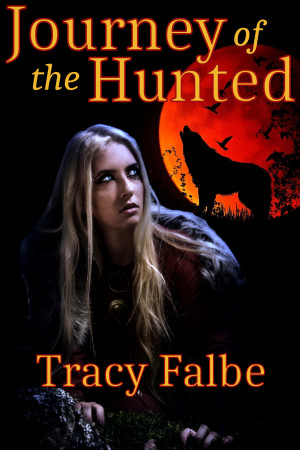 Journey of the Hunted
by

Tracy Falbe
The folklore beliefs of the 16th century Renaissance come wildly to life in the werewolf hero Thal. Created by the infamous sorcerer Sarputeen, Thal now battles the dark servants of Tekax, wizard to the Turks and nemesis of Sarputeen. While escaping the Holy Roman Empire, Thal discovers more about his werewolf powers as he struggles to reach a refuge shrouded in mystery.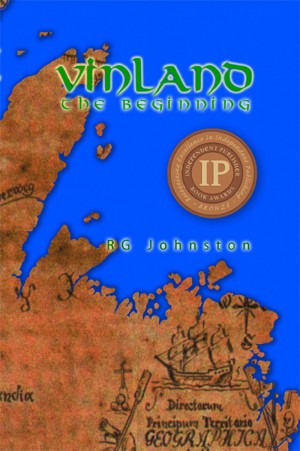 Vinland: The Beginning
by

R.G. Johnston
Price:
$2.99

$1.50 USD.
(
50% off
until
Oct. 31
!)
Words: 76,240.
Language: English.
Published: May 31, 2010
. Categories:
Fiction
» Fantasy
» Historical
The Viking Age is in its final century. Thorfinn, a merchant ship owner, has invested heavily in an Atlantic crossing to Vinland, Adam of Bremen is seeking Ari Marrson and a monastic order, called the Culdees. Gudrid, and a band of explorers are returning to begin where they left-off twenty years earlier, a grave site at Kjalarness. Their separate quests converge, seeking an ancient city of gold.
Related Categories