Special Deals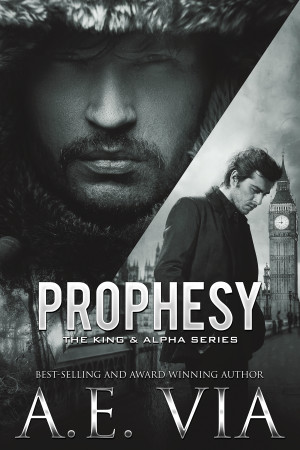 Prophesy: The King & Alpha Series
by

A.E. Via
An Enemies to Lovers Justice Volkov is the youngest Alpha Zenith to lead the wolf shifters. Chadwick 'Wick' Bentley is well over two hundred years old, and King of the Vampires. Natural enemies can't be mates." Justice's rejection is hurting his mate, so Wick gets help and a special gift from a very powerful source to help him win over his beloved mate's heart in the midst of chao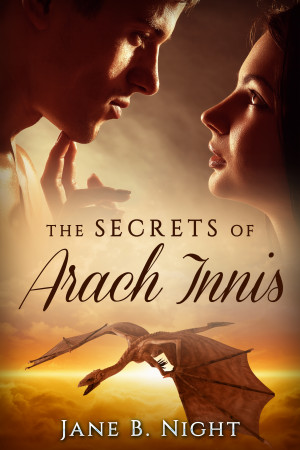 The Secrets of Arach Innis
by

Jane B Night
Telepathic Princess Alicia doesn't know what will happen to her when a marriage is arranged with Prince Rodion of Eideard. But, never in her wildest dreams could she imagine that she'd be married to a Lunar Dragon and responsible for saving the kingdom.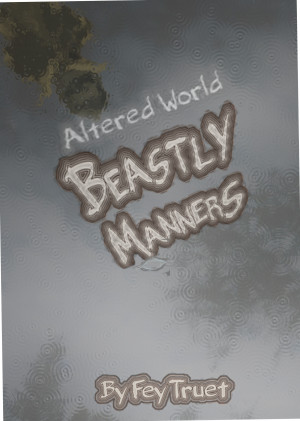 Altered World: Beastly Manners
by

Fey Truet
The Phoenix Shriek? No, Trouble's Curse. You mean the One who—? Yes. That One. Speak nothing of it. After their inflamed visit to the Crowne, Brothers REYNARD and BRANDON sorely return home. After fatefully meeting Storm, and coping with her death, they are expected to go back to their normal lives. Only fate has something else in store for them.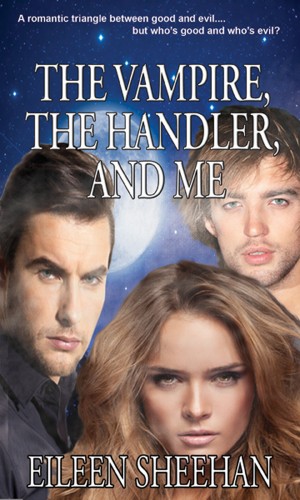 The Vampire, The Handler, and Me
by

Eileen Sheehan
(5.00 from 2 reviews)
NEW ADULT, STEAMY PARANORMAL ROMANCE. In a romantic triangle of good and bad, it's hard to tell who's good and who's bad. Lizzy Ewing is caught in a romantic triangle between two enemies: the handsome vampire, Nevi, and the hunky handler, Geoffrey. A handler herself, Lizzy must choose between Nevi and Geoffrey. One wants her for all the right reasons, one does not.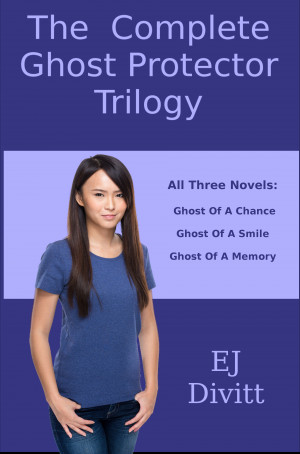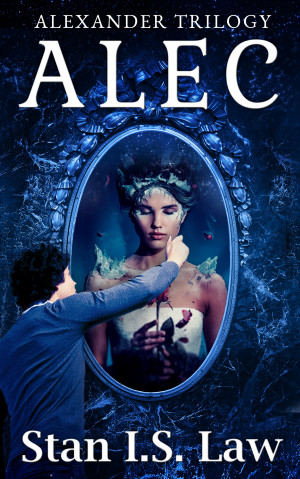 Alec [Alexander Trilogy Book One]
by

Stan I.S. Law
(5.00 from 12 reviews)
This is a story about a family of three wherein all members fulfill their dreams in different ways. Father dreams of sailing the Caribbean; mother of recognition of her art; and their son, whom a beautiful enigmatic Princess guides in his imaginary travels and finally rewards him with the realization of his own true and mysterious nature, in his Coming of Age.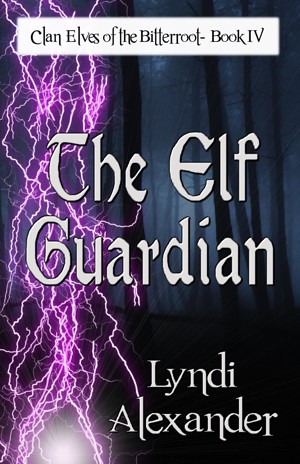 The Elf Guardian
by

Lyndi Alexander
(4.00 from 1 review)
Can young albino elf Max get humans, mages, and elves working together in time to save the land and the clan elves of the Bitterroot Mountains of Montana? [Clan Elves of the Bitterroot (Book IV) / Urban Fantasy Series published by Dragonfly Publishing, Inc.]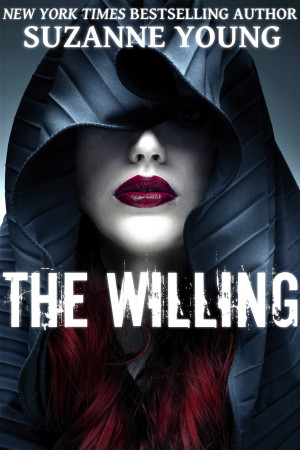 The Willing
by

Suzanne Young
Amelia has spent her entire life under the guardianship of a cult that made a pact with her father -- the Devil. But when the half-breed child of Satan falls in love with a mortal, she will have to either kill him or face the Devil's consequences.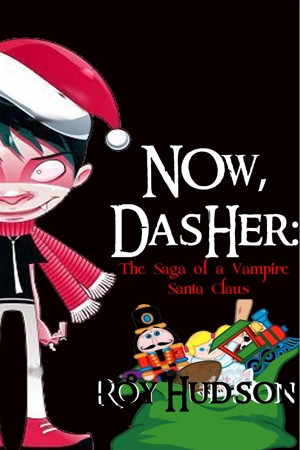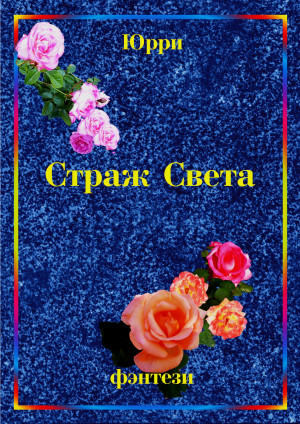 Индиго фэнтези Страж Света Книга первая Врата
by

Yury Serkov
По воле судьбы, оставшись в одиночестве, главный герой произведения, внезапно подвергается, тяжким, и удивительным испытаниям... И жизнь его, неожиданно становится иной, и сам он, становится, Стражем Света... Разнообразные земли и миры, в том числе, и мир загробный, невероятные создания и колдовство, жизнь человеческая, и жизнь иная, многое видит и, со многим, вступает, в борьбу, Страж Света!..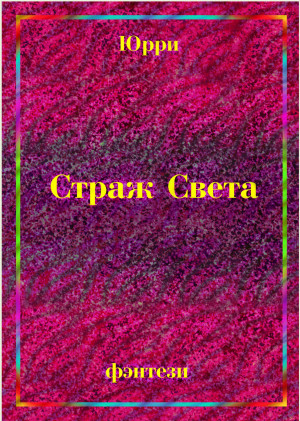 Индиго фэнтези Страж Света Книга вторая Лерры
by

Yury Serkov
Из невиданного мира без солнца, в земной мир, тайно проникают, крылатые существа-паразиты, которые питаются, темной энергией, насилия и разрушения. И, неистовство истребления - их желанный пир! И одолеть, эти страшные порождения тьмы, которые перевоплощаясь, могут гнездиться внутри живых существ, можно, только, с помощью Света…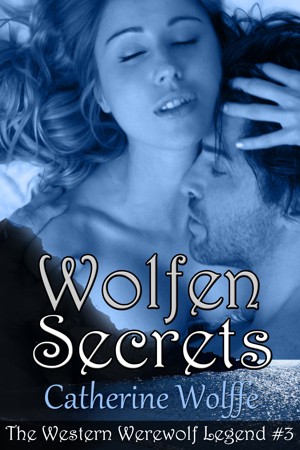 Wolfen Secrets (The Western Werewolf Legend #3)
by

Catherine Wolffe
(5.00 from 1 review)
Not only do our dreams hold secrets to our future, but as Sonja Brooks discovers they also hold the keys to immense danger for her kind. Sonja finds the western werewolf pack in great peril when she and her mate, Tyler Loflin have to take on the vampires and their undead magic.
Related Categories