Special Deals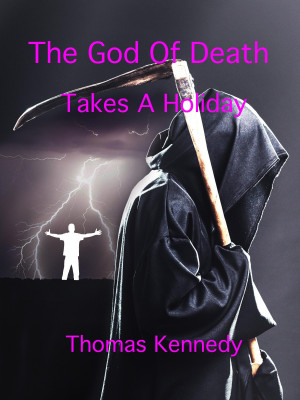 The God Of Death Takes A Holiday
by

Thomas Kennedy
Price:
$5.50

USD.
(
Free
!)
Words: 67,910.
Language: English.
Published: April 1, 2019
. Categories:
Fiction
» Fantasy
» Urban
This adventure story combines ancient Irish Mythology with the modern world in the USA when the God of Death takes a holiday using a body swap with a New Orleans detective as a disguise. Complication arise including a wife Pauline and voodoo and black magic in New Orleans as he searches for the God of Love, recently gone missing in the USA.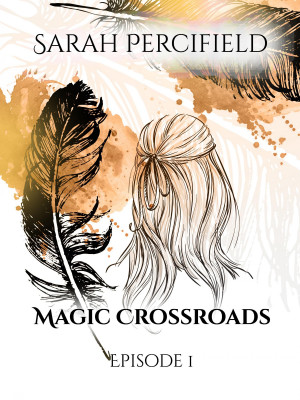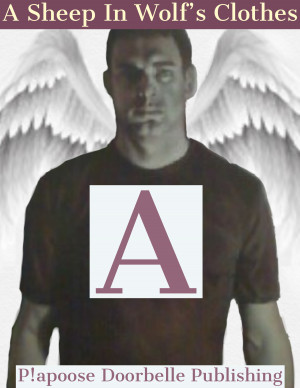 A Sheep In Wolf's Clothes
by

Papoose Doorbelle
The third volume of the Torture Trials series offers a an angel pretending to be a demon in hell and is identified by the others. It offers a surprise ending to conclude the trilogy of how one man stood against an army of witches. Ages 13+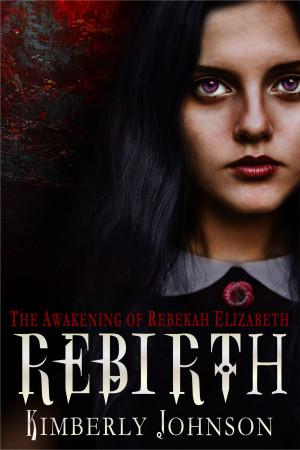 Rebirth: The Awakening of Rebekah Elizabeth
by

Kimberly Johnson
A weekend girls trip turns into a twisted murder plot entangled with werewolves, vampires and dark magic. Rebekah will discover that her family's supernatural past was hidden from her. She and her friend Lindsay will be pulled into a world filled with monsters and magic, and only one will survive.
Arcana
by

gipsika
The Light Path, the Dark Path. When Ivy Pennington, a sensible, intelligent young woman, plummets head-first into the occult, her biggest problem is trying to explain that she is simply not interested. Soon the storms of dark magic rage around her. Will she perish in the gruesome maelstrom?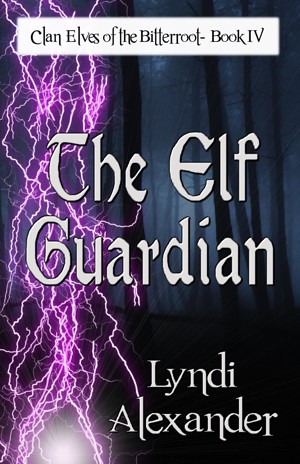 The Elf Guardian
by

Lyndi Alexander
(4.00 from 1 review)
Can young albino elf Max get humans, mages, and elves working together in time to save the land and the clan elves of the Bitterroot Mountains of Montana? [Clan Elves of the Bitterroot (Book IV) / Urban Fantasy Series published by Dragonfly Publishing, Inc.]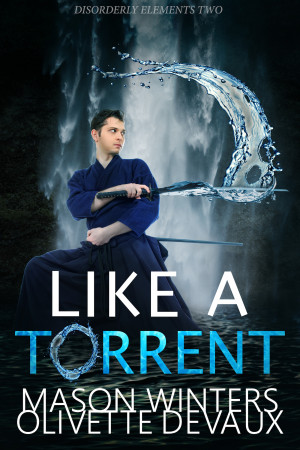 Like a Torrent
by

Olivette Devaux

&

Mason Winters
New in their relationship, Ash and Cooper lack control over their water and earth powers. Preventing a natural disaster borne of their love is but a small challenge when a greedy fracker comes along. No amount of magic will hide gas extraction stress, and only our intrepid duo can save Pittsburgh from a cataclysmic earthquake. Will they rise to the occasion? Will us normals survive the experience?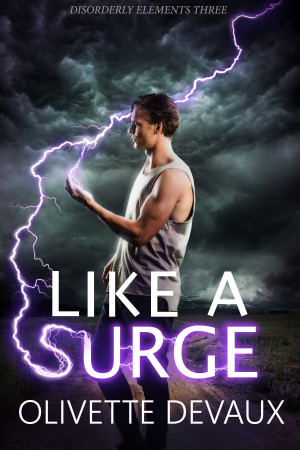 Like a Surge
by

Olivette Devaux
Paul can't touch electronics. Cell phones fry, breakers trip, the grid collapses. In Pittsburgh with his twin to help Cooper and Ash, his "gift" threatens to unveil them all. Russ teaches high-voltage techniques at a local vo-tech, hiding his ability to see strange things. Paul lights up his classroom like the brightest circuit, striving to control his gift. Their fated love needs courage. HEA.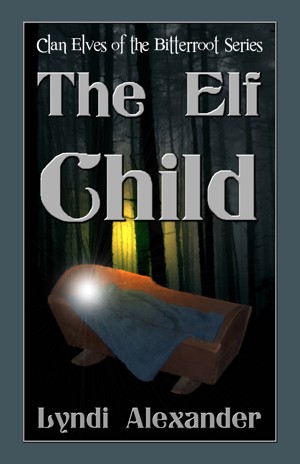 The Elf Child
by

Lyndi Alexander
(4.00 from 1 review)
The moment Astan Hawk accepts his clan's challenge to protect the young Elf Queen Jelani, trouble dogs his heels. Can Astan fulfill his promise to keep Jelani safe when the whole world seems to have turned against them? [Book II of the Clan Elves of the Bitterroot Series (PG) from Dragonfly Publlishing, Inc. | available in ebook, hardback, and paperback]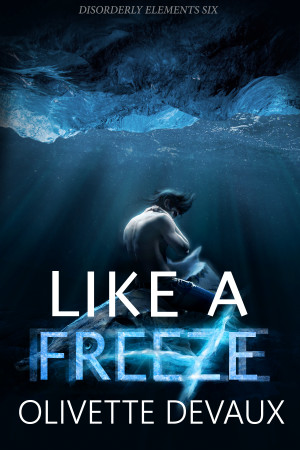 Like a Freeze
by

Olivette Devaux
Ash doesn't mind traveling to Cooper family's New Year's snow camp in Michigan. Their mission: Meet the relatives. Examine the haunted sword. Find a way to bring back Jared using new skills and old traditions. Except when it comes to meeting the family, nothing ever goes according to plan. Riveting urban fantasy where two gay fated lovers strive to control their special powers.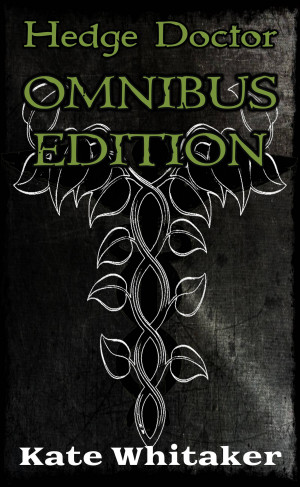 Hedge Doctor: Omnibus Edition
by

Kate Whitaker
When a chance encounter with a poltergeist in the school basement leads him to a unsuspecting witch, Nicole Brannigan, Jeff will have to find a way to balance school, healing, and helping Nicole navigate the magical world before the poltergeist destroys them both.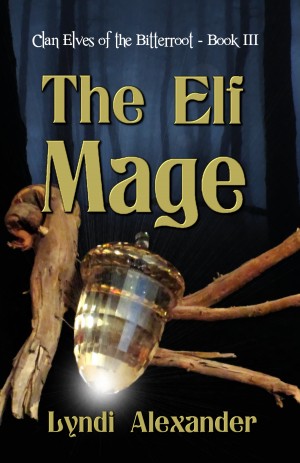 The Elf Mage
by

Lyndi Alexander
(5.00 from 1 review)
Twenty-five years ago, elf Daven Talvi gave up his mate and his newborn son for the sake of his clan. It had been a mistake. Now he must find a way to combine his innate magical abilities with the technology of the human world in order to protect his clan against evil elf mages. [Clan Elves of the Bitterroot (Book 3) Fantasy]
Related Categories