Special Deals
Sub-categories:
Adventure |
General |
Short stories |
Space opera |
Apocalyptic |
Utopias & dystopias |
Military |
Hard sci-fi |
Steampunk & retropunk |
High tech |
Cyberpunk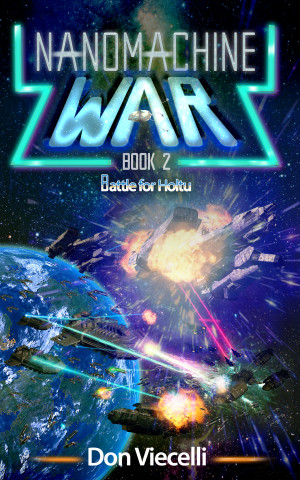 Nanomachine War - Book 2, Battle For Holtu
by

Don Viecelli
The Yoyka Imperil Leader Rahta is outraged by his defeat and near death at the hands of the Holtu androids in the Mars Space Battle. Rahta seeks revenge by sending another large fleet of warships to attack Earth, Mars and Holtu with a new version of nanomachines that could mean the extinction or slavery of the human race.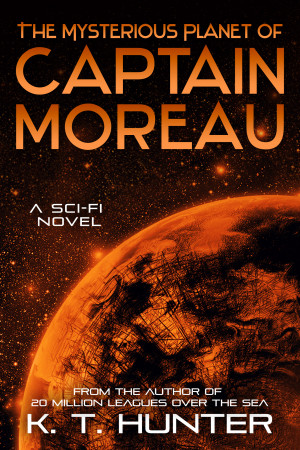 The Mysterious Planet of Captain Moreau
by

K. T. Hunter
(4.00 from 1 review)
The Nemo Paradox, Book 2 The further adventures of the good ship Thunder Child's Fury. What will Gemma, Christophe, and Maggie discover on Mars? Will the Fury make it home to Earth? And will Earth survive its own fury as the population turns against the TIA? What is the truth behind the Invasion?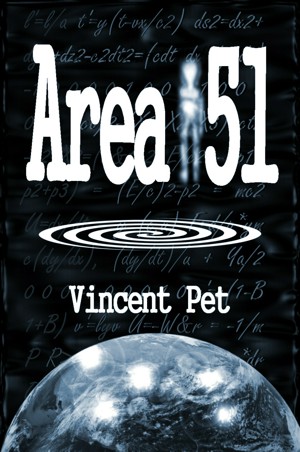 Area 51
by

Vincent Pet
(5.00 from 1 review)
Humanity continues living with its chaotic pace, unaware that the days of the Earth are numbered. Brad Walsh, living a privileged but unfulfilled life, gets an opportunity to save humanity but is destined to fail unless he can prevent Area 51 from ever existing.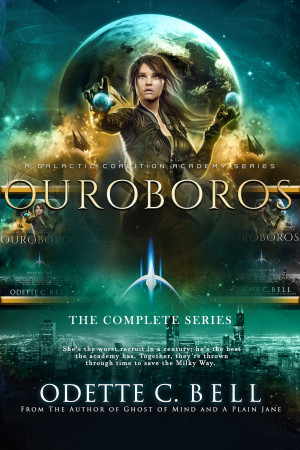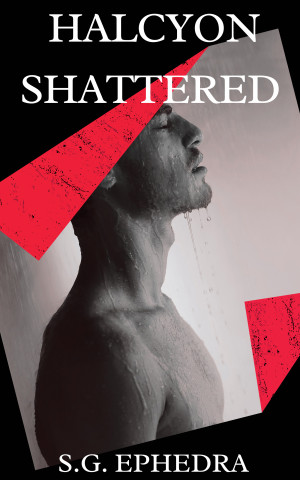 Halcyon Shattered (An MM-Focused Sci-Fi Novel)
by

S.G. Ephedra
Callum is an empath who is captured by the government and taken to a facility that studies those with supernatural abilities. He uncovers secrets that threaten his very existence. And falling for the mysterious Doctor Adrian Reyes more than complicates things.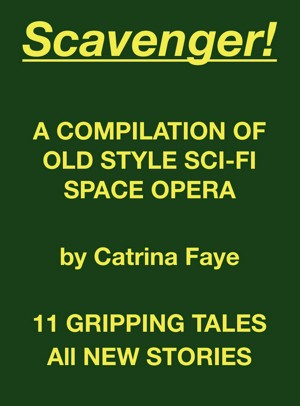 Scavenger!
by

Catrina Faye
(4.00 from 1 review)
NEW .. 11 new short sci-fi stories. Over 300 pages of sci-fi adventure and action. Written in that old style of 'Space Opera' drama. Follow a series of shorties that have a similar storyline, and some other stories. This book has something for everyone with plenty of excitement and awe. Set in a time 1,000 years after the big Mars-Earth war. Action packed and ready to read, definitely worthwhile.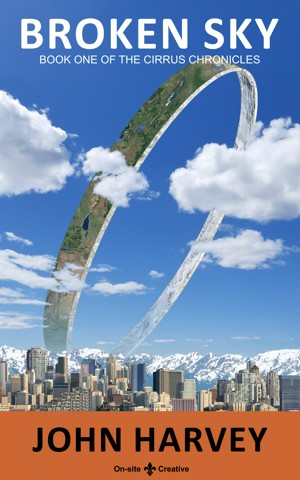 Broken Sky
by

John Harvey
(4.88 from 8 reviews)
"5 Stars, a Must Read" -- Reedsy Discovery. Set in the late 21st century, BROKEN SKY is a YA adventure that spans two worlds: Earth; and Cirrus, a world-sized space station, where Jack Scatter and Sarah Rogers must prevent an apocalypse predicted by Sir Isaac Newton. BROKEN SKY is the first book of a trilogy where magic increasingly replaces technology, and dragons have political ambitions.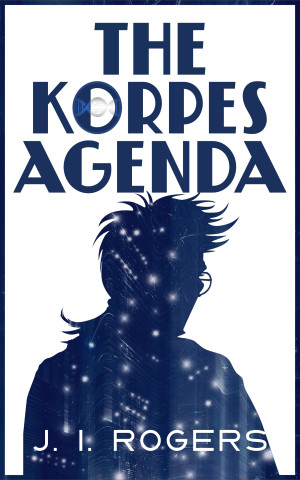 The Korpes Agenda
by

J. I. Rogers
Something dark is stirring in Korlune, and there's only one person who sees it; brilliant, but haunted, Master-Tech Nash Korpes. Freshly escaped from the clutches of Korlune Military Research and Development he finds safety within the ranks of tech giant Harlo-Fyre. As the line between friend and foe blurs and friction between Korlune's military factions reach boiling point, Nash is forced to act.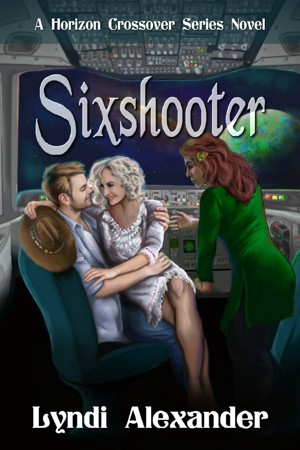 Sixshooter
by

Lyndi Alexander
(5.00 from 2 reviews)
As a rebel insurgence builds against the oppressive Agency, Valeni and the shapeshifter Nik/Nikki encounter a sexy Terran cowboy named Garrett Rawls. After meeting Valeni and Nikki, Garrett may have found something worth staying for in this region of space. However, dark forces could have something else in mind. Valeni, Nik/Nikki, and Garrett are pulled into a life and death fight that lays bare a