Special Deals
Sub-categories:
Adventure |
General |
Short stories |
Space opera |
Apocalyptic |
Utopias & dystopias |
Military |
Hard sci-fi |
High tech |
Steampunk & retropunk |
Cyberpunk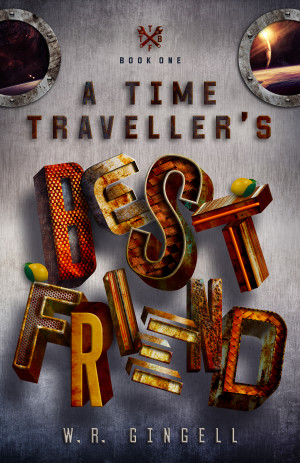 A Time Traveller's Best Friend
by

W.R. Gingell
Meet Marx. Meet Kez. Marx is a small, angry man with a time machine and a chip on his shoulder. Kez is a homicidal little girl with a price on her head and a penchant for kicking people where it hurts the most. Stolen time craft, shadowy corporations, and the odd goat shed or two can be more deadly than you think...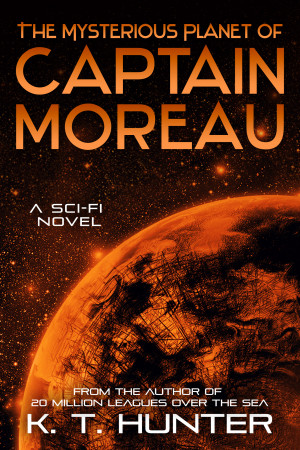 The Mysterious Planet of Captain Moreau
by

K. T. Hunter
The Nemo Paradox, Book 2 The further adventures of the good ship Thunder Child's Fury. What will Gemma, Christophe, and Maggie discover on Mars? Will the Fury make it home to Earth? And will Earth survive its own fury as the population turns against the TIA? What is the truth behind the Invasion?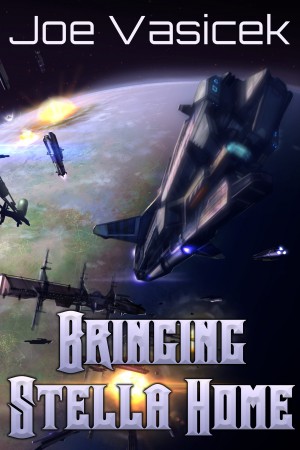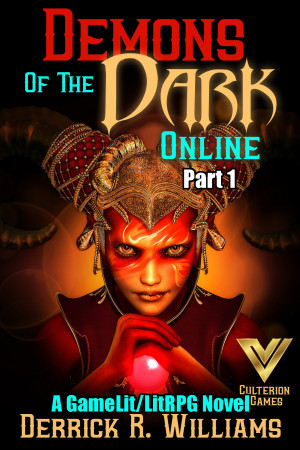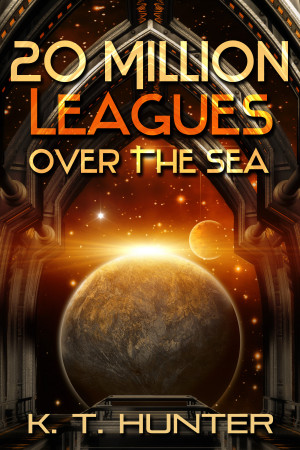 20 Million Leagues Over the Sea
by

K. T. Hunter
(5.00 from 3 reviews)
At the end of "The War of the Worlds", the Invaders fell victim to human disease. What happened to the technology -- and the world -- they left behind? Follow the adventures of the spaceship "Thunder Child's Fury", the child of Nemo's ingenuity and Martian cunning, as her crew takes the fight back to Mars. With dark forces aligning against them, will they make it to the Red Planet?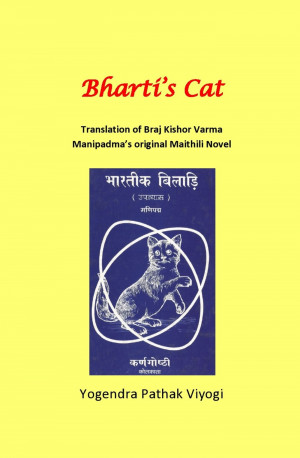 Bharti's Cat
by

Yogendra Pathak Viyogi
Price:
$1.49

$0.99 USD.
(
34% off
until
Dec. 31
!)
Words: 35,000.
Language: Commonwealth English.
Published: May 24, 2019
. Categories:
Fiction
» Science fiction
» General
The book is an English translation of the original Maithili Novel 'Bhartik Biladi' by Dr. Braj Kishor Varma 'Manipadma'. The theme is science fiction with a dose of adventure and mysticism. It has also been described as a children's book by some literary critics. Story is told through an intelligent cat which develops human consciousness and speaks like humans after being administered a medicine.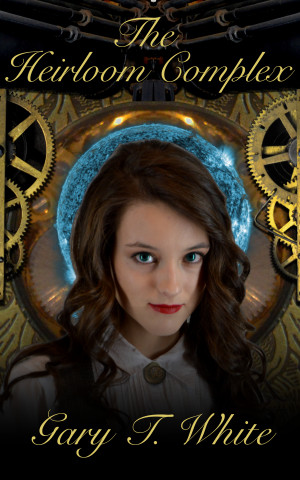 The Heirloom Complex: A Steampunk Novel
by

Gary T. White
(5.00 from 1 review)
Hundreds of years after the Great Collapse of the late 21st century, a New Industrial, Neo-Victorian society has emerged. Helena Morgan, while traveling to her father's home in the Appalachian Province by train, is singled out for abduction. Her mysterious rescuer produces more questions than answers. Can Helena and her companions deliver themselves from the Heirloom Complex?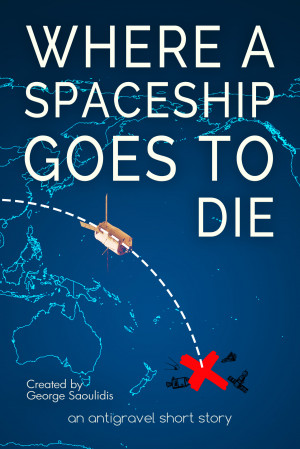 Where a Spaceship Goes to Die
by

George Saoulidis
(4.00 from 1 review)
When a scavenger captain offers her an unusual job in the middle of nowhere, Delphine accepts and tags along. But will she manage to get the treasure they're looking for, when she has to operate a seadrone all by herself, when the treasure is buried in a spaceship graveyard 2 miles under water and when the challenges she faces go beyond her wildest fears?
Press Any Key To Destroy The Earth
by

George Saoulidis
Disaster movie 2012 meets Moon in this story of scientific advances. The Destroyer of Earth did not set out to be one. A perfect storm of catastrophes, a touch of hubris and a lot of human ingenuity, and you get yourself deeper than ever. The button has been pressed, the world is in ruins. Will humanity figure out how to survive?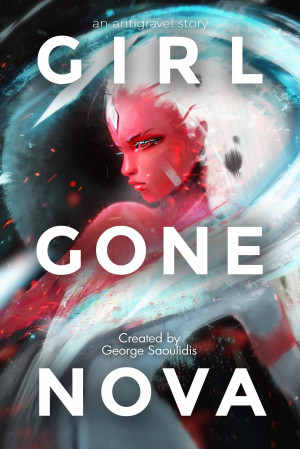 Girl Gone Nova
by

George Saoulidis
(4.00 from 1 review)
Handle the Most Difficult Girl in the Galaxy, or Everything Blows Up When an alien princess arrives, a jaded celebrity handler has to keep her happy. But will he manage to get through her visit, when catering to her spoiled needs is the only way to prevent her from exploding the Earth, when rebels are trying to assassinate her and when he starts to seriously fall in love with her?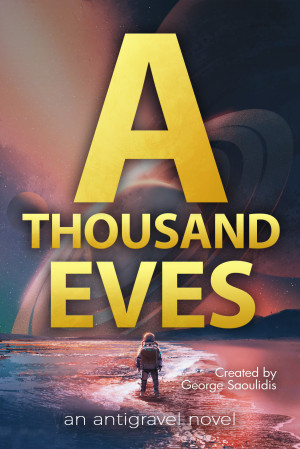 A Thousand Eves
by

George Saoulidis
(3.00 from 1 review)
When Ash returns from his scouting mission, he finds the generation fleet 60 years older and run over by women. But will he manage to deliver his precious data to the ship's computer, when his only friends are a teenage girl and a chauvinist drone, when every woman aboard wants to kill him on sight and when the bloodthirsty leader Una wants to stop things from changing?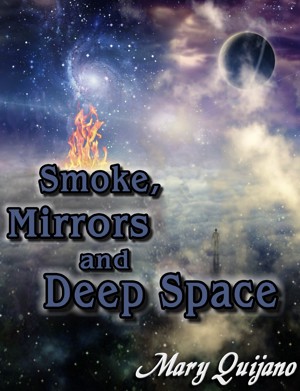 Smoke, Mirrors and Deep Space
by

Mary Quijano
(4.00 from 1 review)
Alex McCormick is a national hero,an astronaut who sacrifices everything and everyone to realize his dreams. The first man to travel to Jupiter's moon, he is on the brink of reaching his life's goal when fate sweeps it all away, leaving him embarked upon the strangest journey of all, the quest to find out who he really is. Arrogant, brilliant,charming and oblivious, he just might be God.