Special Deals
Sub-categories:
Adventure |
General |
Short stories |
Space opera |
Apocalyptic |
Utopias & dystopias |
Military |
Hard sci-fi |
High tech |
Steampunk & retropunk |
Cyberpunk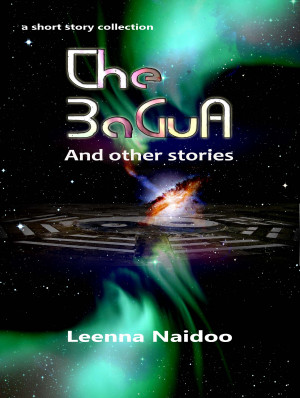 The BaGua And Other Stories
by

Leenna Naidoo
From mad scientists to familiar aliens, to Irish gods who only make Halloween dates, and the odd dragon making an unexpected appearance, they're all here in this collection of micro-, flash- and short-fiction.
Press Any Key To Destroy The Earth
by

George Saoulidis
Disaster movie 2012 meets Moon in this story of scientific advances. The Destroyer of Earth did not set out to be one. A perfect storm of catastrophes, a touch of hubris and a lot of human ingenuity, and you get yourself deeper than ever. The button has been pressed, the world is in ruins. Will humanity figure out how to survive?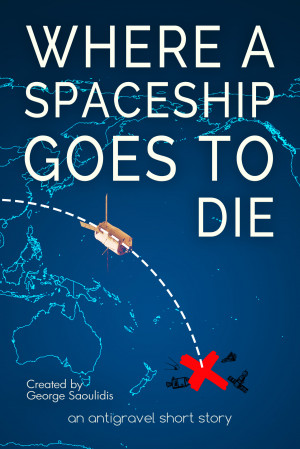 Where a Spaceship Goes to Die
by

George Saoulidis
(4.00 from 1 review)
When a scavenger captain offers her an unusual job in the middle of nowhere, Delphine accepts and tags along. But will she manage to get the treasure they're looking for, when she has to operate a seadrone all by herself, when the treasure is buried in a spaceship graveyard 2 miles under water and when the challenges she faces go beyond her wildest fears?