Special Deals
Sub-categories:
Adventure |
General |
Short stories |
Space opera |
Apocalyptic |
Utopias & dystopias |
Military |
Hard sci-fi |
High tech |
Steampunk & retropunk |
Cyberpunk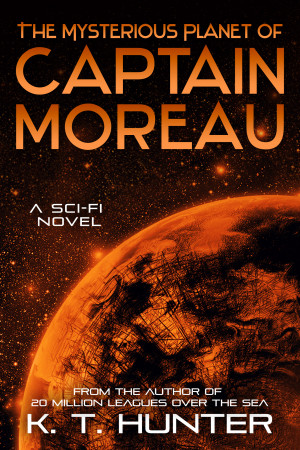 The Mysterious Planet of Captain Moreau
by

K. T. Hunter
The Nemo Paradox, Book 2 The further adventures of the good ship Thunder Child's Fury. What will Gemma, Christophe, and Maggie discover on Mars? Will the Fury make it home to Earth? And will Earth survive its own fury as the population turns against the TIA? What is the truth behind the Invasion?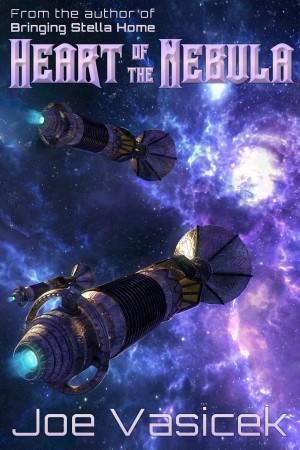 Heart of the Nebula
by

Joe Vasicek
(4.00 from 1 review)
To save his people from a brutal occupation, James McCoy must lead them on an exodus across the stars. But it will take a strong leader to get them there, and the temptation to trade freedom for security has never been greater.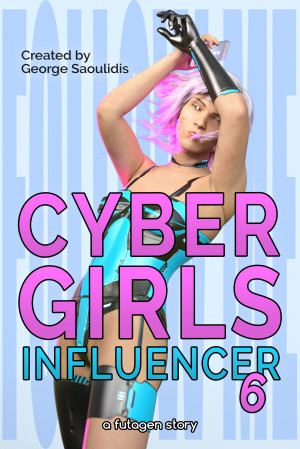 Cyber Girls: Influencer 6
by

George Saoulidis
Eudora has achieved her immediate goal, and finds herself in a bit of a loss. She wades her way through her lovers trying to come up with something. Will she figure out what to do in her new life? This is book 6 of the Influencer book series. WARNING: Contains explicit futa content.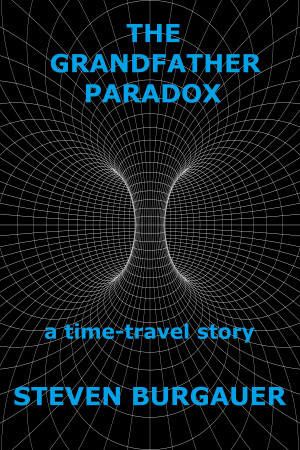 The Grandfather Paradox: A Time-Travel Story
by

Steven Burgauer
(5.00 from 1 review)
Marooned in the present, their only hope for the future lay in the past. But first there was still the small matter of staying alive. The planet was crawling with bird-beasts, large parrotlike carnivores. Now join Andu Nehrengel and his female clone companions on an intense voyage through time. First stop: the Civil War and the Battle of Shiloh. Meet Mark Twain when he is still a river boat pilot.