Special Deals
Sub-categories:
Adventure |
General |
Short stories |
Space opera |
Apocalyptic |
Utopias & dystopias |
Military |
Hard sci-fi |
High tech |
Steampunk & retropunk |
Cyberpunk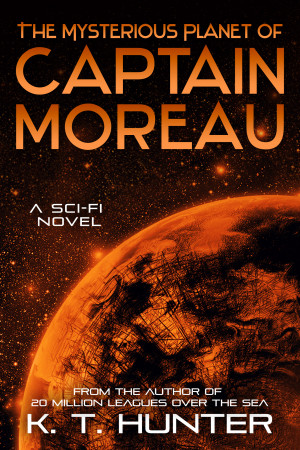 The Mysterious Planet of Captain Moreau
by

K. T. Hunter
The Nemo Paradox, Book 2 The further adventures of the good ship Thunder Child's Fury. What will Gemma, Christophe, and Maggie discover on Mars? Will the Fury make it home to Earth? And will Earth survive its own fury as the population turns against the TIA? What is the truth behind the Invasion?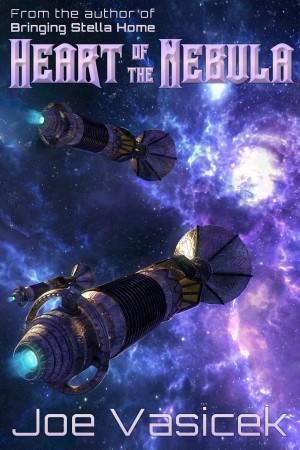 Heart of the Nebula
by

Joe Vasicek
(4.00 from 1 review)
To save his people from the brutal Hameji, James McCoy must lead them on an exodus deep into the Good Hope Nebula. But the temptation to trade freedom for security has never been greater, and the greatest threat to their future may come from within.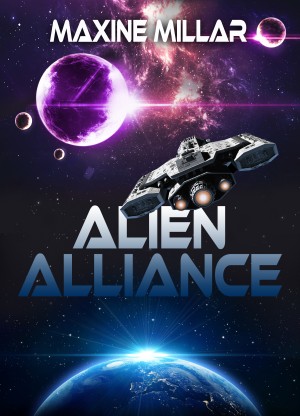 Alien Alliance
by

Maxine Millar
(4.75 from 4 reviews)
An Alien tricks 416 Terrans into thinking they are going to another planet for First Contact. Arriving, they encounter bewildering problems including impending slavery due to having no money. Then a war breaks out and their only weapons are Biological. They meet the Niseyen, kidnapped off Earth thousands of years ago and get embroiled in Interplanetary politics.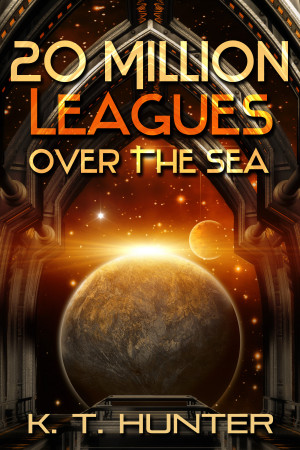 20 Million Leagues Over the Sea
by

K. T. Hunter
(5.00 from 3 reviews)
At the end of "The War of the Worlds", the Invaders fell victim to human disease. What happened to the technology -- and the world -- they left behind? Follow the adventures of the spaceship "Thunder Child's Fury", the child of Nemo's ingenuity and Martian cunning, as her crew takes the fight back to Mars. With dark forces aligning against them, will they make it to the Red Planet?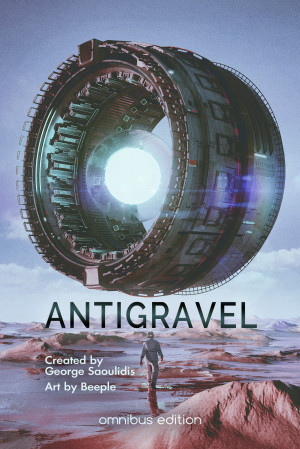 Antigravel Omnibus 1
by

George Saoulidis
This omnibus contains the antigravel stories: Girl Gone Nova A Thousand Eves Where a Spaceship Goes to Die Cosmophobia Press Any Key to Destroy the Galaxy Press Any Key to Destroy the Earth Fluffy or Shiny? Explosive Decompression A Trillion-Dollar Rock The Imiteles Space Station Chucking Moon Rocks on the Back of my Pickup Truck The Lighthouse at the Edge of the Galaxy Technosphere and others.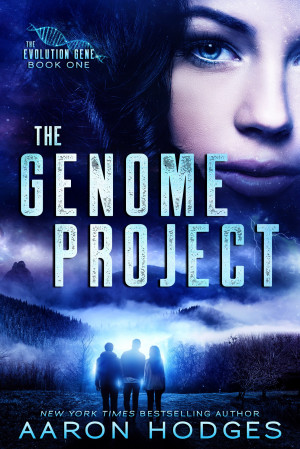 The Genome Project
by

Aaron Hodges
Runaway teenager Liz wants nothing more than an ordinary life. But when she's abducted off the streets, Liz learns her government has other plans. In a future ruled by a ruthless dictator, there's no place for the weak, and she's spirited away to a facility deep in the Californian mountains. There, Liz wakes in an iron cage – and she's not alone.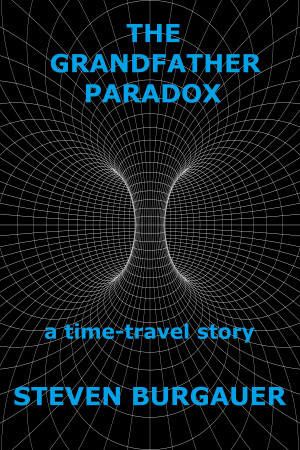 The Grandfather Paradox: A Time-Travel Story
by

Steven Burgauer
(5.00 from 1 review)
Marooned in the present, their only hope for the future lay in the past. But first there was still the small matter of staying alive. The planet was crawling with bird-beasts, large parrotlike carnivores. Now join Andu Nehrengel and his female clone companions on an intense voyage through time. First stop: the Civil War and the Battle of Shiloh. Meet Mark Twain when he is still a river boat pilot.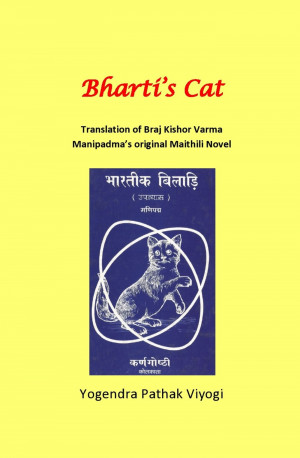 Bharti's Cat
by

Yogendra Pathak Viyogi
Price:
$1.49

$0.99 USD.
(
34% off
until
Dec. 31
!)
Words: 35,000.
Language: Commonwealth English.
Published: May 24, 2019
. Categories:
Fiction
» Science fiction
» General
The book is an English translation of the original Maithili Novel 'Bhartik Biladi' by Dr. Braj Kishor Varma 'Manipadma'. The theme is science fiction with a dose of adventure and mysticism. It has also been described as a children's book by some literary critics. Story is told through an intelligent cat which develops human consciousness and speaks like humans after being administered a medicine.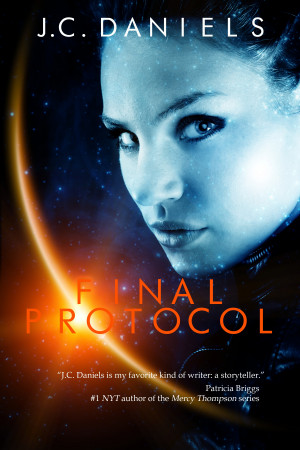 Final Protocol
by

J.C. Daniels
Tip #1: Don't get on her bad side. Tip #2: There's no good side. Her name is Silence. If she was ever known by any other name, she doesn't remember. She is a killer. If she was ever anything else, she doesn't remember. She has an owner. If she was ever free…well, that she does remember. She was free and then somebody gave her to a madman to pay a debt that wasn't hers.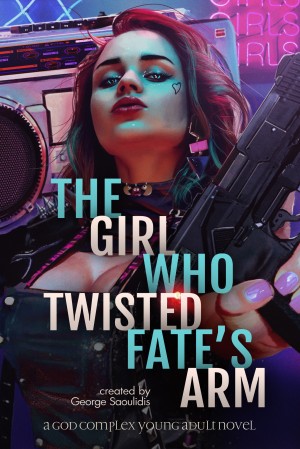 The Girl Who Twisted Fate's Arm
by

George Saoulidis
When the daughter of Greece's premier singer fails to sing as expected, she finds out about a biker group of women. But will she manage to find the elusive Orosa, the bikers' motovlogger, when all she has to go on are random street-sightings of criminal behaviour, when her family is opposed to her following this path and when her dad's employer wants to keep her as she was for marketing purposes?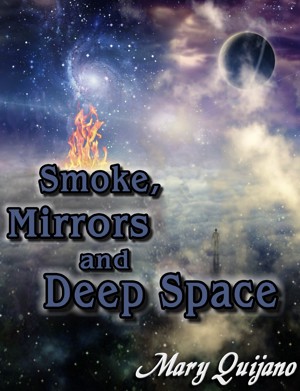 Smoke, Mirrors and Deep Space
by

Mary Quijano
(4.00 from 1 review)
Alex McCormick is a national hero,an astronaut who sacrifices everything and everyone to realize his dreams. The first man to travel to Jupiter's moon, he is on the brink of reaching his life's goal when fate sweeps it all away, leaving him embarked upon the strangest journey of all, the quest to find out who he really is. Arrogant, brilliant,charming and oblivious, he just might be God.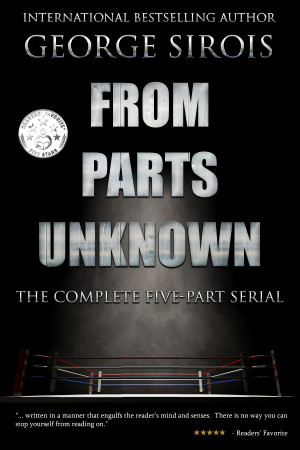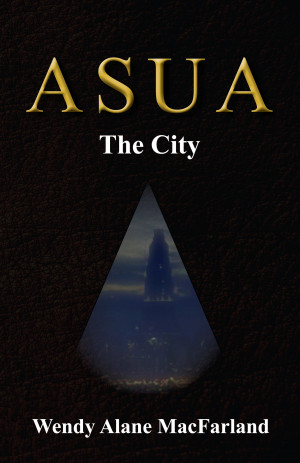 Asua - The City
by

Wendy Alane MacFarland
Two years after The Tunnel, The City is the second novel in the coming of age story of Kate, a Joan of Arc, 'tunnel' girl in the not too distant future.