Special Deals
Sub-categories:
Adventure |
General |
Short stories |
Space opera |
Apocalyptic |
Utopias & dystopias |
Military |
Hard sci-fi |
High tech |
Steampunk & retropunk |
Cyberpunk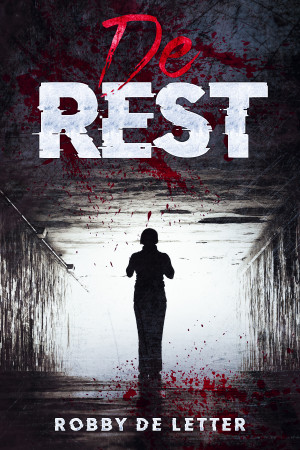 De Rest
by

Robby De Letter
Vince wordt wakker in een wereld waar iedereen lijkt verdwenen te zijn. Hij gaat op zoek naar andere overlevenden, maar zijn die overlevenden wel het soort mensen waarop hij gehoopt had? Iedereen is in de ban van de vrouw die alle zonden kenbaar zal maken. Wie bezit de kracht om zijn eigen schuld te kunnen dragen?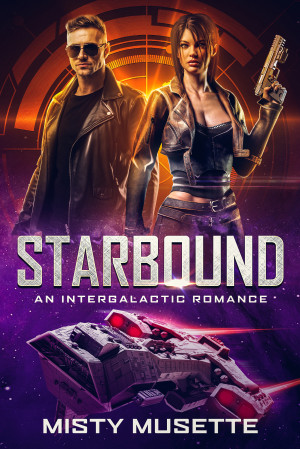 Starbound: An Intergalactic Romance
by

Misty Musette
Living on a planet fractured by an inescapable class divide, Dan and Vicky become the best of friends, united by their common love of space. When Vicky leaves their home planet in search of a brighter future, Dan is determined to venture into the galaxy himself so he can be reunited with her once again. When they lose contact, he embarks on a mission to bring his childhood friend back home.