Special Deals
Sub-categories:
Adventure |
General |
Short stories |
Space opera |
Apocalyptic |
Utopias & dystopias |
Military |
Hard sci-fi |
High tech |
Steampunk & retropunk |
Cyberpunk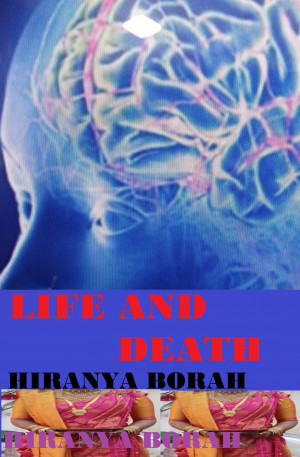 Life and Death
by

Hiranya Borah
(4.00 from 3 reviews)
A dead person can be revived by the protagonist through a unique whisper therapy. But at what cost? It is a fictitious suspense story.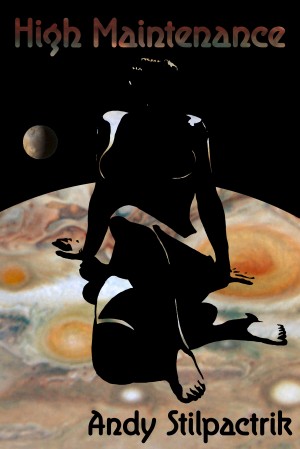 High Maintenance
by

Andy Stilpactrik
(4.00 from 2 reviews)
A blue collar worker who lives on Europa, Jupiter's ice moon, gets set up on a blind date with a gorgeous woman.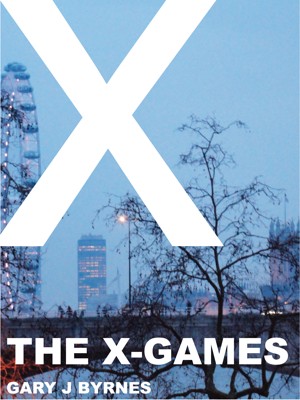 The X-Games
by

Gary J Byrnes
London, 2022. An ageing TV star is offered her final chance for glory on the world's favourite talent show. The X Factor meets the Hunger Games in this chilling, thrilling short story.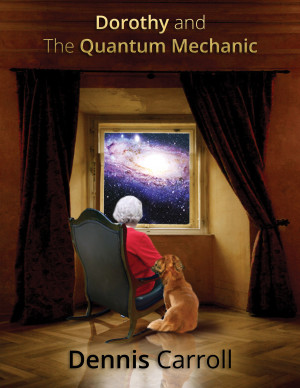 Dorothy And The Quantum Mechanic
by

Dennis Carroll
"Dorothy and The Quantum Mechanic" is a 3000 word science fiction short story. It is actually two separate stories, read concurrently. One story proposes pop-scientific theories and the second relates how these theories would affect real life. "The Quantum Mechanic" is an attempt to make sense of the universe. "Dorothy" is where this sense leads.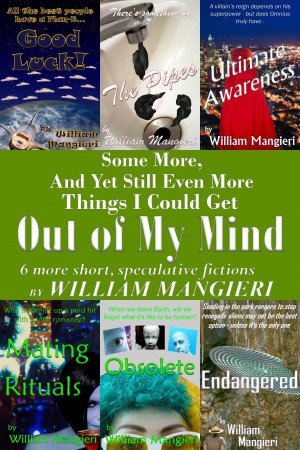 Some More, And Yet Still Even More Things I Could Get Out of My Mind
by

William Mangieri
Is anything really safe? Can we truly learn from history? What if you don't know what you "know"? Is there ever a perfect match? Who decides which life is more worthy? Which should survive? These questions and others are posed in this collection of short speculative fictions. Stories included : The Pipes Good Luck! Ultimate Awareness Mating Rituals Obsolete Endangered (stories sold individually)