Special Deals
Sub-categories:
Adventure |
General |
Short stories |
Space opera |
Apocalyptic |
Utopias & dystopias |
Military |
Hard sci-fi |
High tech |
Steampunk & retropunk |
Cyberpunk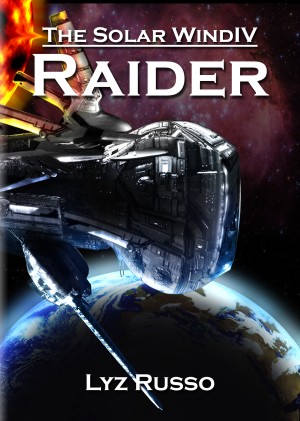 Raider!
by

Lyz Russo
Alien Touchdown! If the crew of the Solar Wind thought the Unicate and the Rebellion were tough cookies, they haven't yet met the Danaan - from Planet New Dome. Coming to take over Earth - or destroy the planet. Or alternatively, for a mango daiquiri in the subtropical paradise of Southern Free. And then destroy the planet.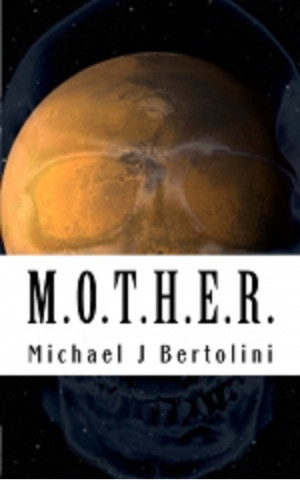 M.O.T.H.E.R.
by

Michael Bertolini
In 2153, The DARE unexpectedly returned to Earth-Space, a ghost ship near the planet Mars. A Search-And-Rescue team led by Sergeant Nicole Foster went to the DARE in search of answers only to discover that a hellish nightmare had taken place.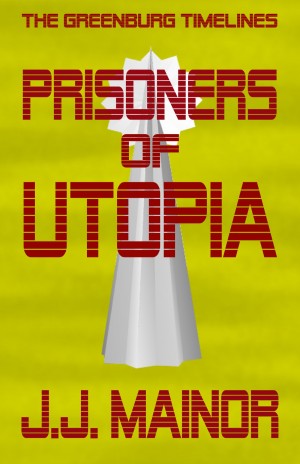 The Greenburg Timelines: Prisoners of Utopia
by

J.J. Mainor
Researcher Michael Greenburg, his son Cole, and his assistant Jessica Fulton wander the multiverse aimlessly after a lab accident. Their only hope for getting home lies in an Earth more advanced than their own, but this utopia is not what it appears to be.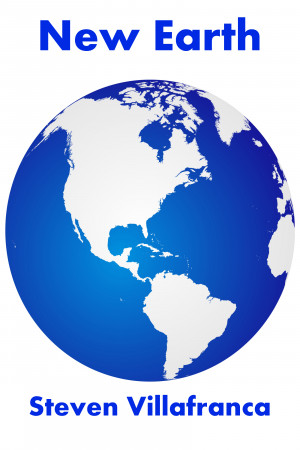 New Earth
by

Steven Villafranca
After a 300 year stint in a cryopod, James is discovered and the operation to remove the brain tumor is a complete success. Now, James must decide between saving a dying race or living in peace and harmony with the new ways of the world. New Earth is a futuristic utopia that could be achieved if only we would stop our destructive patterns and come together cooperatively for the good of humanity.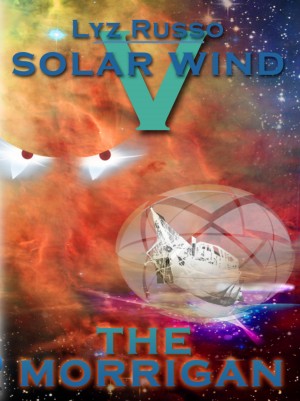 The Morrigan
by

Lyz Russo
"Actually, interesting fact of bygone eras," said Federi, "in prior centuries pirates chose their captains democratically." Radomir Lascek is in trouble. Of all the forces that are trying to take the Solar Wind out of his hands, Federi is still the most benign... At the end of a space trip there may be a treasure, or there may not. Is it worth risking the crew's lives?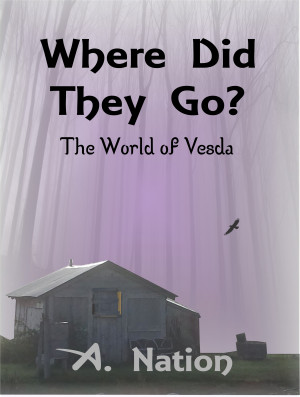 Where Did They Go? - The World of Vesda
by

A. Nation
Susan was devastated when her husband dies in a car accident. Missing items, one after another, keeps disappearing around her home until she steps into another world. Soon she realizes who killed her husband.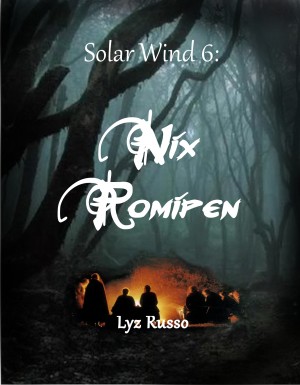 Nix Romipen
by

Lyz Russo
Romania. A place of harsh contrasts; dangerous and beautiful wilderness; a silent invisible people. This is where Federi was born; and this is where he takes Paean in their breakaway from the Solar Wind, their bid for freedom. But Federi is hunting big game now, unravelling the curse of Falco. And something is watching from space...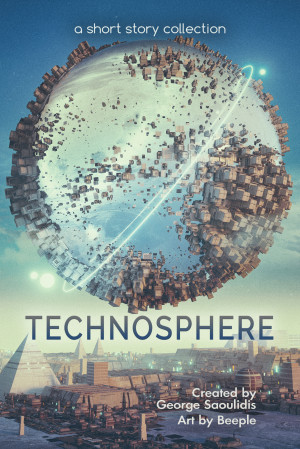 Technosphere: A Short Story Collection
by

George Saoulidis
A collection of #spitwrite stories. Includes: Technosphere The Last Stargunner Metal Fever Hot Jupiter Nanodaemons: The Fir Smart-Tree It is Sometimes an Appropriate Response to Reality to Just Go Insane Love is a Car Wreck Simming Problem, My Ass Custody Battle for Little Johnny Santa Fight Club The Red Holidays Just Take a Nap Sex, Lies and Propaganda Smog City: A Girl and a Gun And more.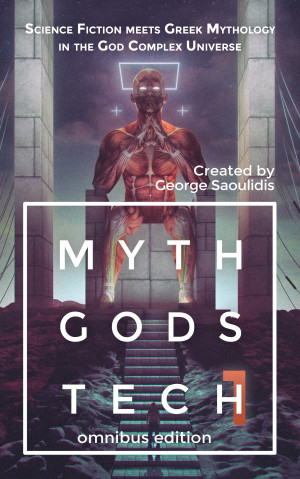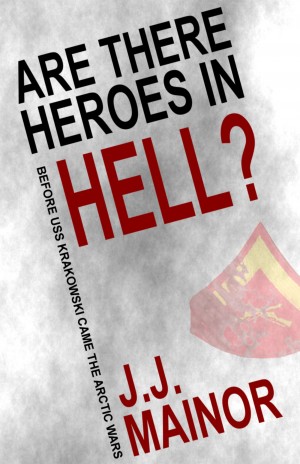 Are There Heroes In Hell?
by

J.J. Mainor
(5.00 from 1 review)
USMC Lance Corporal Jackson Freebourne served on the front lines before his position was overrun and he was captured by Canadian forces and sent to an icy prison. If the elements don't kill him, the guards might, and the only chance for survival involves keeping his head down and staying invisible.