Special Deals
Sub-categories:
Adventure |
General |
Short stories |
Space opera |
Apocalyptic |
Utopias & dystopias |
Military |
Hard sci-fi |
High tech |
Steampunk & retropunk |
Cyberpunk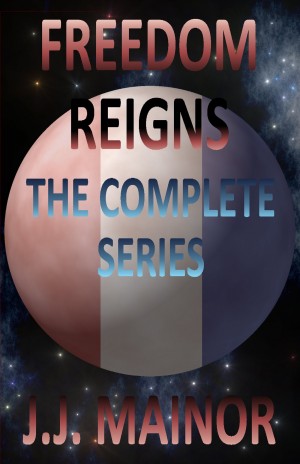 The Peers of Beinan: The Complete Series
by

Laurel A. Rockefeller
Dune meets middle earth in this epic series about a futuristic medieval society in another galaxy. This is a series about greed, corruption, lust, and revenge. It is about terrorism, corporations oppressing the poor, religious extremists imposing their will on others, and about the rich doing anything for power. Good verses evil battle it out on a distant world that feels just like home.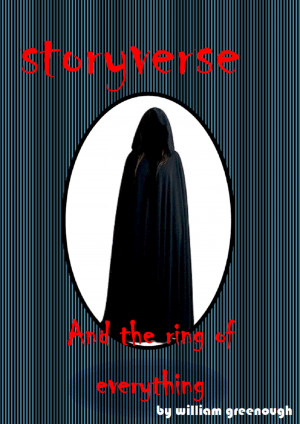 STORYVERCE And the ring of everything
by

William stone Greenhill
Words have power. But what about stories? All throughout human history men, women and children have told epic tales of heroes and villains. This story is a little different. It tells about the power of stories. Because whenever a book is written, it creates a pocket universe to which the characters are born into. The universes are linked in a kind of quantum web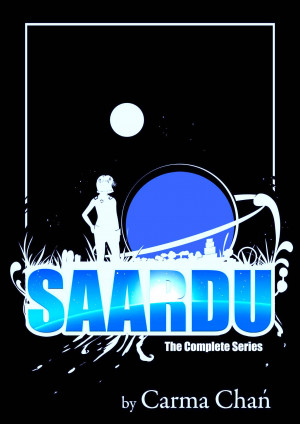 Saardu | The Complete Series
by

Carma Chan
This is a wildly imaginative science fantasy series. The first three stories were written for young readers (age 10-15). The characters and plots evolved and the final two stories were written for young adults. Fall in love with this planet, this universe, these characters, and have a mind-blowing blast!