Special Deals
Sub-categories:
Adventure |
General |
Short stories |
Space opera |
Apocalyptic |
Utopias & dystopias |
Military |
Hard sci-fi |
High tech |
Steampunk & retropunk |
Cyberpunk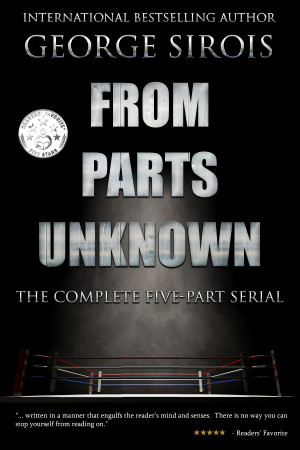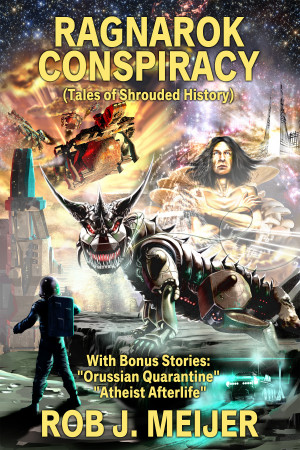 Ragnarok Conspiracy
by

Rob J Meijer
The Copyright Wars, started by a quantum-blockchain-heist, have ended with the creation of the dangerous Debrisphere, so has the age of communication, as has the age of both conventional and cryptocurrency. In the post-war world where printing-base is the new currency, a young forensic scientist travels to the moon setting out to once and for all debunk moon landing hoax conspiracy theories.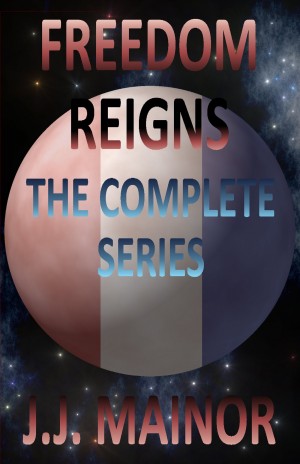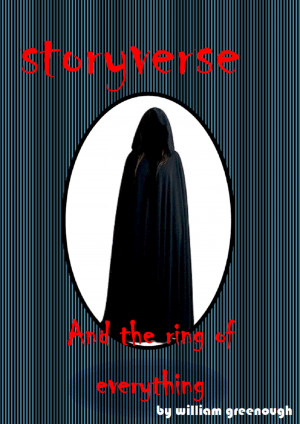 STORYVERCE And the ring of everything
by

William stone Greenhill
Words have power. But what about stories? All throughout human history men, women and children have told epic tales of heroes and villains. This story is a little different. It tells about the power of stories. Because whenever a book is written, it creates a pocket universe to which the characters are born into. The universes are linked in a kind of quantum web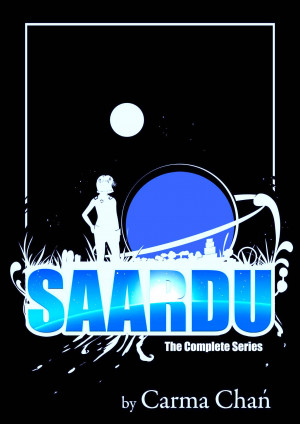 Saardu | The Complete Series
by

Carma Chan
This is a wildly imaginative science fantasy series. The first three stories were written for young readers (age 10-15). The characters and plots evolved and the final two stories were written for young adults. Fall in love with this planet, this universe, these characters, and have a mind-blowing blast!