Special Deals
Sub-categories:
Adventure |
General |
Short stories |
Space opera |
Apocalyptic |
Utopias & dystopias |
Military |
Hard sci-fi |
High tech |
Steampunk & retropunk |
Cyberpunk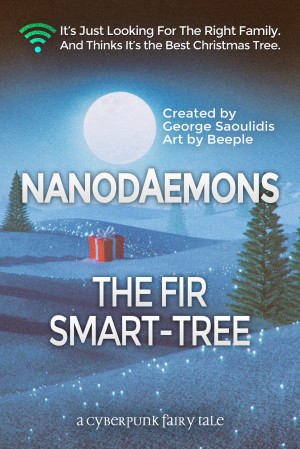 Nanodaemons: The Fir Smart-Tree
by

George Saoulidis
When Christmas comes, the Fir Smart-Tree awaits for the best family to buy it and enjoy the holidays together. But will it manage to find a suitable family, when it's quite expensive and sits there on the store shelf, when it is quite picky and scares away interested customers and when Christmastime is quickly about to arrive? A sci-fi retelling of Hans Christian Andersen's The Fir Tree.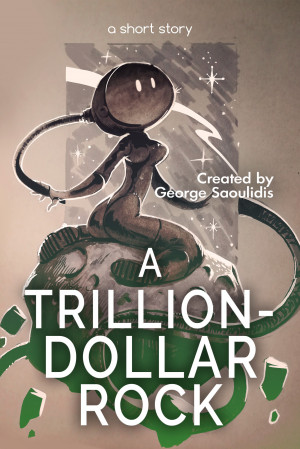 A Trillion-Dollar Rock
by

George Saoulidis
When the dumbest woman on the planet sets her eyes on the nearest asteroid, she ignores all logical problems and tries to claim it for herself. But will she manage to launch a rocket that far and claim the mining rights, when a rocket seems to cost quite a bit of money, when the Brainiacs at NASA say it cannot be done and when stupid issues like physics and rocket science try to get in her way?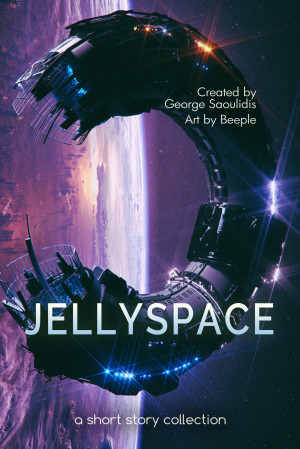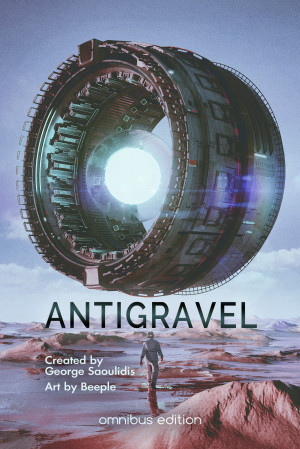 Antigravel Omnibus 1
by

George Saoulidis
This omnibus contains the antigravel stories: Girl Gone Nova A Thousand Eves Where a Spaceship Goes to Die Cosmophobia Press Any Key to Destroy the Galaxy Press Any Key to Destroy the Earth Fluffy or Shiny? Explosive Decompression A Trillion-Dollar Rock The Imiteles Space Station Chucking Moon Rocks on the Back of my Pickup Truck The Lighthouse at the Edge of the Galaxy Technosphere and others.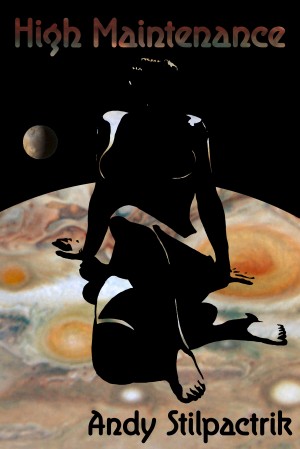 High Maintenance
by

Andy Stilpactrik
(4.00 from 2 reviews)
A blue collar worker who lives on Europa, Jupiter's ice moon, gets set up on a blind date with a gorgeous woman.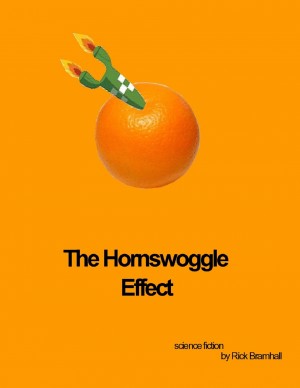 The Hornswoggle Effect
by

Rick Bramhall
Price:
$4.01

$3.01 USD.
(
25% off
until
May 5, 2024
!)
Words: 79,630.
Language: English.
Published: September 13, 2015
. Categories:
Fiction
» Science fiction
» Adventure
As you can see by the cover, this is science fiction. Other than that, if I were you, I wouldn't trust the cover one bit. The questionable hero of this story navigates around the universe at many times the speed of light although he has no idea how he manages to do it or even, sometimes, why. Occasional passengers include a robot the size and shape of a kitchen trashcan... WAIT! I have more...arg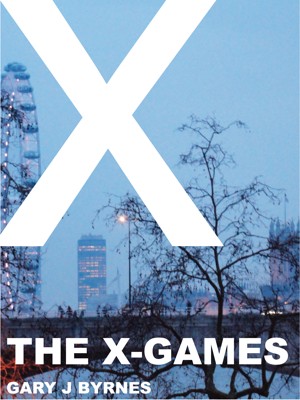 The X-Games
by

Gary J Byrnes
London, 2022. An ageing TV star is offered her final chance for glory on the world's favourite talent show. The X Factor meets the Hunger Games in this chilling, thrilling short story.