Special Deals
Sub-categories:
Adventure |
General |
Short stories |
Space opera |
Apocalyptic |
Utopias & dystopias |
Military |
Hard sci-fi |
High tech |
Steampunk & retropunk |
Cyberpunk
Horizon Shift
by

Lyndi Alexander
(5.00 from 1 review)
To save his ship during a space battle, Captain Rogers uses an alien device that pulls his ship through a wormhole and into a new universe. [Horizon Crossover (Book I) published by Dragonfly Publishing, Inc.]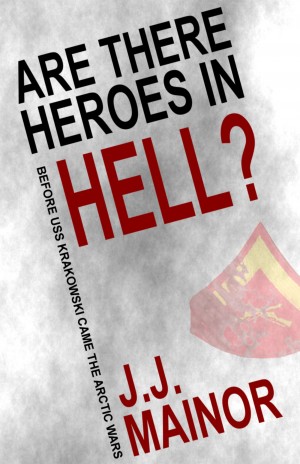 Are There Heroes In Hell?
by

J.J. Mainor
(5.00 from 1 review)
USMC Lance Corporal Jackson Freebourne served on the front lines before his position was overrun and he was captured by Canadian forces and sent to an icy prison. If the elements don't kill him, the guards might, and the only chance for survival involves keeping his head down and staying invisible.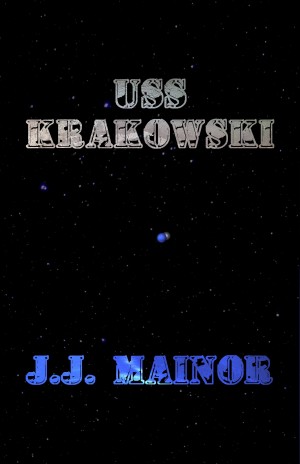 USS Krakowski
by

J.J. Mainor
(5.00 from 1 review)
Disgraced Lieutenant Jace Modeen takes a team aboard an alien drone ship for what should have been a routine mission of study and discovery. But it quickly becomes his chance to demonstrate his leadership and redeem his past mistakes when he learns the ship heralds a larger attack force with a world-shattering origin.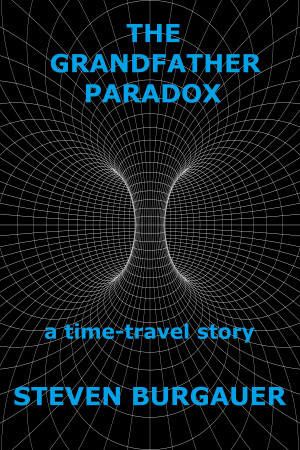 The Grandfather Paradox: A Time-Travel Story
by

Steven Burgauer
(5.00 from 1 review)
Marooned in the present, their only hope for the future lay in the past. But first there was still the small matter of staying alive. The planet was crawling with bird-beasts, large parrotlike carnivores. Now join Andu Nehrengel and his female clone companions on an intense voyage through time. First stop: the Civil War and the Battle of Shiloh. Meet Mark Twain when he is still a river boat pilot.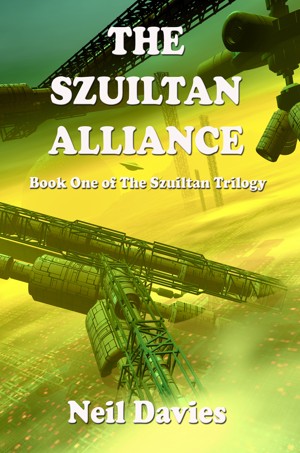 The Szuiltan Alliance
by

Neil Davies
(2.50 from 2 reviews)
When Steve Drake, Space Trader, agreed to take on a trade to the Szuiltans, the only truly alien race ever discovered in man's expansion across the galaxy, he had no idea it would land him in the middle of murder, intrigue and an interplanetary war!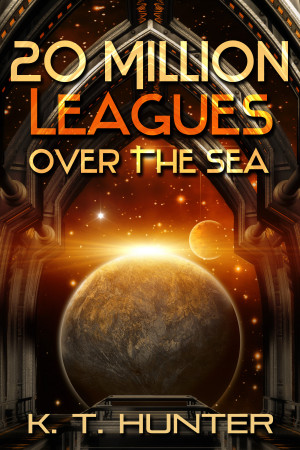 20 Million Leagues Over the Sea
by

K. T. Hunter
(5.00 from 3 reviews)
At the end of "The War of the Worlds", the Invaders fell victim to human disease. What happened to the technology -- and the world -- they left behind? Follow the adventures of the spaceship "Thunder Child's Fury", the child of Nemo's ingenuity and Martian cunning, as her crew takes the fight back to Mars. With dark forces aligning against them, will they make it to the Red Planet?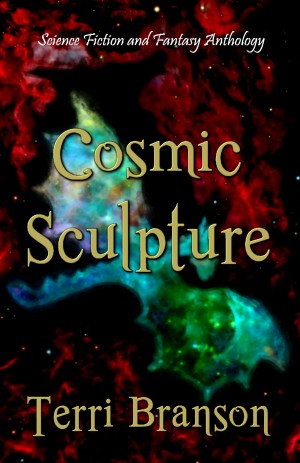 Cosmic Sculpture
by

Terri Branson
(5.00 from 3 reviews)
Winner of the EPPIE 2004 Trophy Award for Best Anthology, COSMIC SCULPTURE is a collection of 14 science fiction and fantasy stories plus the DRAGON'S DEN novel. Read tales of futuristic Mars, ancient Atlantis, mysterious dragons, mischievous faeries, creative reincarnation, lonely vampires, and more. [FIVE STARS CoffeeTime Romance | FIVE STARS Pantherhawk Reviews]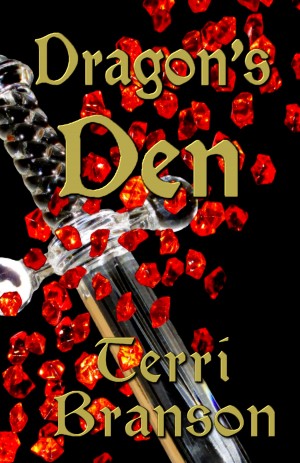 Dragon's Den
by

Terri Branson
(5.00 from 4 reviews)
On the icy and isolated world of T'Panabar, martial arts master Raza is given a secret mission to find an illegal mining operation. With both treachery and sorcery afoot, Raza must confront the most dangerous dragon of all: himself. ["A world so real you need a coat to cut the snowy cold!" ~ CoffeeTime Romance (FIVE STARS)]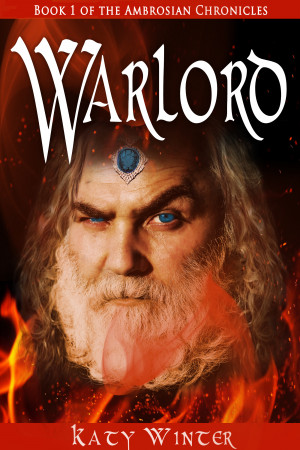 Warlord
by

Katy Winter
(4.67 from 3 reviews)
Enter a unique world where creatures and powerful beings, thought to be legend, become reality. Shadows begin to cloud Ambros as the world's very existence hangs in the balance. The malevolent Malekim will destroy Ambros as he seeks ancient quarry. A very old Archmage, Bene, confronts him - it's his family who hold the balance. Malekim has them marked for death through the Warlord called Lodestok.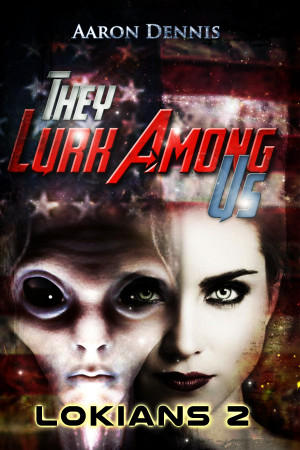 They Lurk Among Us, Lokians 2
by

Aaron Dennis
(4.67 from 3 reviews)
O'Hara has gone AWOL. His spec ops team has been disbanded and reassigned. The President of the North American Union is working with aliens. Gray-Human hybrids are controlling the Earth from sights unseen, but hope is not lost. Now, The Bureau has a new mission for Riley O'Hara, and it involves the Gray Agenda...but what, exactly, is the agenda of mindless, alien drones?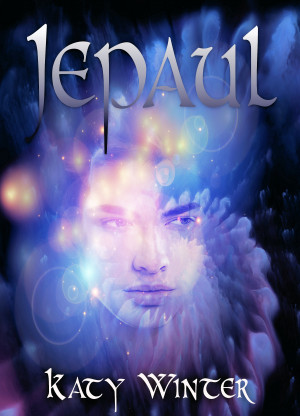 Jepaul
by

Katy Winter
(4.75 from 4 reviews)
Who is this child called Jepaul and why are his looks so different? Was his being found simply chance, or fate? He has to face ordeals of fire, water, earth and air, but he can't do it alone. He has powerful allies in the form of the Elementals of the world called Shalah. All bring him closer to the frightening truth of who he really is and the knowledge that the fate of a world depends on him.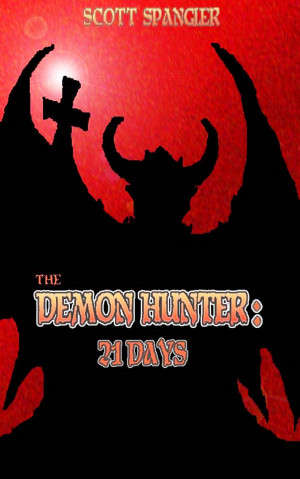 The Demon Hunter: 21 Days
by

Scott Spangler
Price:
$0.99

USD.
(
Free
until
June 8
!)
Words: 117,920.
Language: English.
Published: May 5, 2011
. Categories:
Fiction
» Science fiction
» General
(3.50 from 2 reviews)
Reality is in the eye of the beholder. Religions have grown throughout history from humankind's attempt to explain that which cannot be explained. But what if there are religious truths in the universe so real that they threaten Earth's very existence? This is not a story about religion, but heroes and villains. It is about things many presume to know, but few choose to believe.