Special Deals
Sub-categories:
Adventure |
General |
Short stories |
Space opera |
Apocalyptic |
Utopias & dystopias |
Military |
Hard sci-fi |
High tech |
Steampunk & retropunk |
Cyberpunk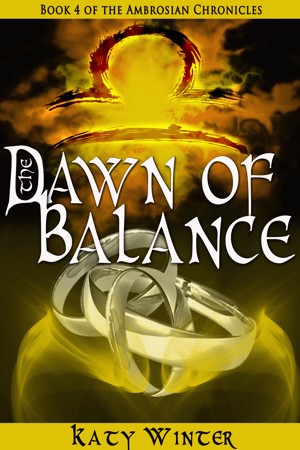 The Dawn of Balance
by

Katy Winter
(5.00 from 1 review)
Life on Ambros has reached a critical point. A confrontation has occurred with unexpected and serious consequences. The decisive battle between those gathered in the north and the Warlord's army draws very close. Even though other beings and creatures not of Ambros are active, the balance could go either way as Ambros teeters on the brink.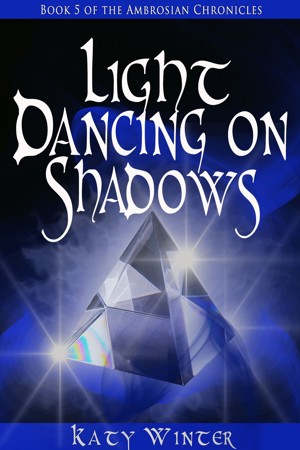 Light Dancing on Shadows
by

Katy Winter
(5.00 from 1 review)
Ambros inches slowly towards the balance spoken of by Ochleos Rox. Forces can still destabilise a world struggling for eqilibrium. The chaos Malekim sought reaches across much of Ambros, but light does begin to dance on this world through the still heavy shadows. The bonding that will bring peace and stability has begun.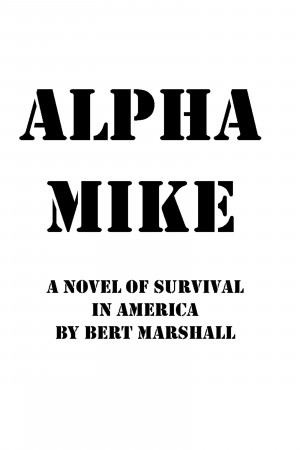 Alpha Mike
by

Bert Marshall
(4.00 from 4 reviews)
Alpha Mike One follows a common man, David Perkins, through a post-apocalyptic United States after a series of events plunge the country into total anarchy. Perkins forms a small clan of fighters made up mostly of women with military experience. This is book one of a series.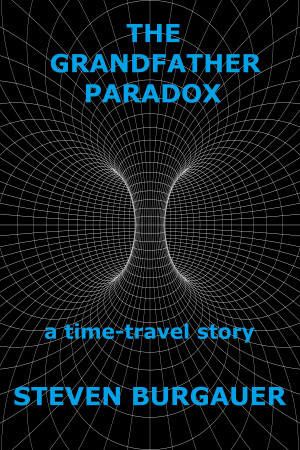 The Grandfather Paradox: A Time-Travel Story
by

Steven Burgauer
(5.00 from 1 review)
Marooned in the present, their only hope for the future lay in the past. But first there was still the small matter of staying alive. The planet was crawling with bird-beasts, large parrotlike carnivores. Now join Andu Nehrengel and his female clone companions on an intense voyage through time. First stop: the Civil War and the Battle of Shiloh. Meet Mark Twain when he is still a river boat pilot.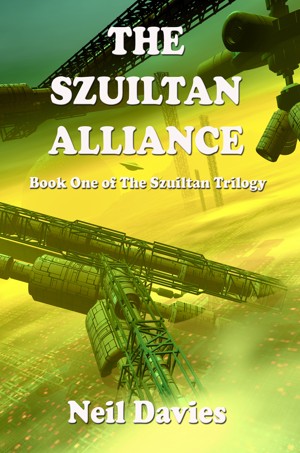 The Szuiltan Alliance
by

Neil Davies
(2.50 from 2 reviews)
When Steve Drake, Space Trader, agreed to take on a trade to the Szuiltans, the only truly alien race ever discovered in man's expansion across the galaxy, he had no idea it would land him in the middle of murder, intrigue and an interplanetary war!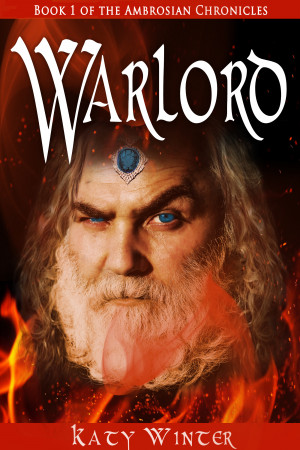 Warlord
by

Katy Winter
(5.00 from 2 reviews)
Enter a unique world where creatures and powerful beings, thought to be legend, become reality. Shadows begin to cloud Ambros as the world's very existence hangs in the balance. The malevolent Malekim will destroy Ambros as he seeks ancient quarry. A very old Archmage, Bene, confronts him - it's his family who hold the balance. Malekim has them marked for death through the Warlord called Lodestok.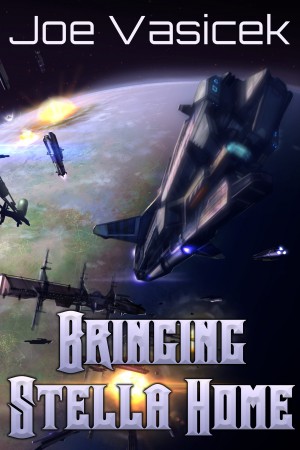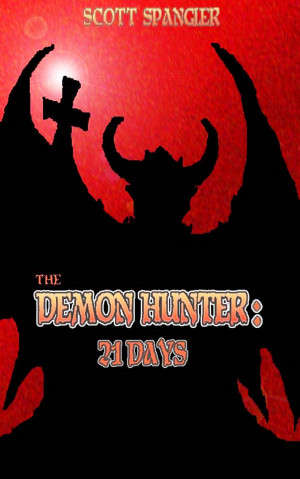 The Demon Hunter: 21 Days
by

Scott Spangler
Price:
$0.99

USD.
(
Free
until
Dec. 30
!)
Words: 117,920.
Language: English.
Published: May 5, 2011
. Categories:
Fiction
» Science fiction
» General
(4.00 from 1 review)
Reality is in the eye of the beholder. Religions have grown throughout history from humankind's attempt to explain that which cannot be explained. But what if there are religious truths in the universe so real that they threaten Earth's very existence? This is not a story about religion, but heroes and villains. It is about things many presume to know, but few choose to believe.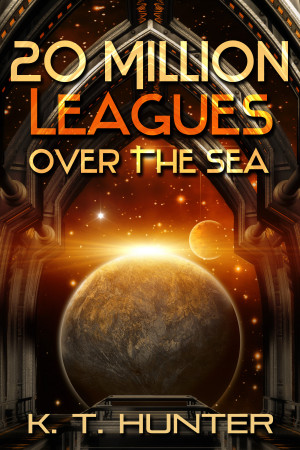 20 Million Leagues Over the Sea
by

K. T. Hunter
(5.00 from 3 reviews)
At the end of "The War of the Worlds", the Invaders fell victim to human disease. What happened to the technology -- and the world -- they left behind? Follow the adventures of the spaceship "Thunder Child's Fury", the child of Nemo's ingenuity and Martian cunning, as her crew takes the fight back to Mars. With dark forces aligning against them, will they make it to the Red Planet?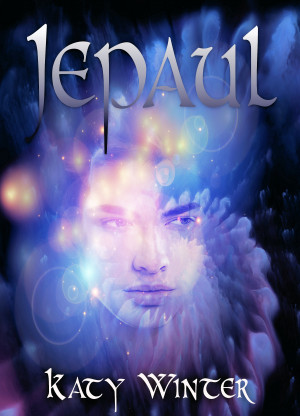 Jepaul
by

Katy Winter
(4.75 from 4 reviews)
Who is this child called Jepaul and why are his looks so different? Was his being found simply chance, or fate? He has to face ordeals of fire, water, earth and air, but he can't do it alone. He has powerful allies in the form of the Elementals of the world called Shalah. All bring him closer to the frightening truth of who he really is and the knowledge that the fate of a world depends on him.