Special Deals
Sub-categories:
Adventure |
General |
Short stories |
Space opera |
Apocalyptic |
Utopias & dystopias |
Military |
Hard sci-fi |
High tech |
Steampunk & retropunk |
Cyberpunk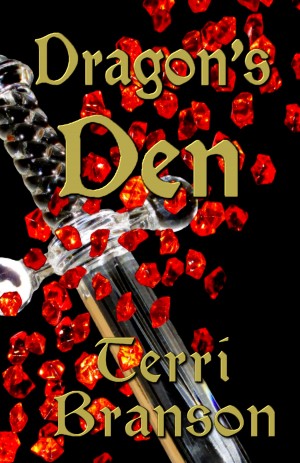 Dragon's Den
by

Terri Branson
(5.00 from 4 reviews)
On the icy and isolated world of T'Panabar, martial arts master Raza is given a secret mission to find an illegal mining operation. With both treachery and sorcery afoot, Raza must confront the most dangerous dragon of all: himself. ["A world so real you need a coat to cut the snowy cold!" ~ CoffeeTime Romance (FIVE STARS)]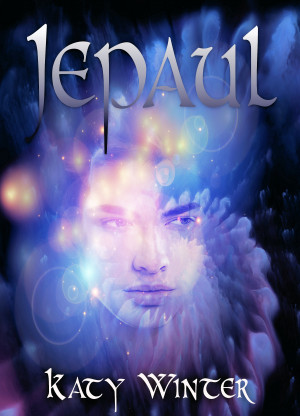 Jepaul
by

Katy Winter
(4.75 from 4 reviews)
Who is this child called Jepaul and why are his looks so different? Was his being found simply chance, or fate? He has to face ordeals of fire, water, earth and air, but he can't do it alone. He has powerful allies in the form of the Elementals of the world called Shalah. All bring him closer to the frightening truth of who he really is and the knowledge that the fate of a world depends on him.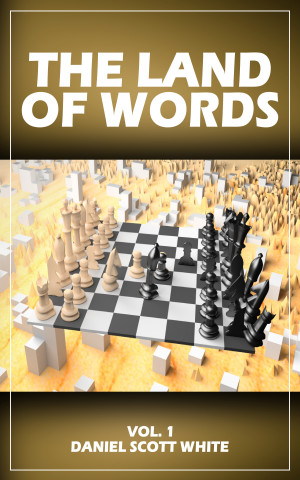 The Land of Words: Vol. 1
by

Daniel Scott White
(4.75 from 4 reviews)
This collection of short stories was first released in 2016. It was my first "real" attempt to put together a collection like this. While most of the stories are rough, there are gems hiding in here, hints of a better story to come. Revised and expanded with a new introduction in 2019.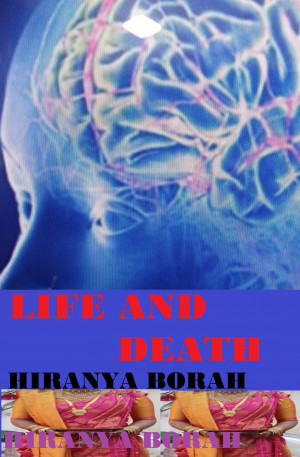 Life and Death
by

Hiranya Borah
(4.00 from 3 reviews)
A dead person can be revived by the protagonist through a unique whisper therapy. But at what cost? It is a fictitious suspense story.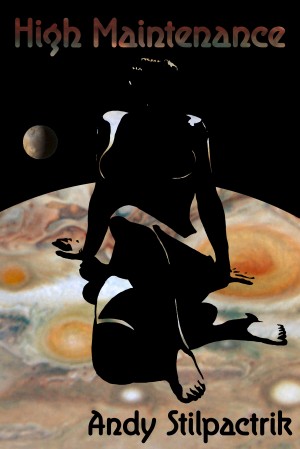 High Maintenance
by

Andy Stilpactrik
(4.00 from 2 reviews)
A blue collar worker who lives on Europa, Jupiter's ice moon, gets set up on a blind date with a gorgeous woman.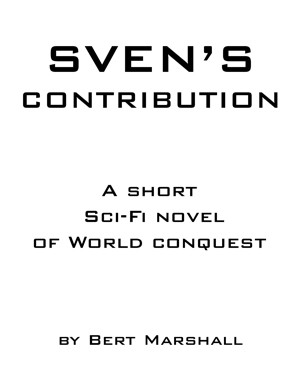 Sven's Contribution
by

Bert Marshall
(3.00 from 2 reviews)
Sixty years in the future Sven Iberson works the Global system to his advantage, living the life of luxury until a cosmic event plunges him onto the street to fend for himself.