Special Deals
Alien Extortion
by

Maxine Millar
The planet Torroxell, besieged by weaponized viruses, try to force the Keulfyd, likewise besieged, to negotiate but they are disinclined. Meanwhile a group of Niseyen perpetrators devise a novel way to escape from their prison island and turn informer. Quietly, the Okme implement their own plan but the Keulfyd Commander digs all 24 toes in and refuses to negotiate. His people disagree, vehemently.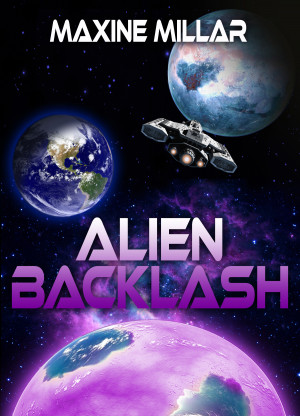 Alien Backlash
by

Maxine Millar
(2.00 from 1 review)
This sequel to Alien Alliance opens with the aftermath of war and ensuing problems; deaths, injuries, exhaustion, outnumbered by prisoners, an unfamiliar planet, six Races with six agendas, and another potential attack looming after they discover the weaponized virus escaped the planet and they assume the reported Battle Fleet heading their way will be demanding answers. And that's a problem.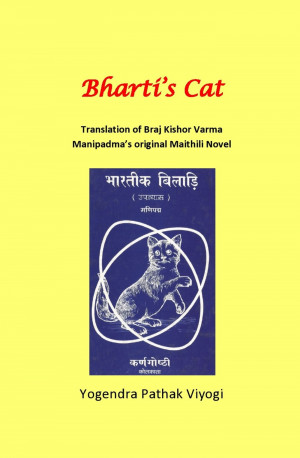 Bharti's Cat
by

Yogendra Pathak Viyogi
Price:
$1.49

$0.99 USD.
(
34% off
until
Dec. 31
!)
Words: 35,000.
Language: Commonwealth English.
Published: May 24, 2019
. Categories:
Fiction
» Science fiction
» General
The book is an English translation of the original Maithili Novel 'Bhartik Biladi' by Dr. Braj Kishor Varma 'Manipadma'. The theme is science fiction with a dose of adventure and mysticism. It has also been described as a children's book by some literary critics. Story is told through an intelligent cat which develops human consciousness and speaks like humans after being administered a medicine.
Related Categories